After a burger at the Cougar Mountain Lodge we jumped the Hwy onto FR 626, which is a nice gravel road that climbs up towards Sage Hen Reservoir.
Twists and turns past firs and pines …. FR 626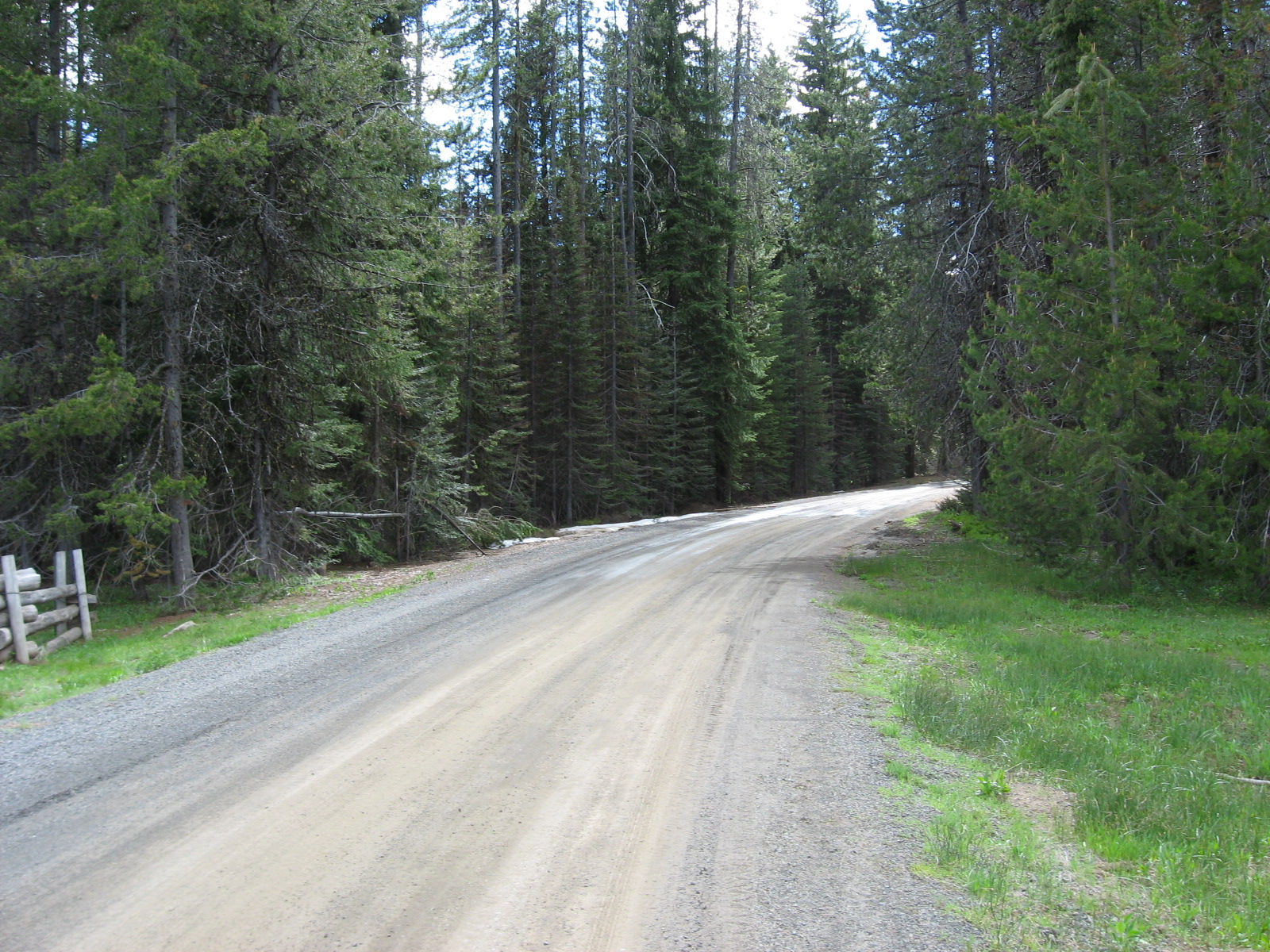 …. and through a meadow or two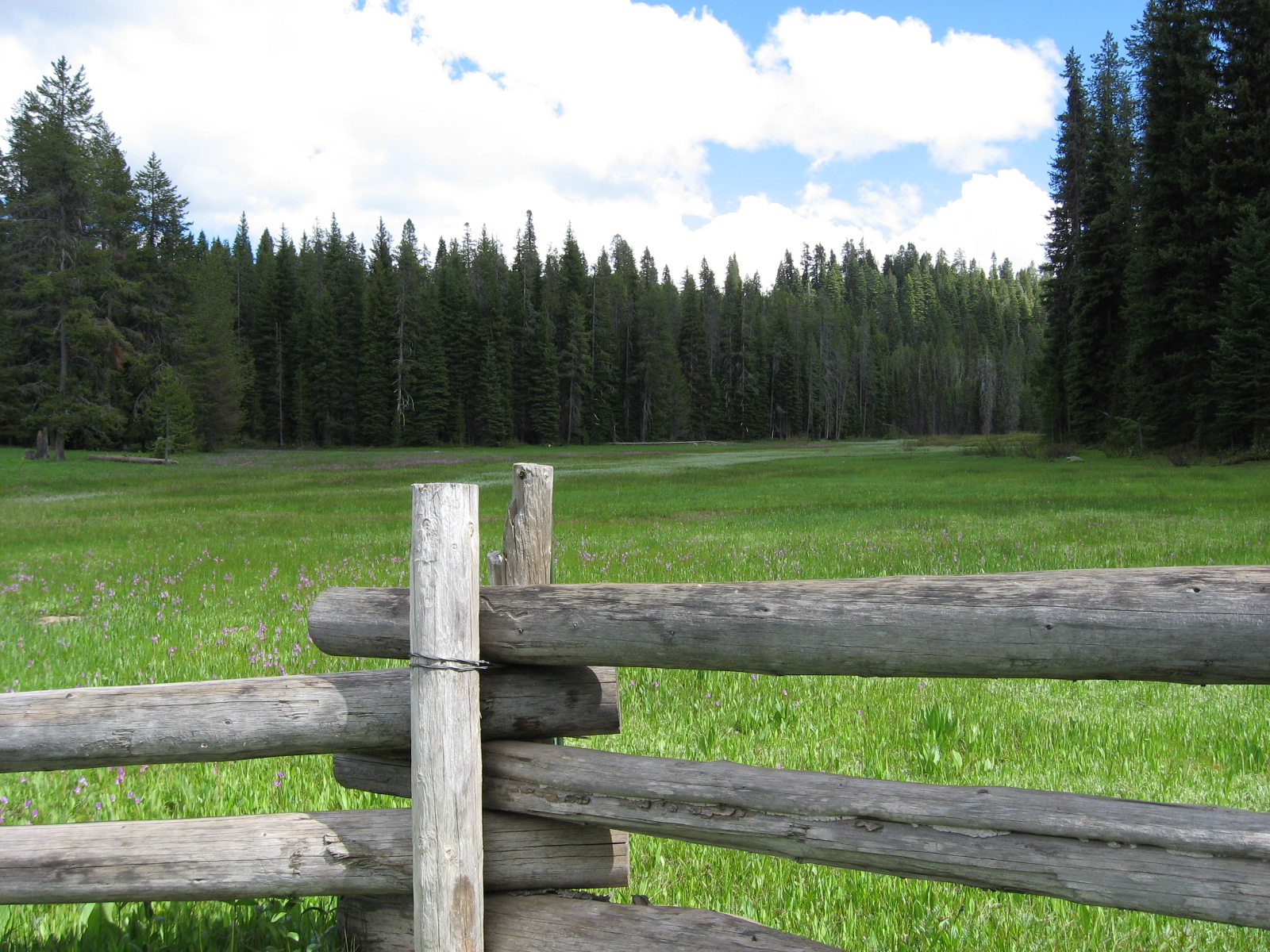 The winter snow of this past season has left this area's landscape exceptionally green and the roads continue to be dust free. Still on FR 626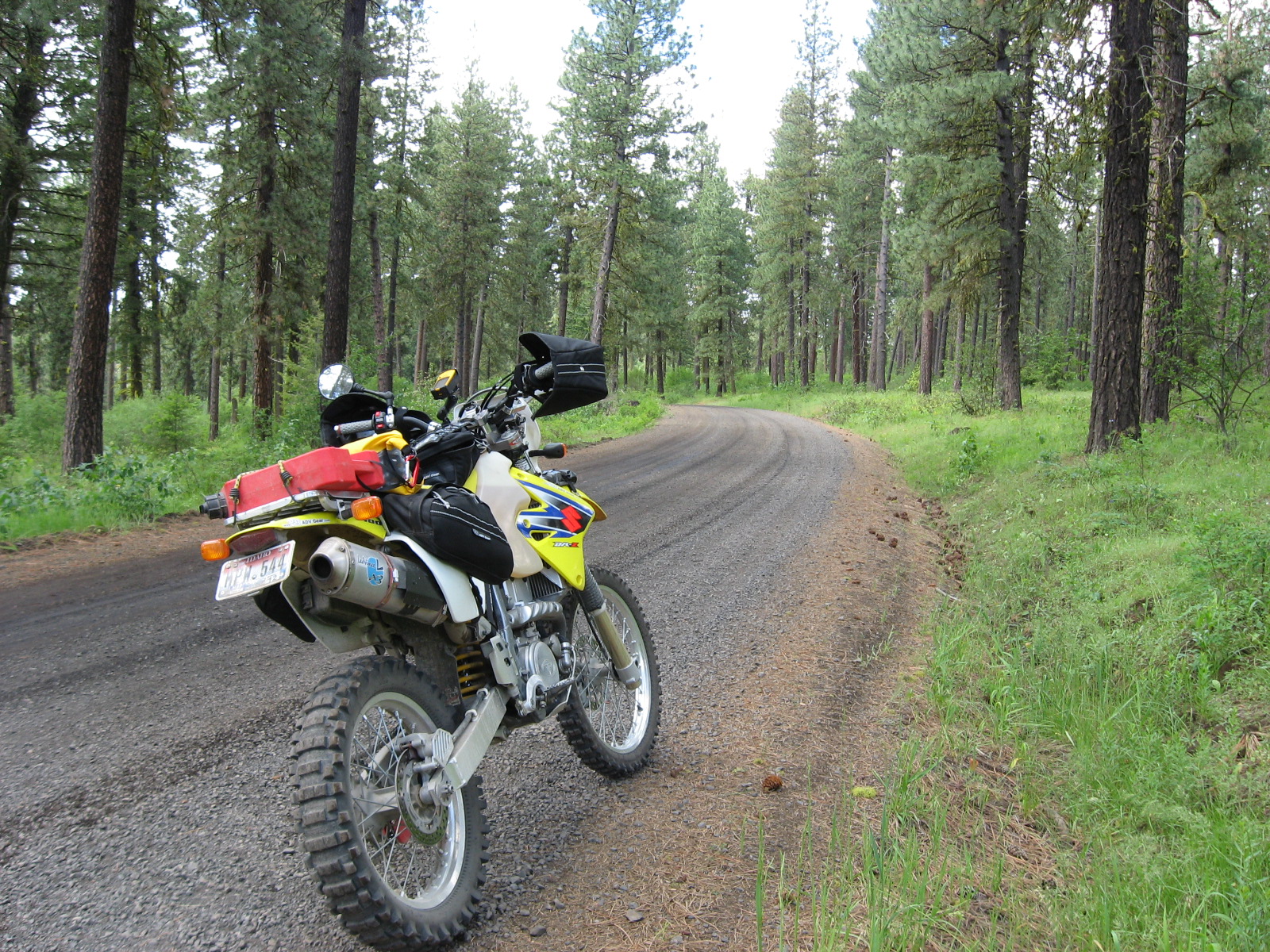 We pass Sage Hen Reservoir and 626 continues west to Hancock Road.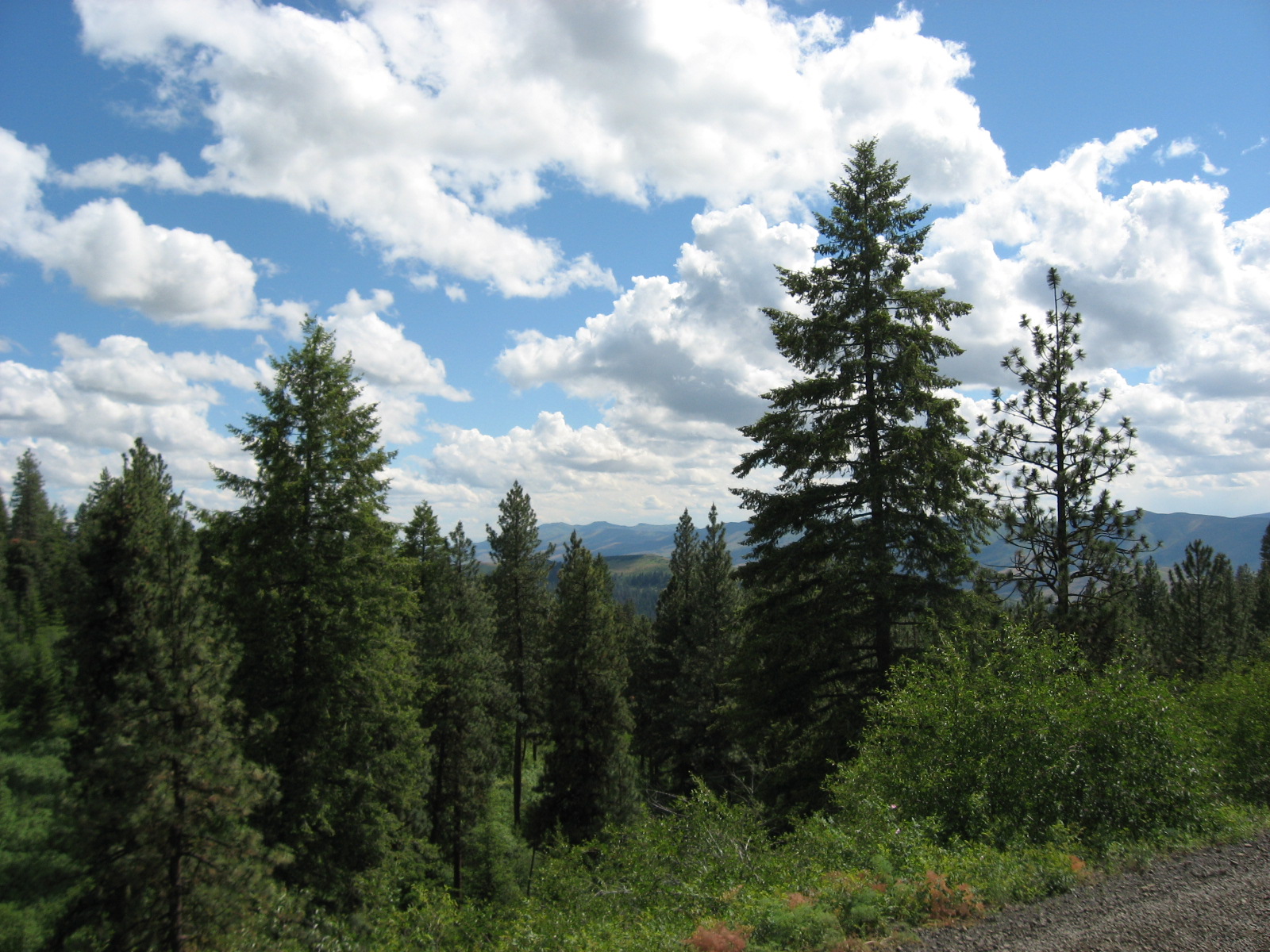 Meadows in bloom …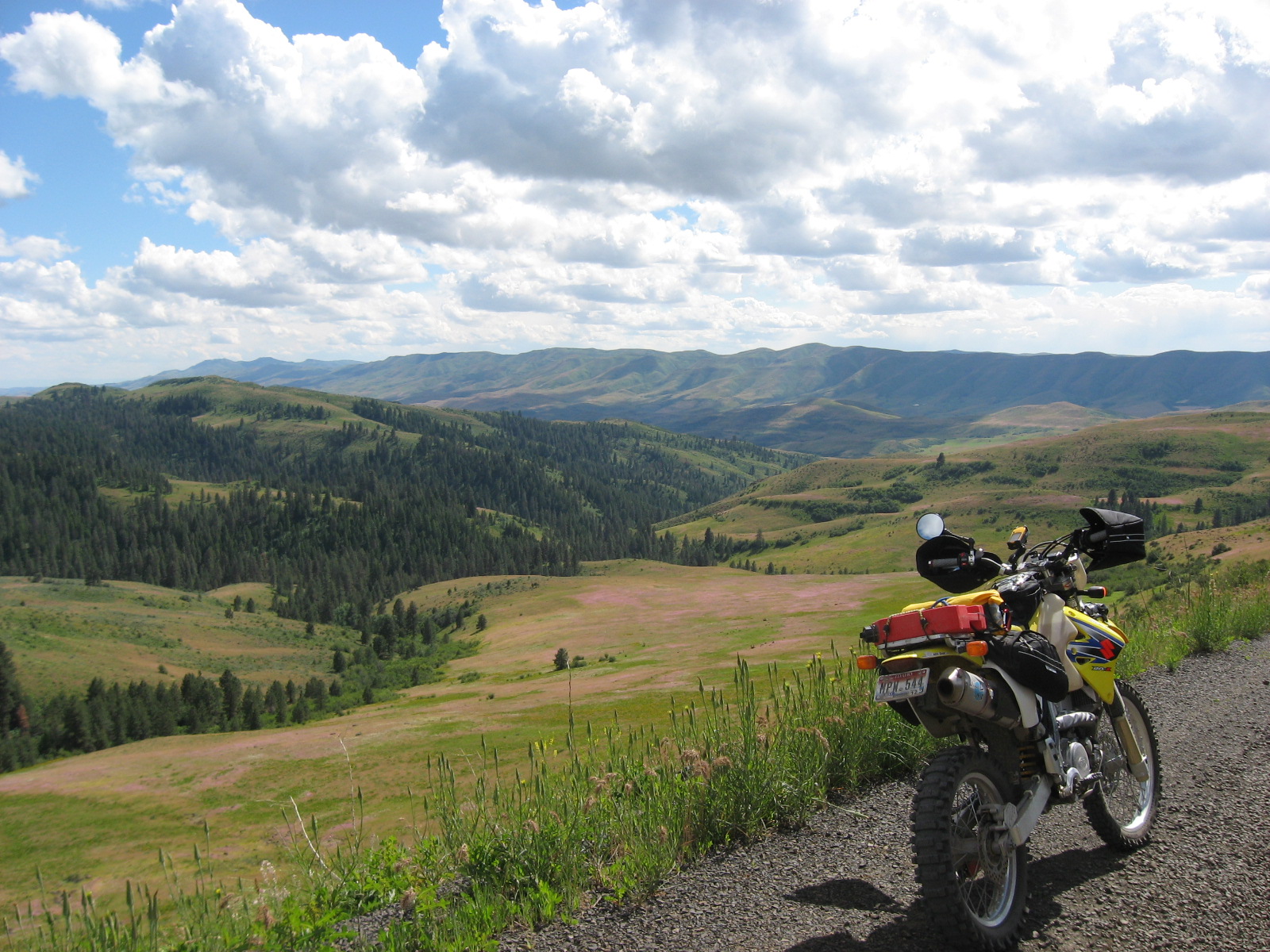 The day running long we point the bikes south and continue with a fast run down the Ola Highway until we hit Montour.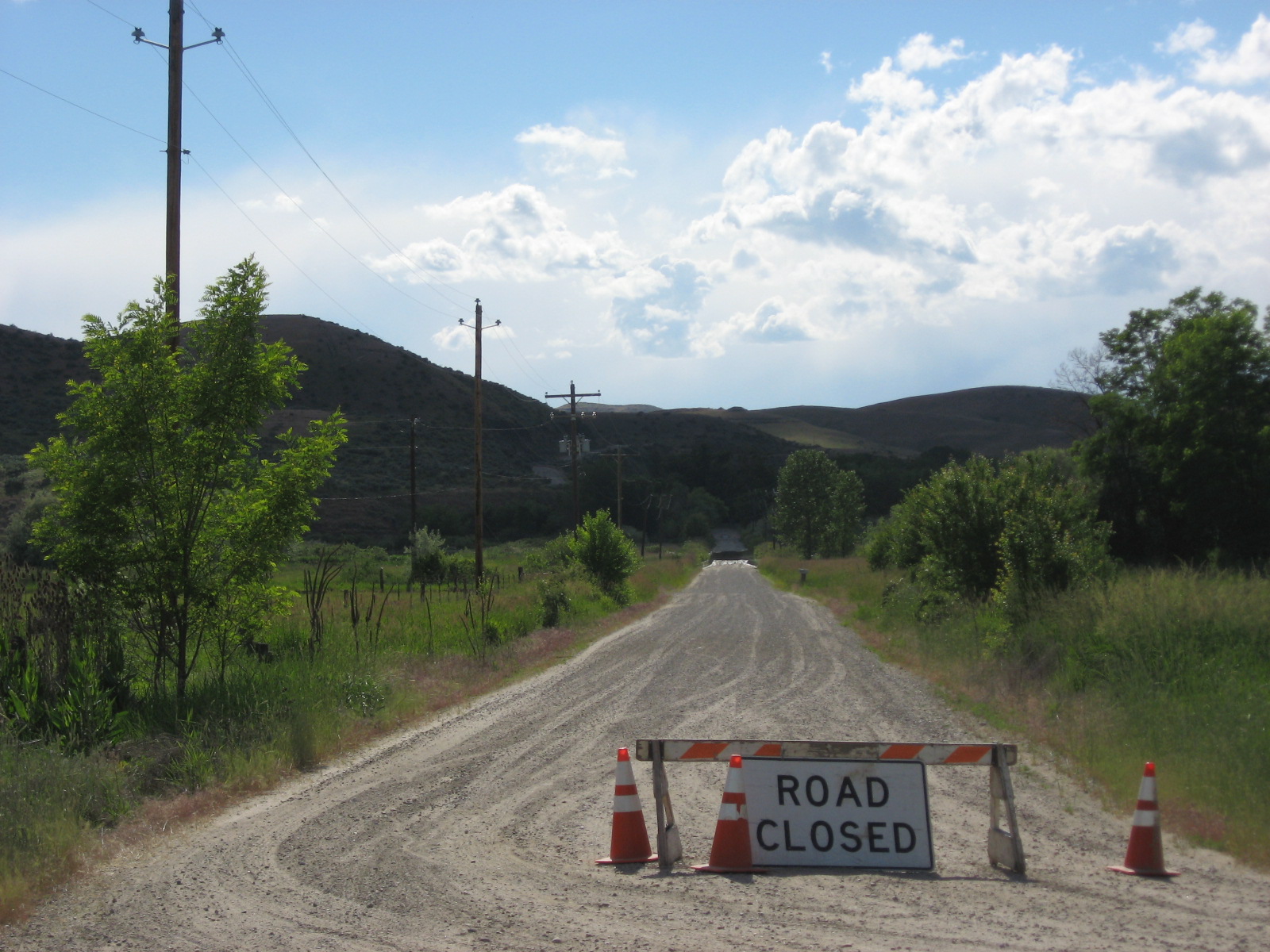 Finding our route to Johnson Creek blocked by water we rerouted through Horseshoe Bend, Pearl Road, and into North Eagle.
The days riding was fantastic … we experienced both rain and sun on some fun roads and we also found a couple of connecting routes that we had not yet ridden fulfilling the essence of dual sport riding … whats over that next hill or around the next corner?
Until next time ….