After finally reaching Sunbeam I find myself on a stretch of Hwy 75. This particular section of Hwy 75 I find quite enjoyable as it twists and turns continually for the next 10 miles making it's way towards Stanley while scrubbing my tires side knobs of any residual soil from the past miles of dirt.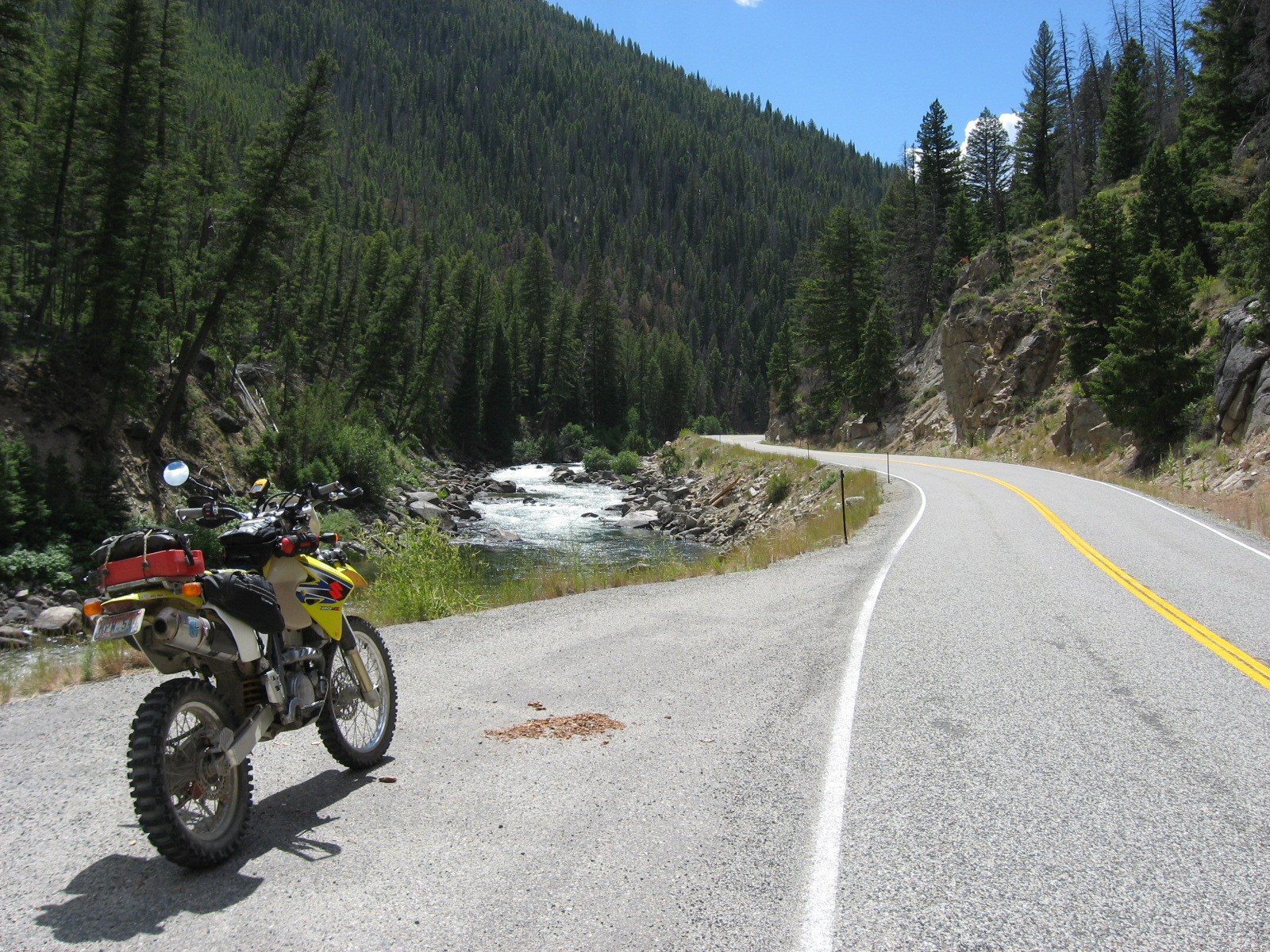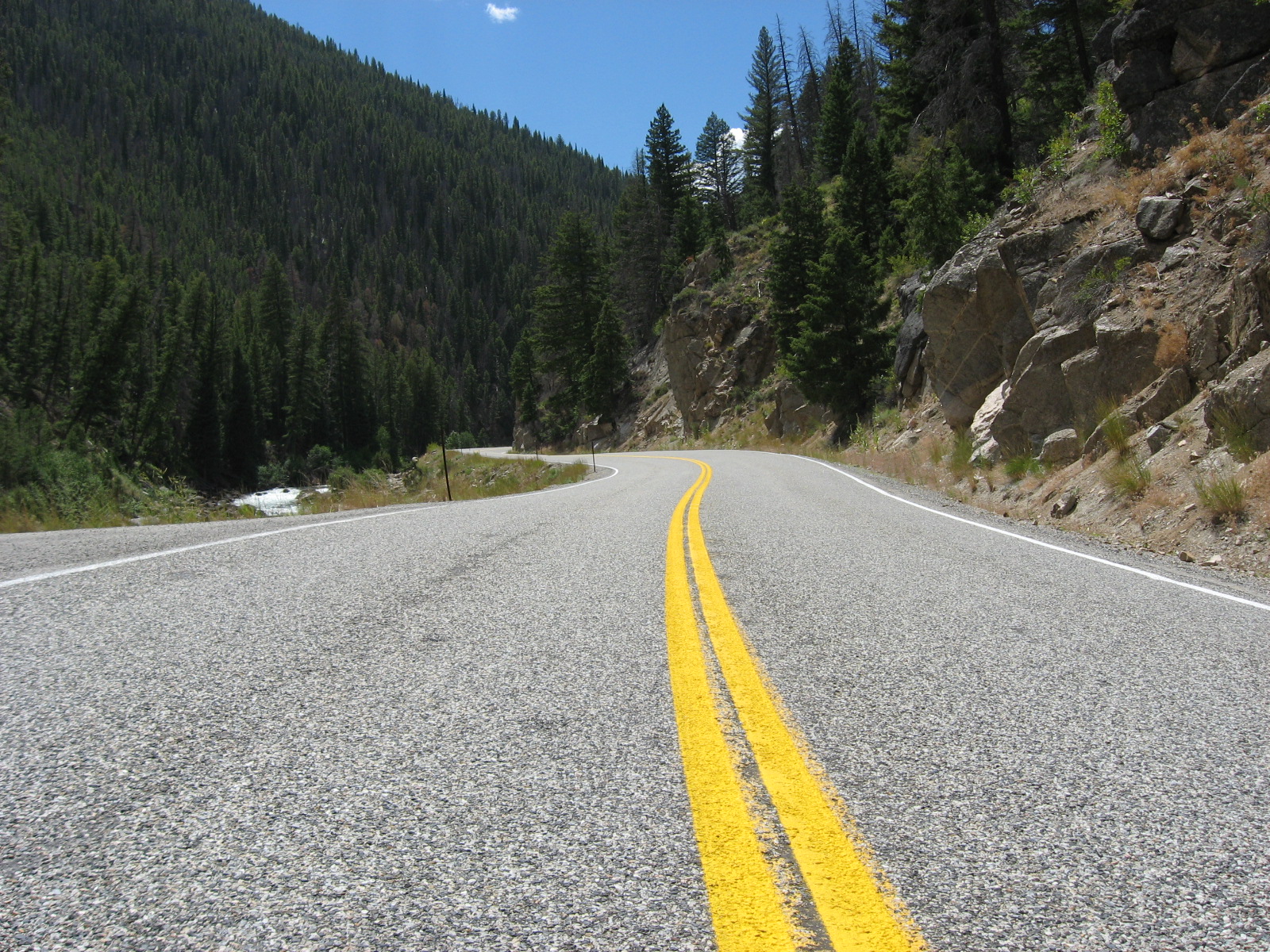 After a few miles the Sawtooth Mountains start to come into view …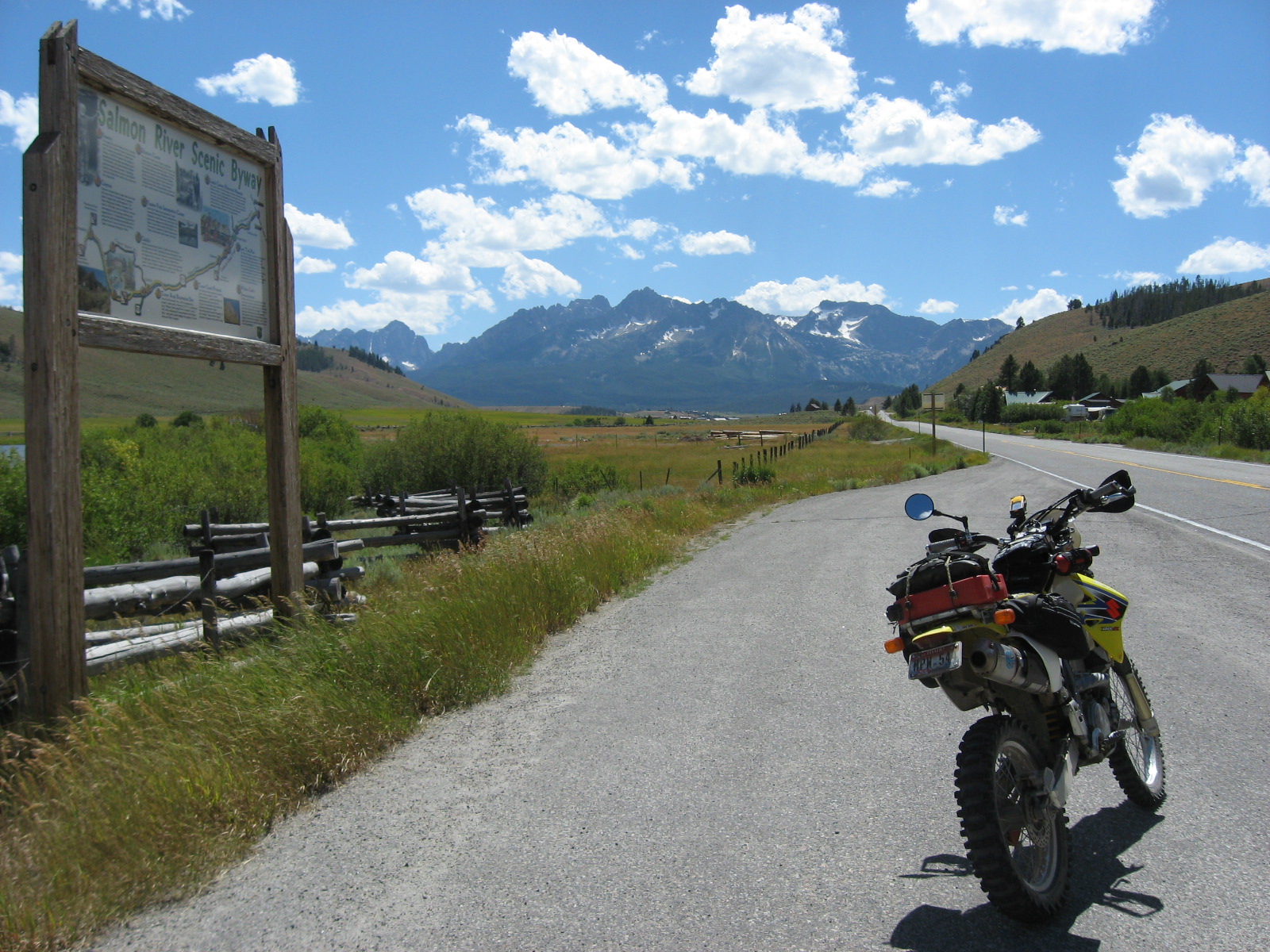 Information on the Salmon River Scenic Byway, which I find my self traveling along ….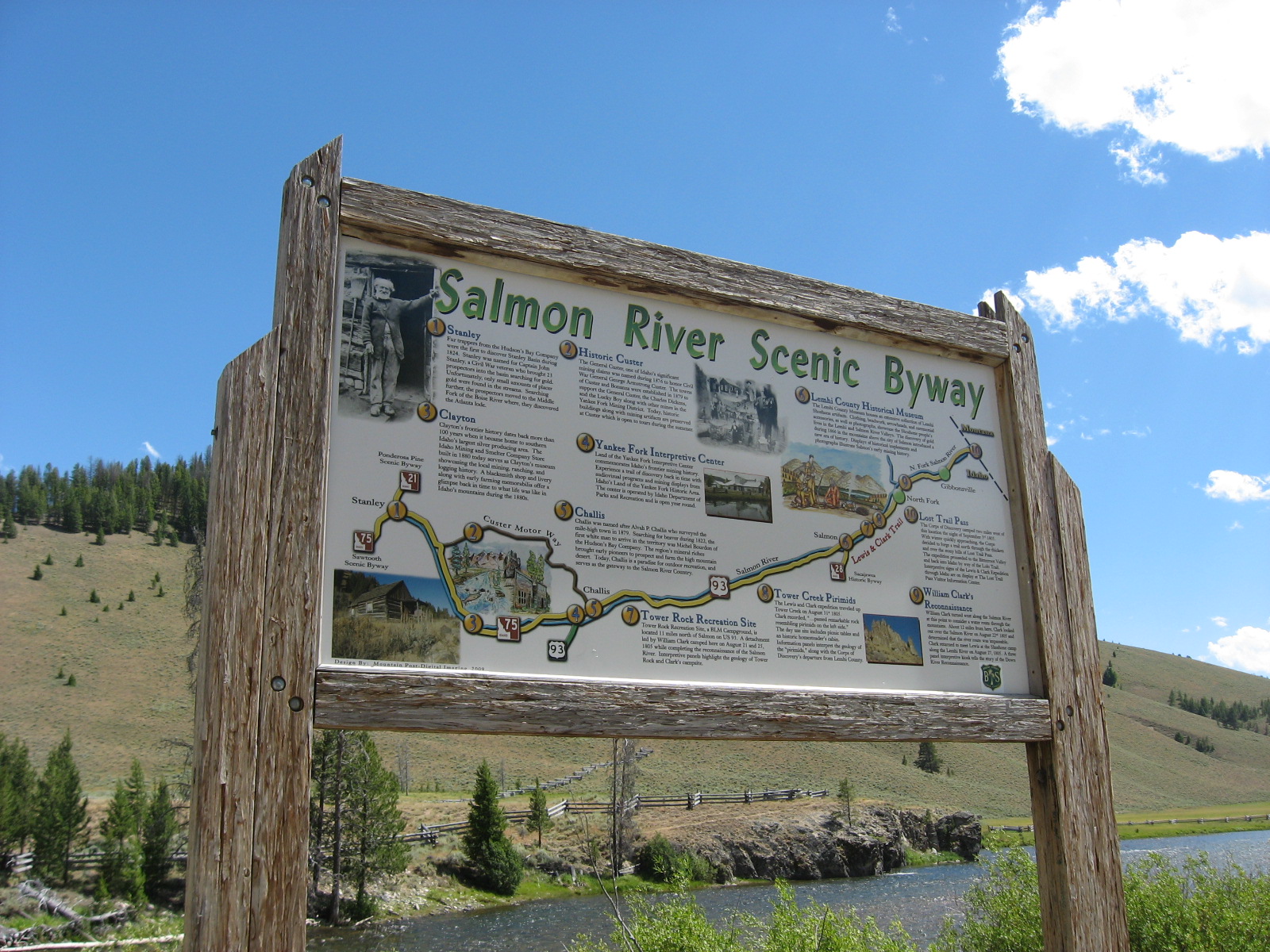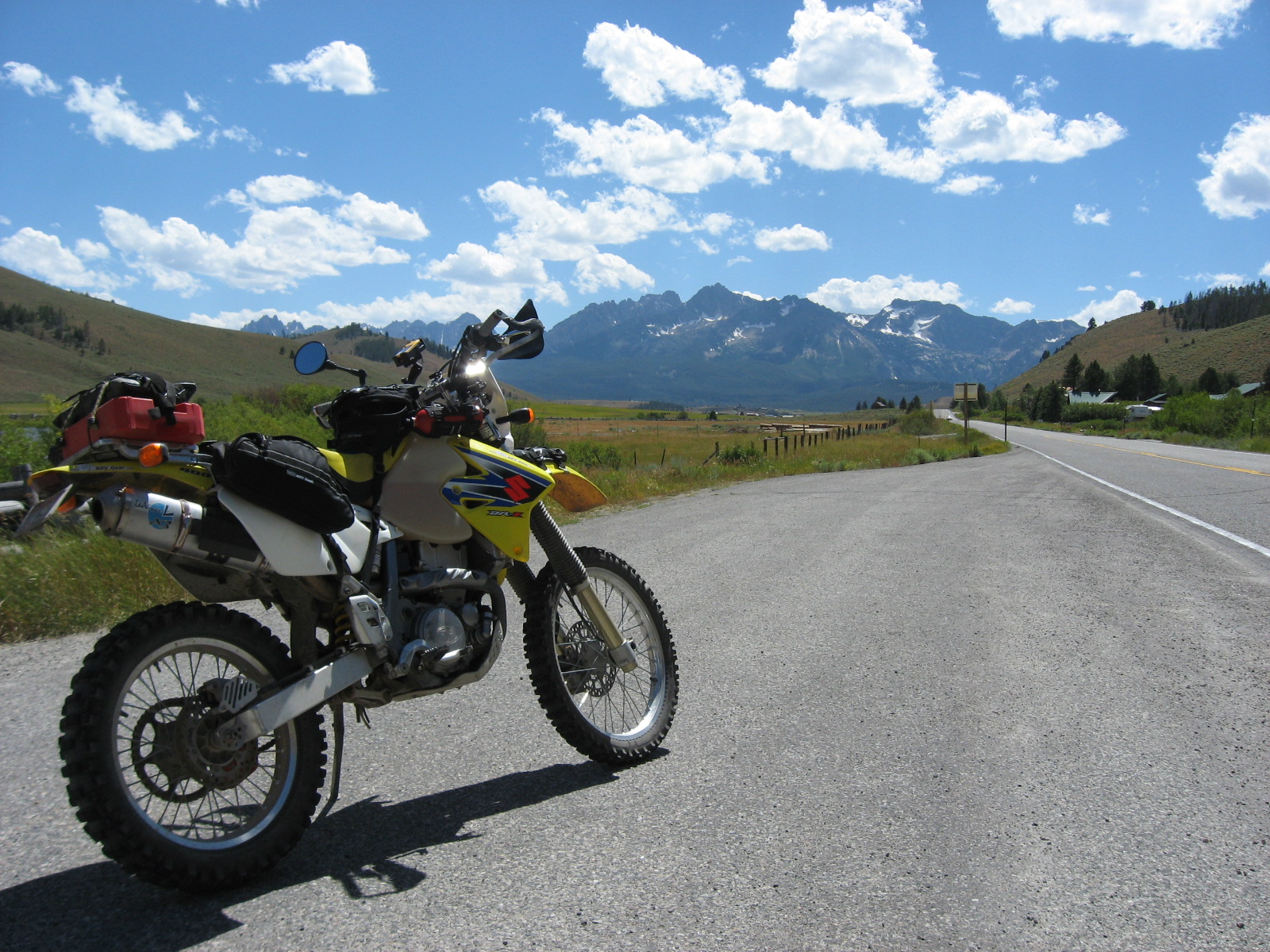 Entering Lower Stanley … my map indicates a potential bypass around Stanley that I have yet to travel over. The Road (633) is not clearly marked and I actually ride right past it the first time, but a few parked cars prompt me to reverse direction and jump back onto the dirt track.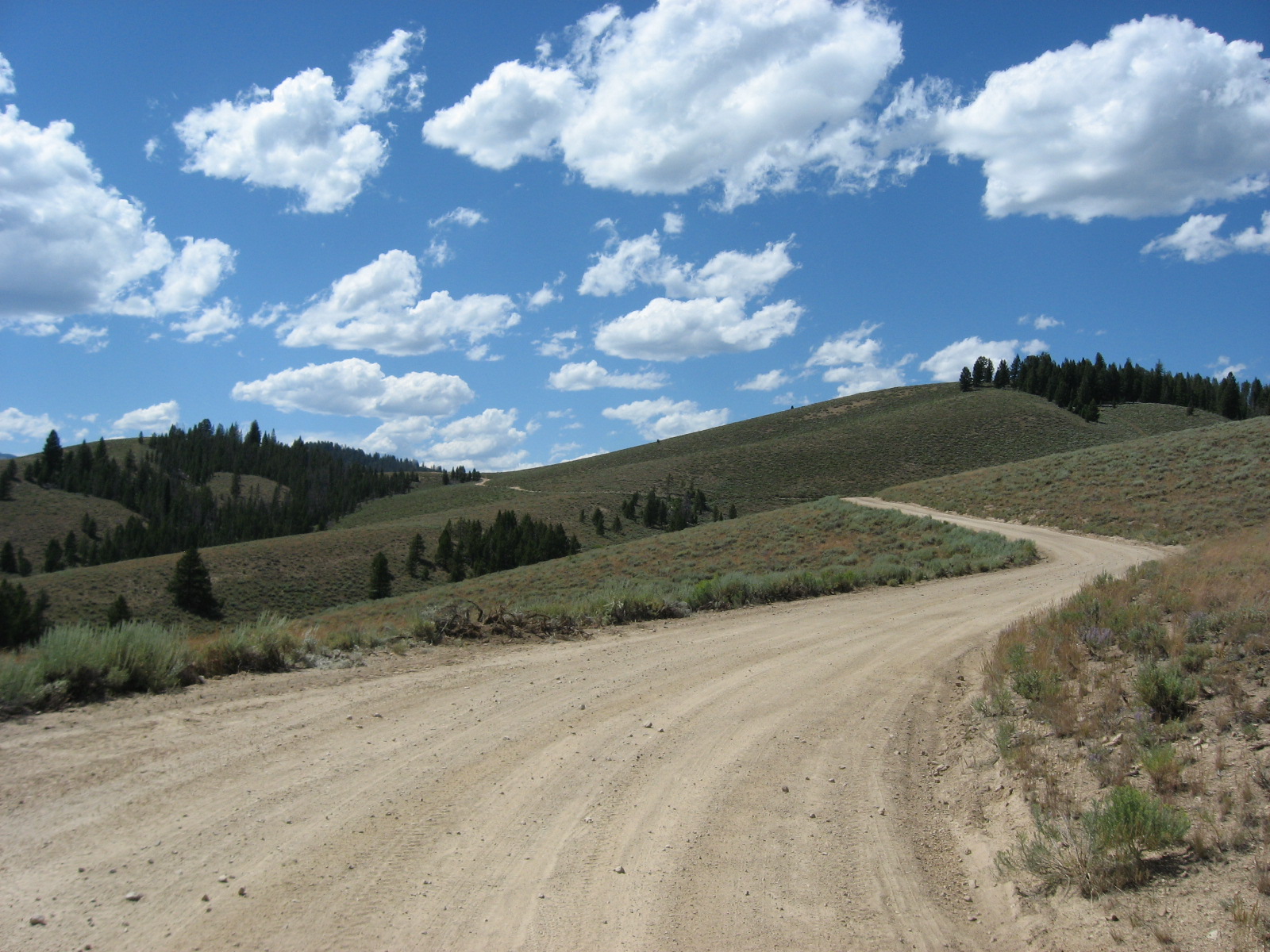 The track winds it's way around Stanley and regains elevation. It crests a pass with the Sawtooth Mountains coming back into view along it's southern edge …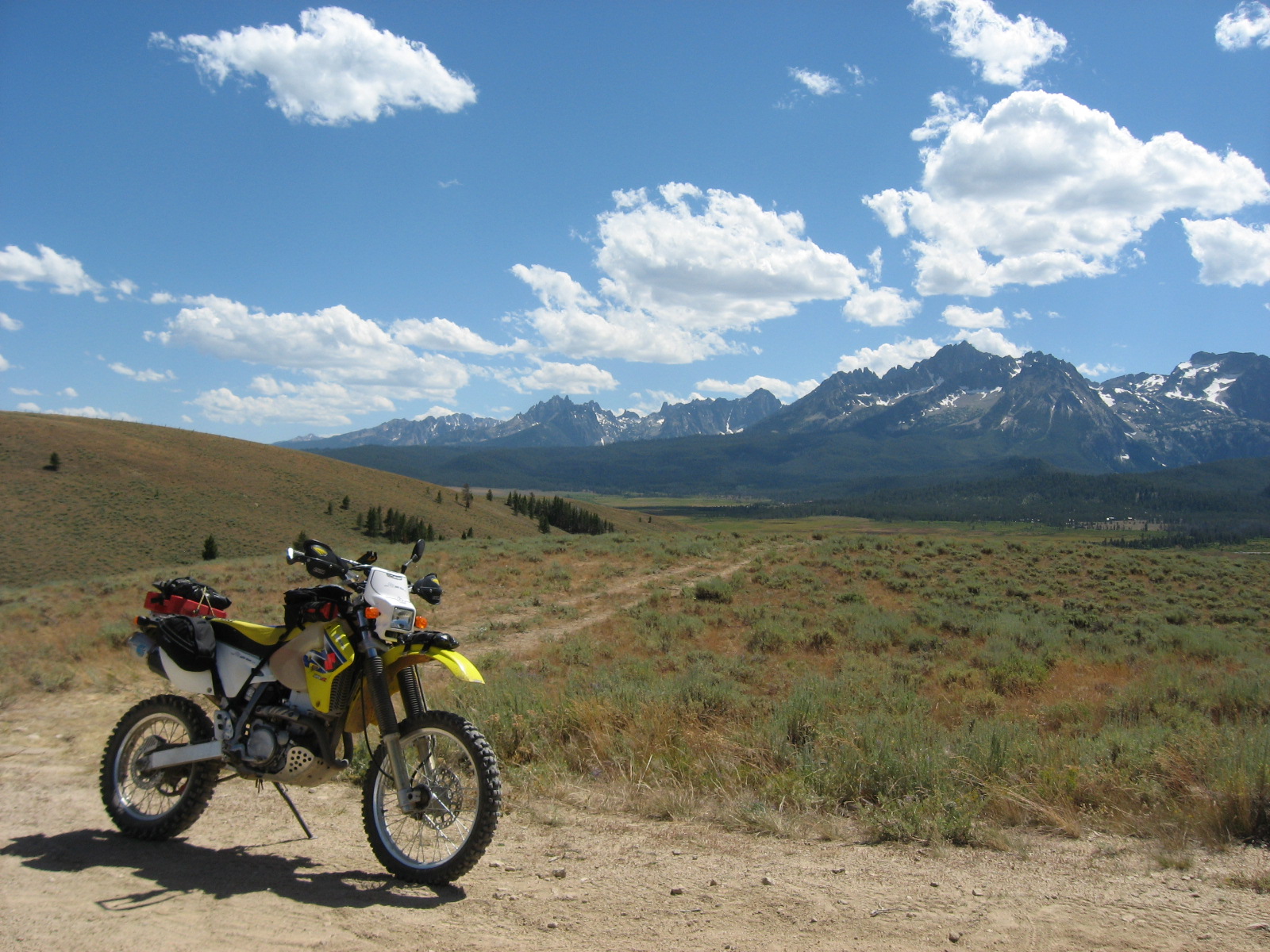 Pano –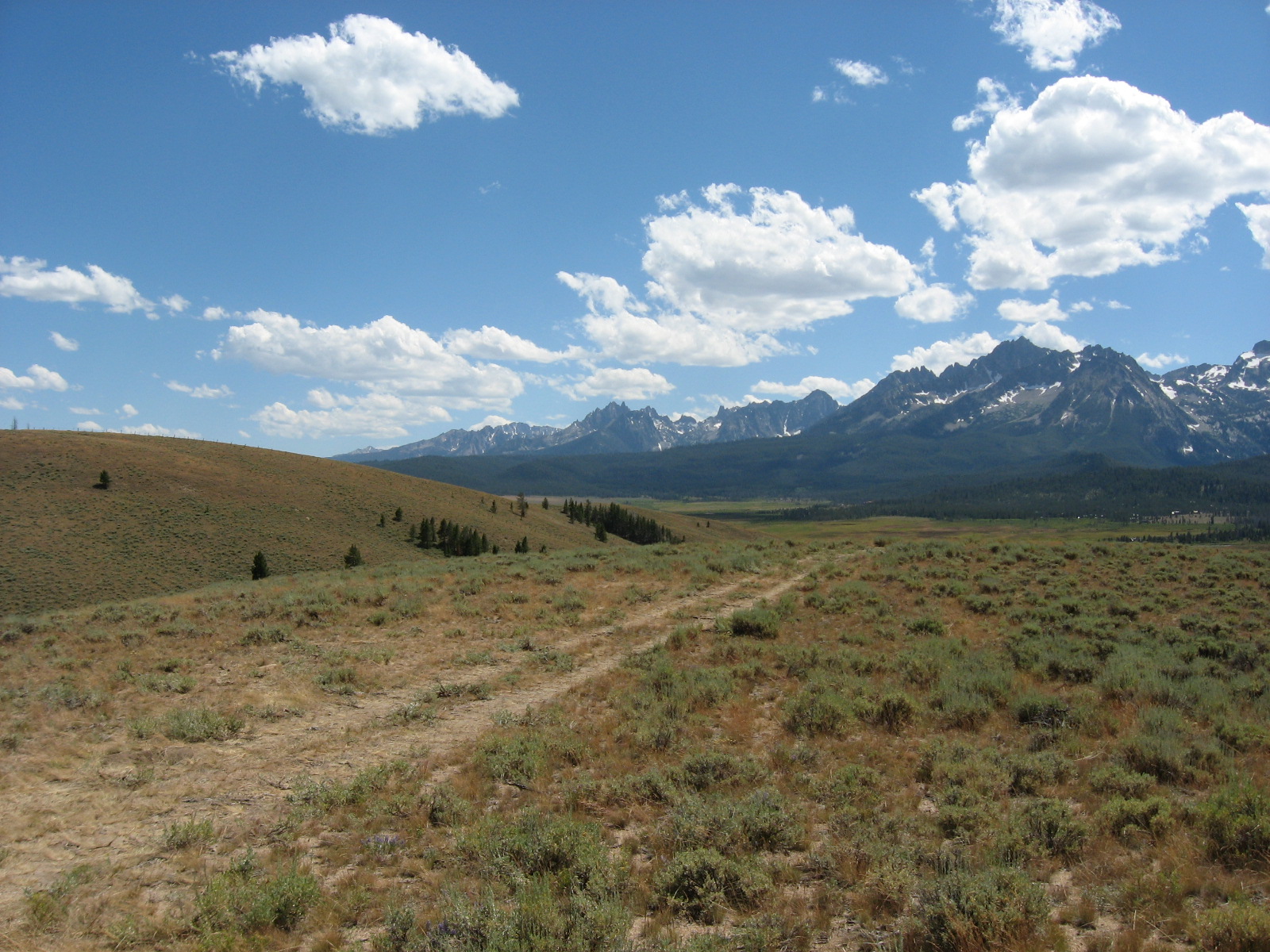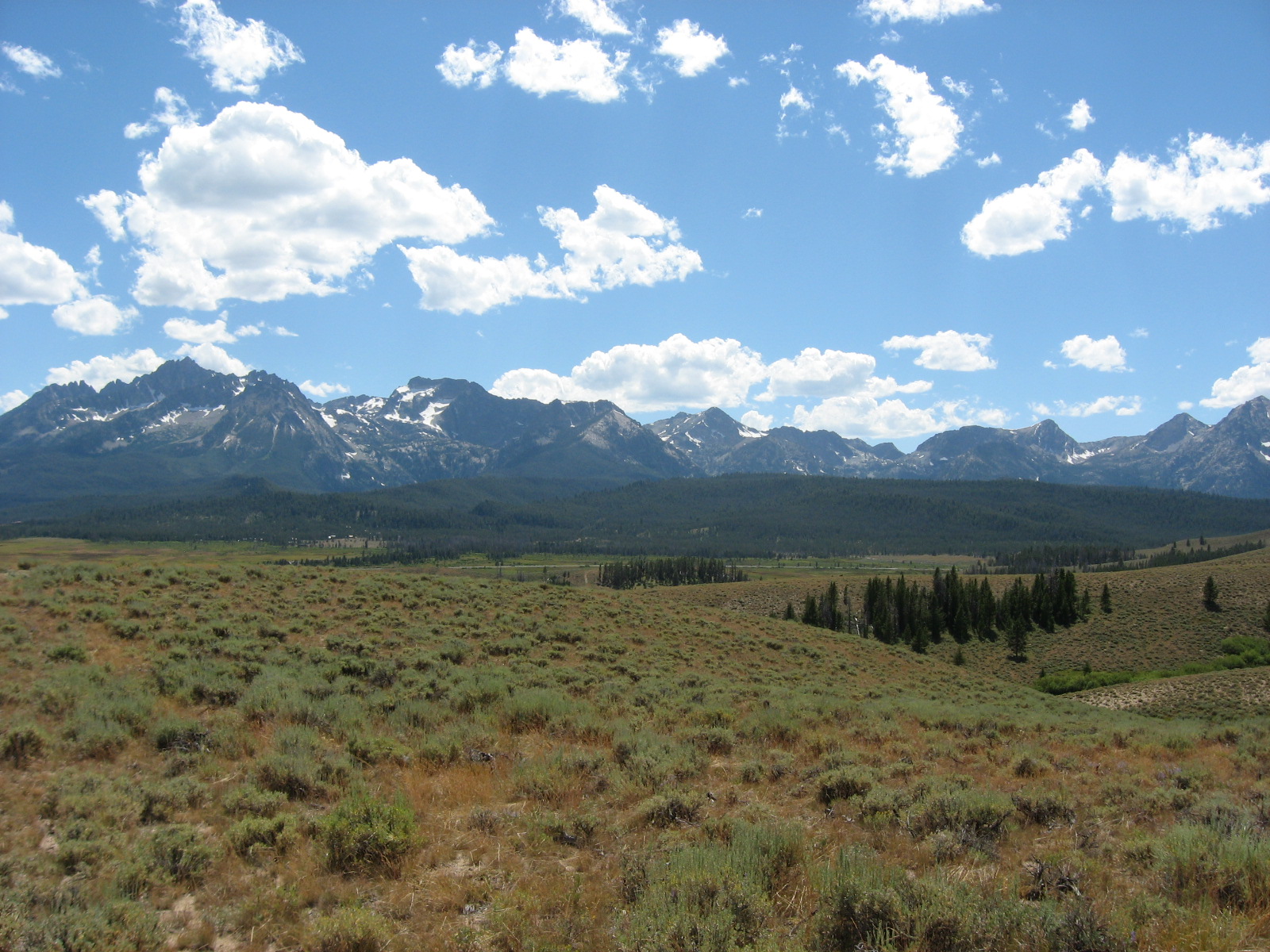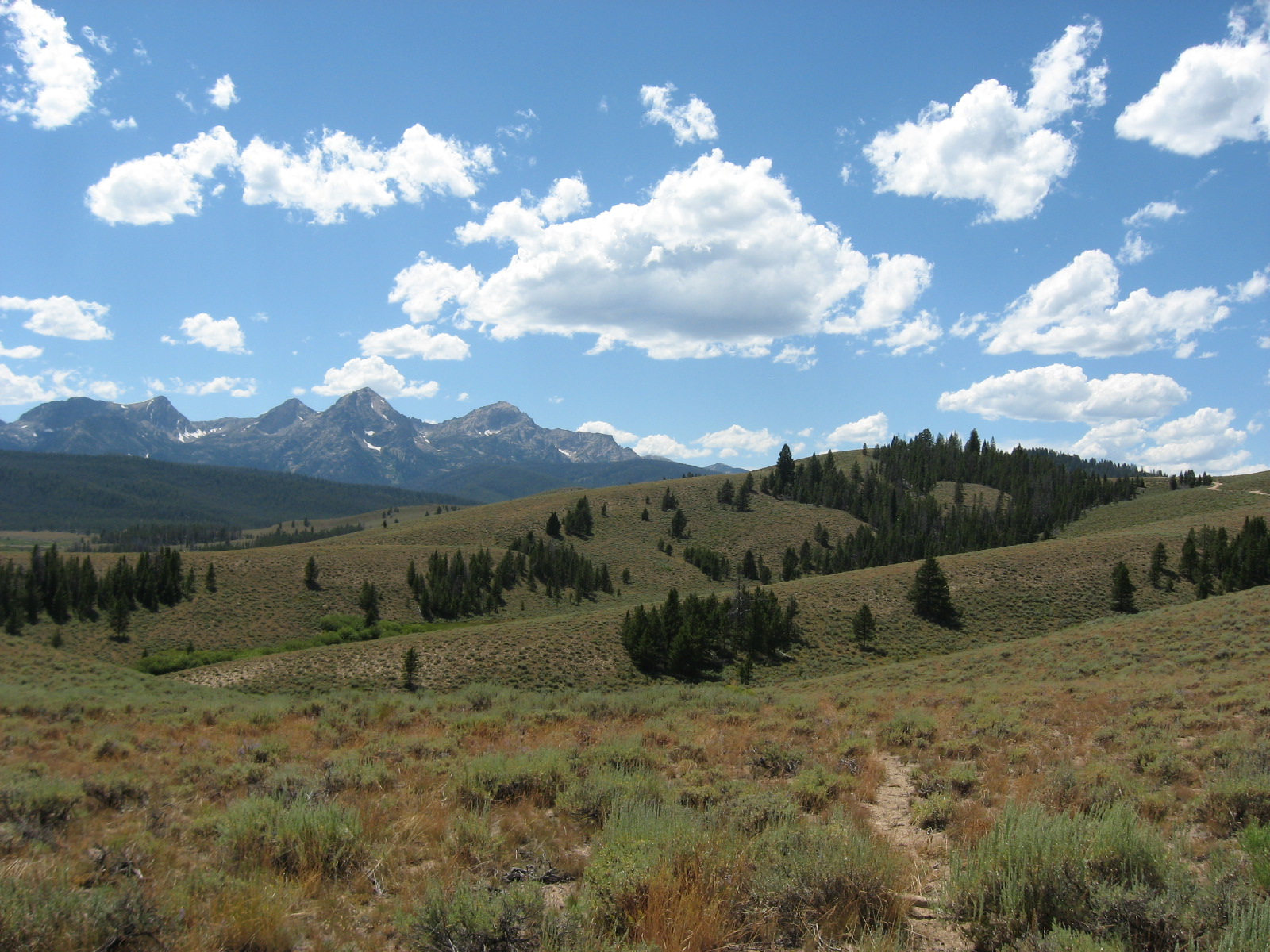 With recent fires it is nice to finally have reasonably clean air providing a view …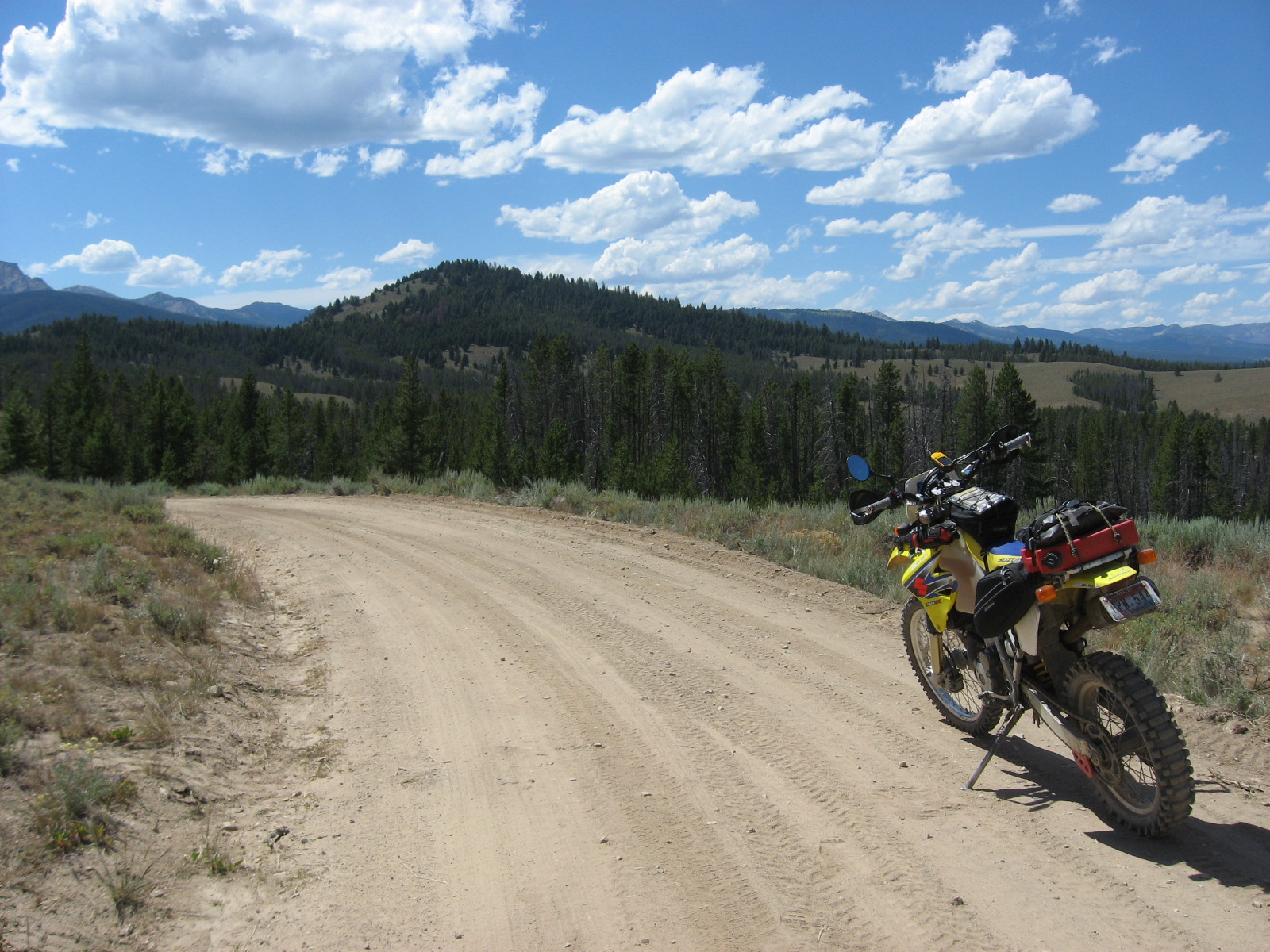 Never have traveled this short section of road is proof that your next adventure might just be one road away. Passing a section of Hwy 21 that I have traveled over dozens of times to only reveal fresh views just a mile or so off the main Hwy proves that sometimes it might be worth slowing down every once in a while taking the road less traveled.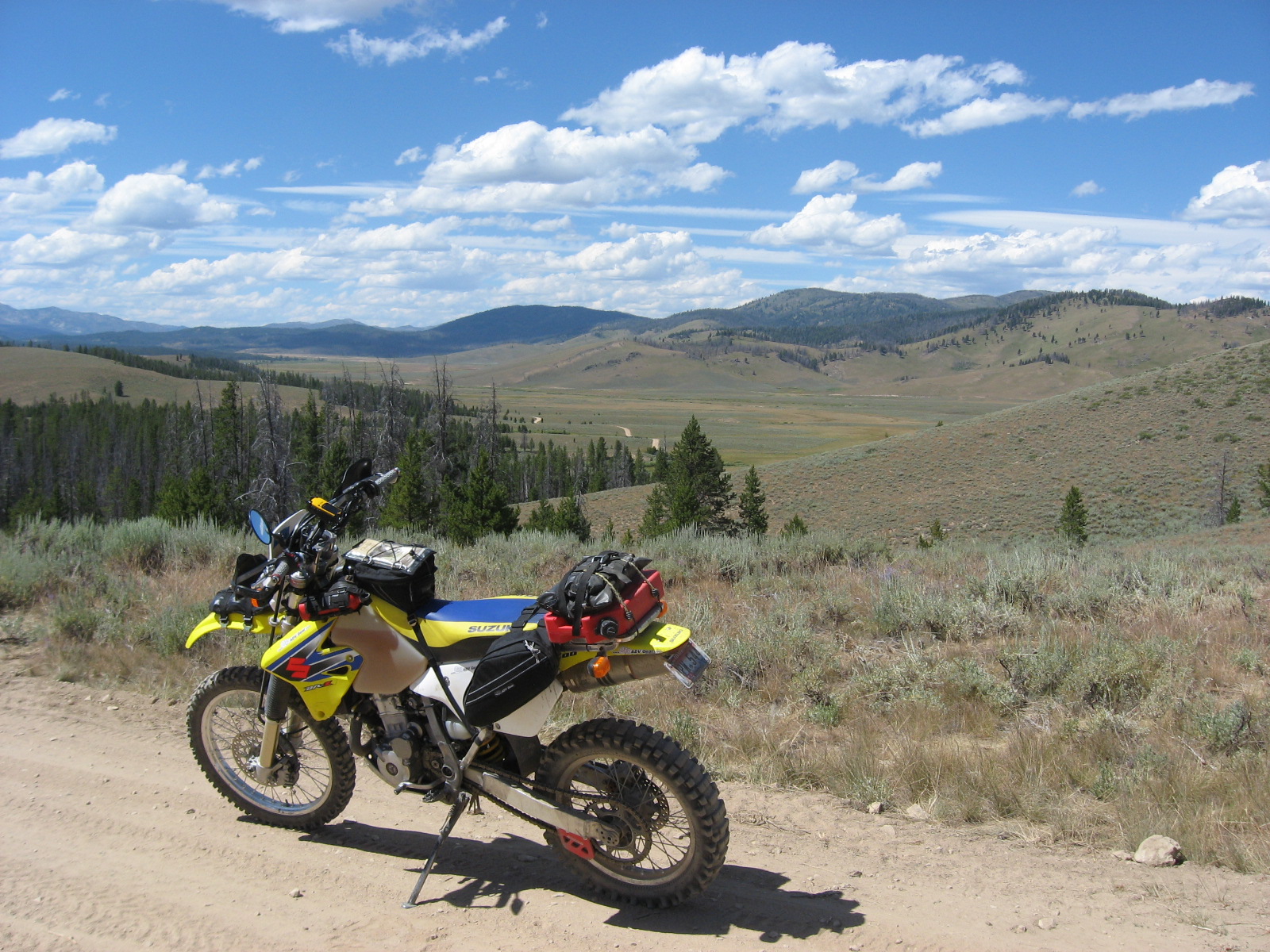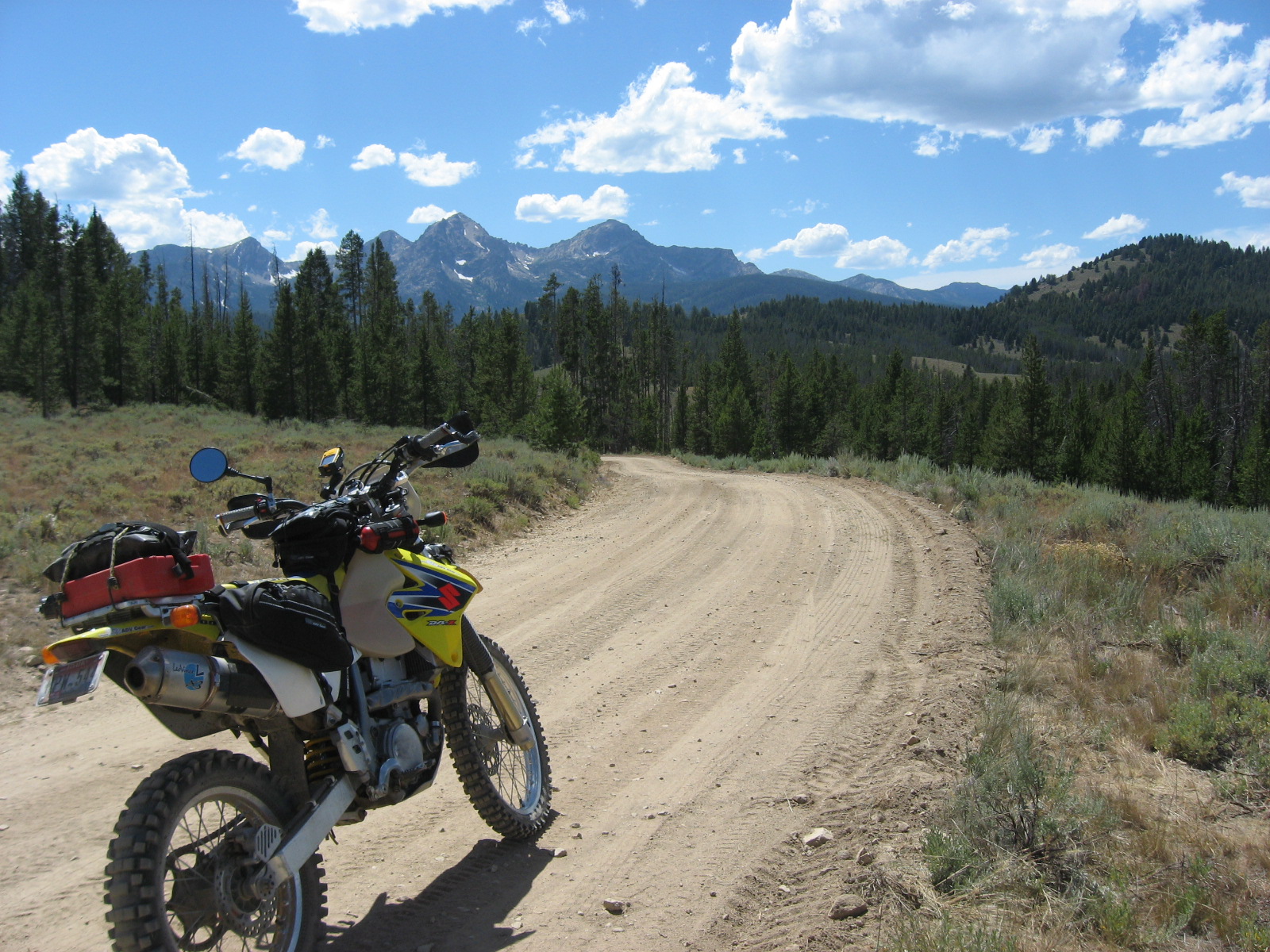 Old homestead …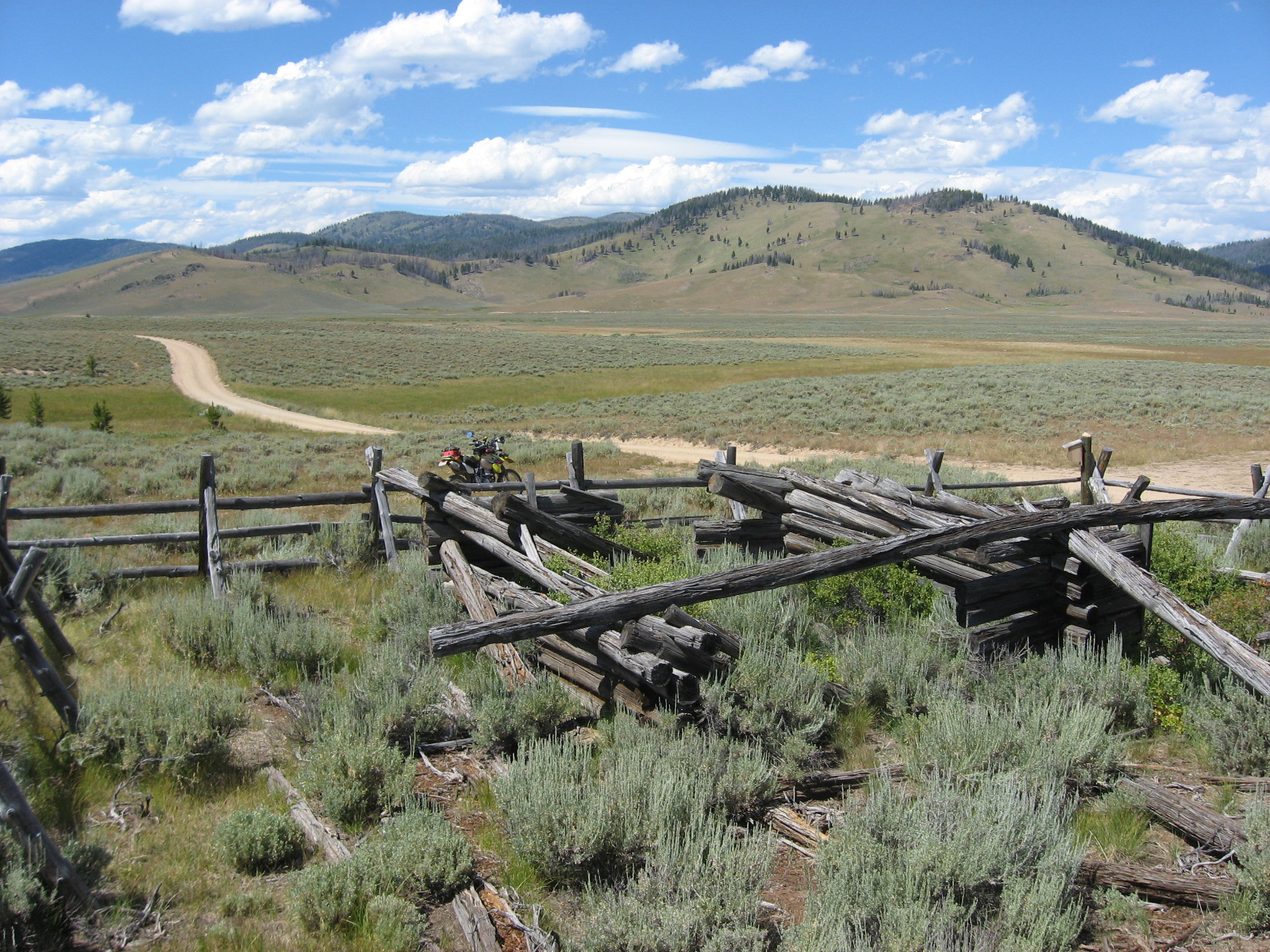 Rd 633 finally winds it's way around reconnecting with Hwy 21 … with the day getting long I put the final few miles of pavement behind me concluding one more daily adventure ….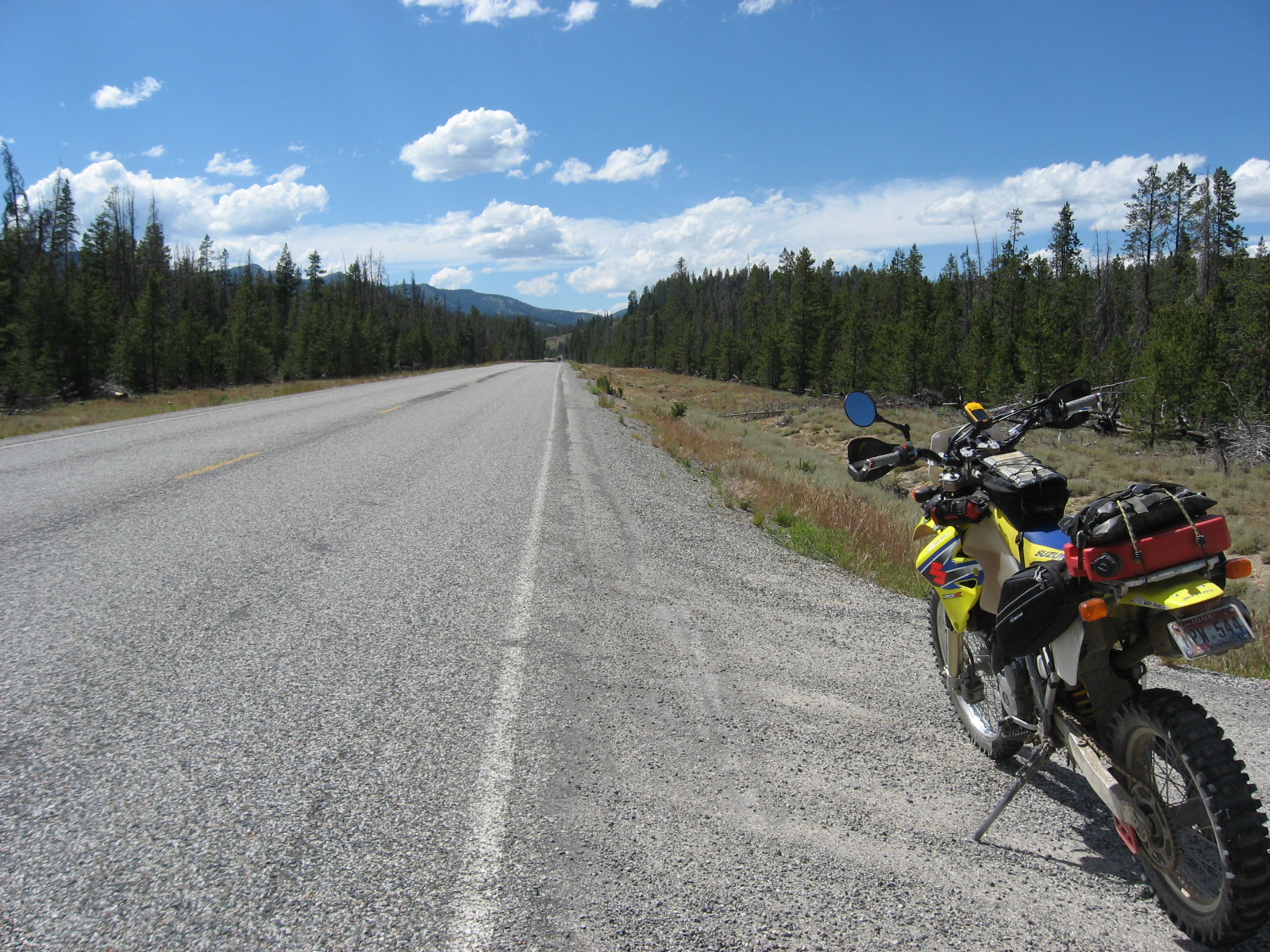 Speed limit 65 🙂