"Adventure is worthwhile."
                                                     – Aristotle
An adventure is an exciting or unusual experience. It may also be a bold, usually risky undertaking, with an uncertain outcome.[1] Adventures may be activities with some potential for physical danger such as exploring, skydiving, mountain climbing, river rafting or participating in extreme sports. The term also broadly refers to any enterprise that is potentially fraught with physical, financial or psychological risk, such as a business venture, a love affair, or other major life undertakings . ~ Wikipedia
Adventure, whether it be on two feet, two wheels or four …. I find is necessary to cleanse the soul. Too many consecutive days of alarm clocks, project deadlines, and repetitive life cycles requires one to break from the life mold. I find that adventure can be experienced through a single days journey or of many, but the desired outcome is the same …. a clearing of the mind, rejuvenation of the body, and cleansing of the psyche.
My ride time so far this season has fallen short of expectation. Usually by the time that mid summer rolls around I have multiple trips logged with many adventures to share. This season has proven to be a bit more challenging in terms of commitments and scheduling, so when a weekend opened up …. a cleansing of the psyche was needed!
Electing to not ride from the house poses the next question of where to ride? …. Trailering to some might seem counter intuitive to the concept of dual sporting, but I find that staging spots an hour or two out from the house helps to provide more quality track time vs spending most of the day riding transition.
This past Fall we completed a counter clockwise loop over Pinyon Peak. Caught early enough before the thick air created by the heat of Summer or inevitable wildfires … the views from Pinyon can only be classified as amazing.
-Boundry Creek Staging off HWY 21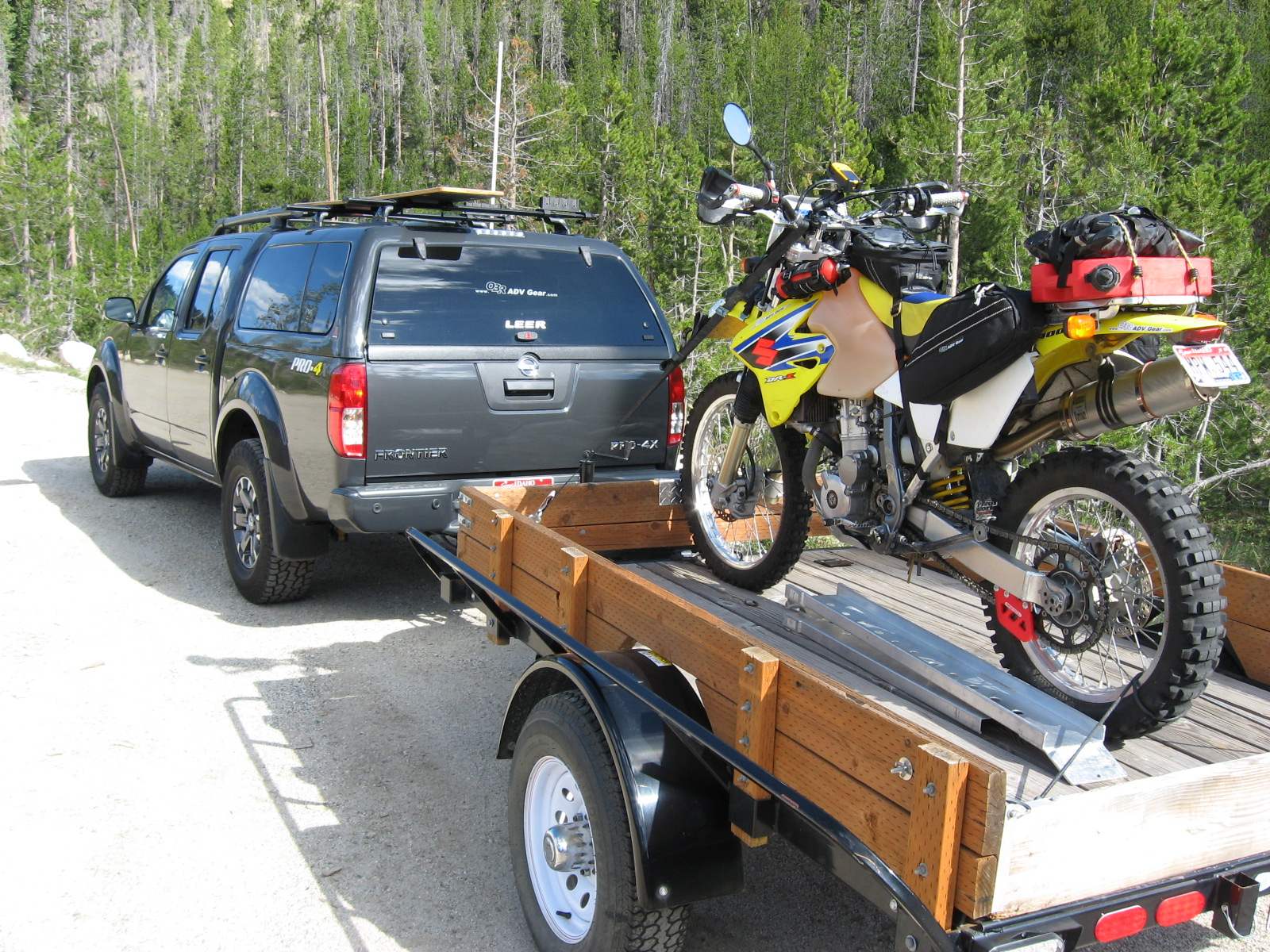 -Maps at the ready, my OBR ADV Gear High Basin Tank Bag includes a detachable map pocket that will easily hold two USFS maps.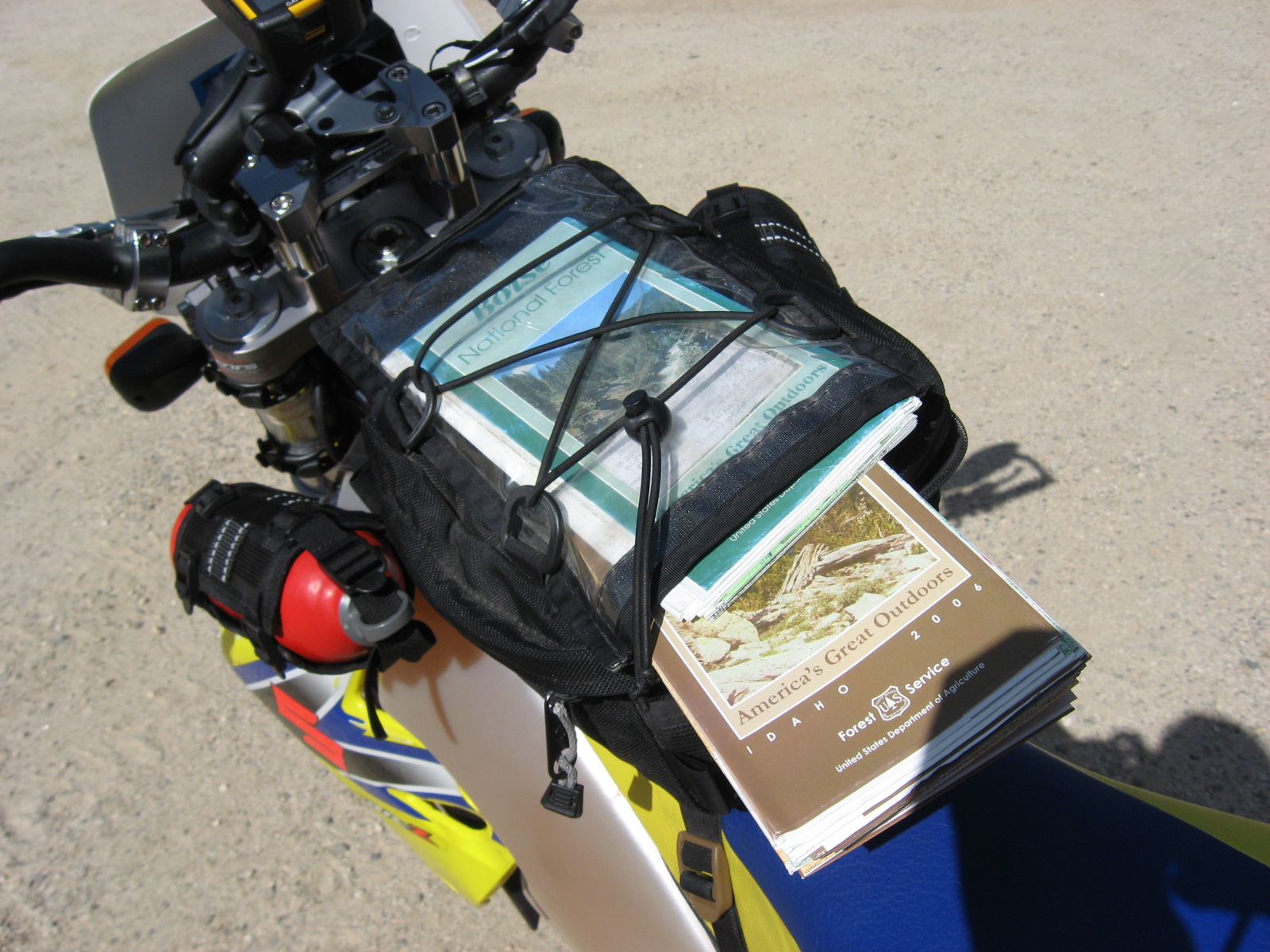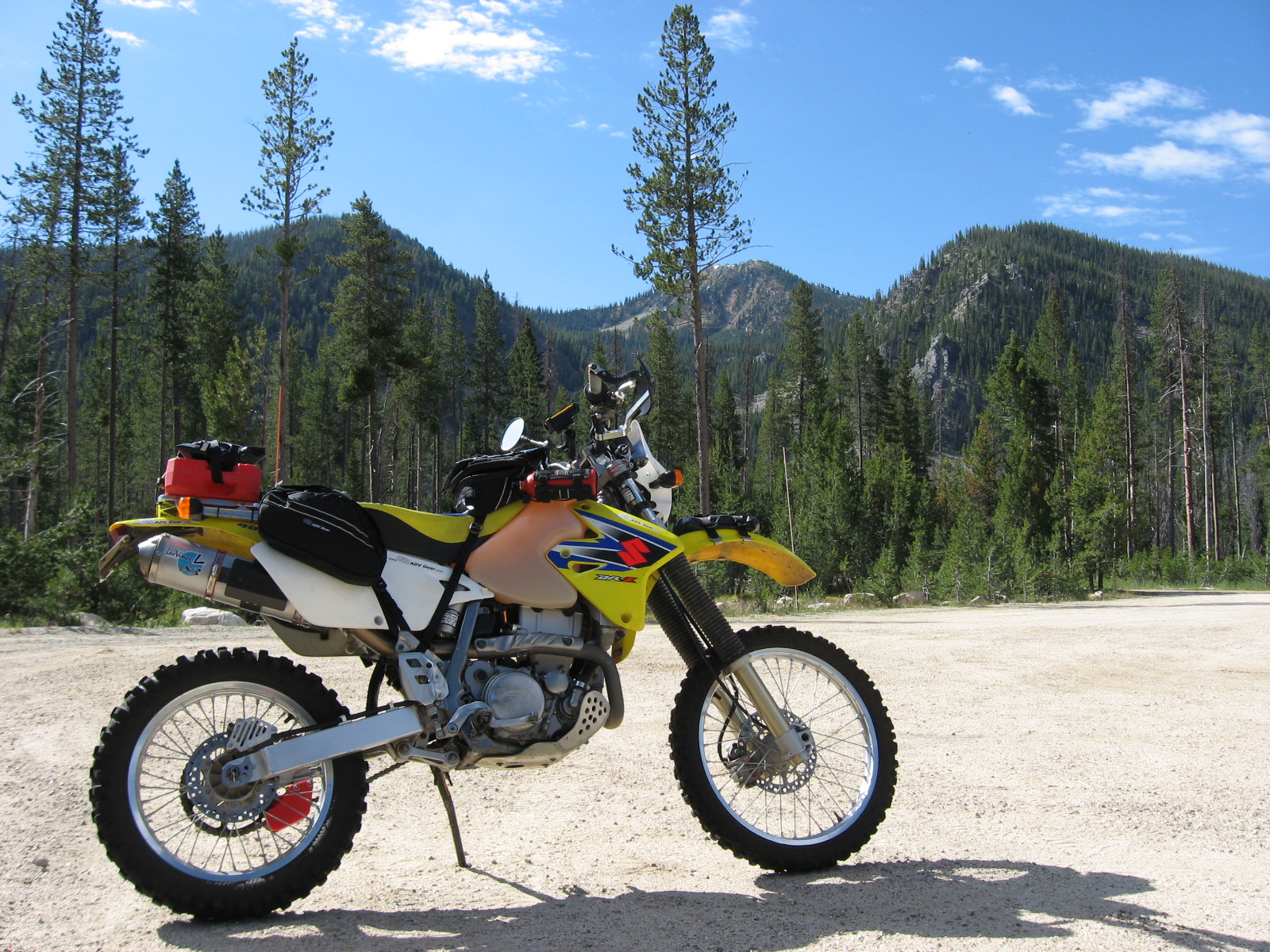 I have only been over Pinyon a handful of times and each have been in the counter clockwise rotation. My one attempt at a clockwise circumnavigation was thwarted by a ominous snow drift just past the lookout.
So today will be perfect for another clockwise attempt …..
-Seafoam Rd, North off Hwy 21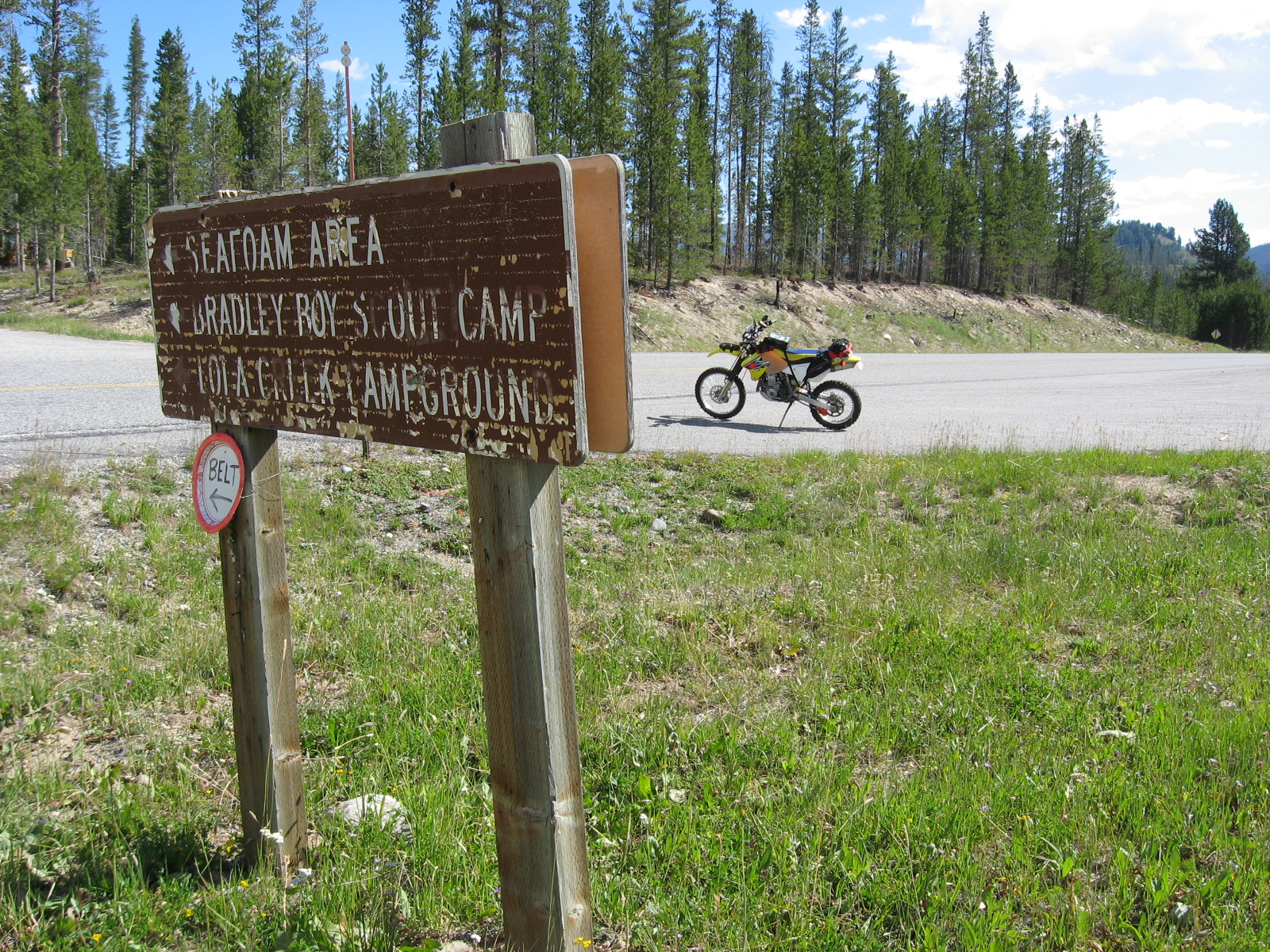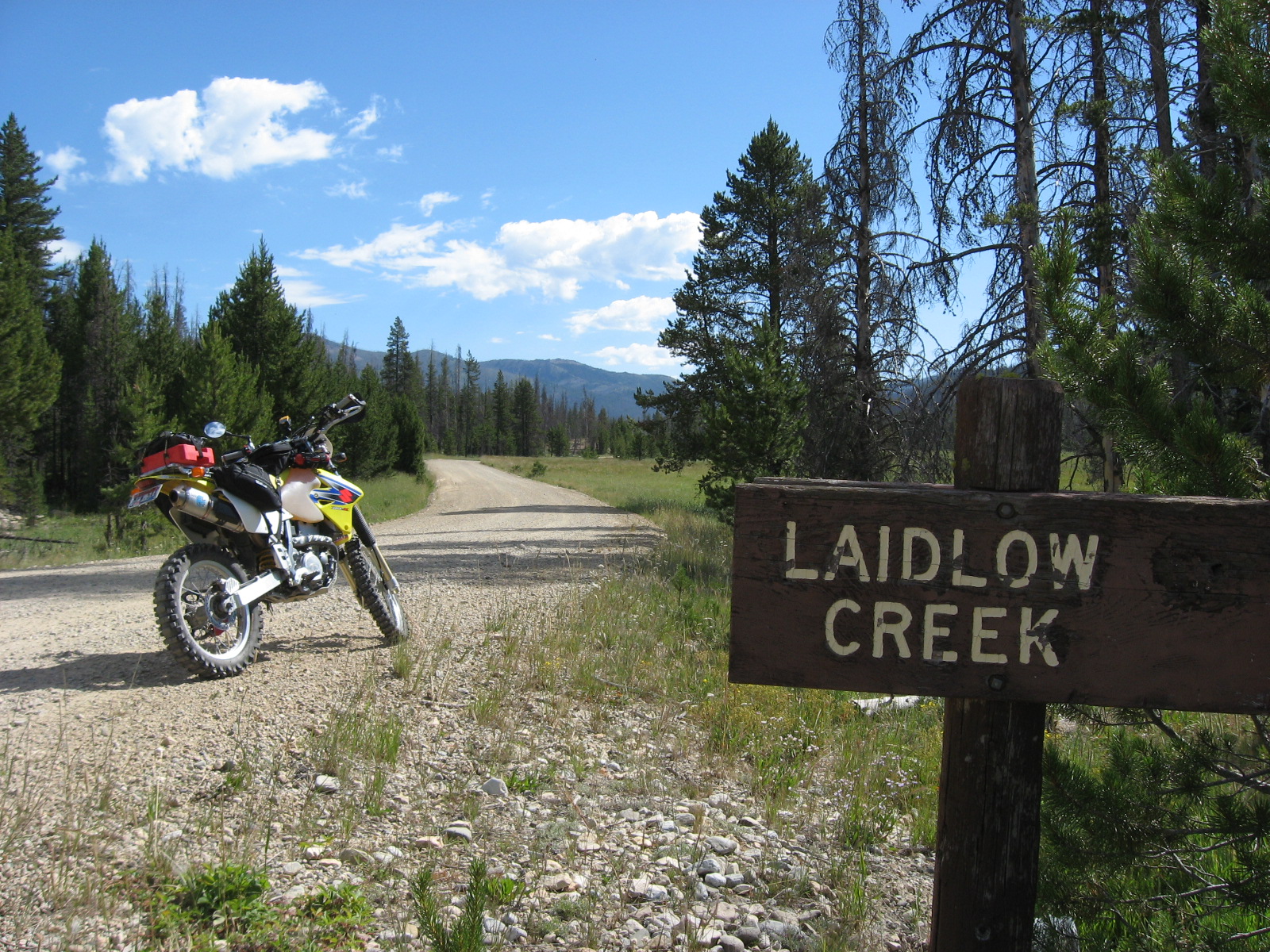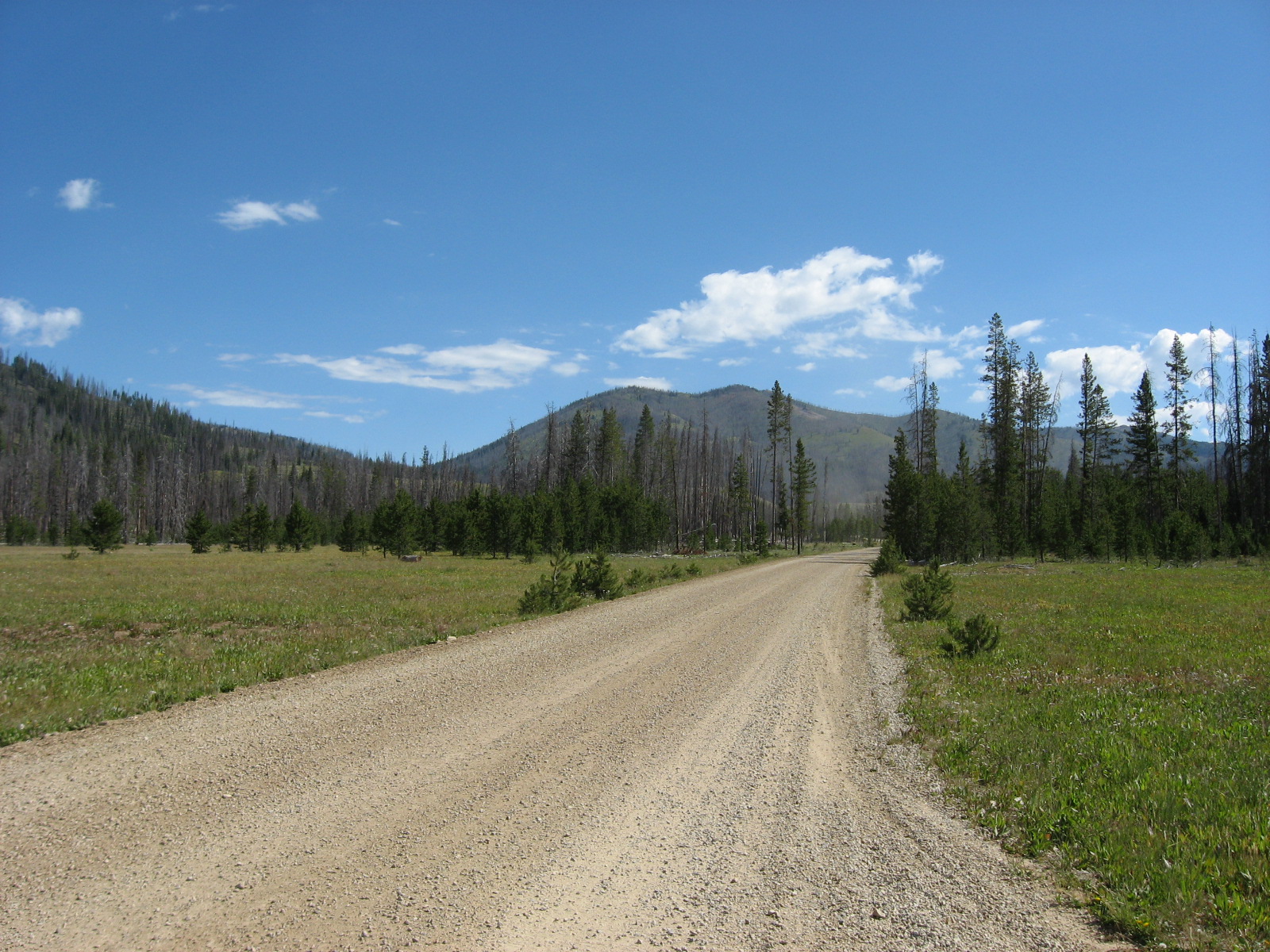 -Wilderness Kiosk …. Idaho's wilderness is rapidly evolving into forests of burned timber …. a long topic for another day!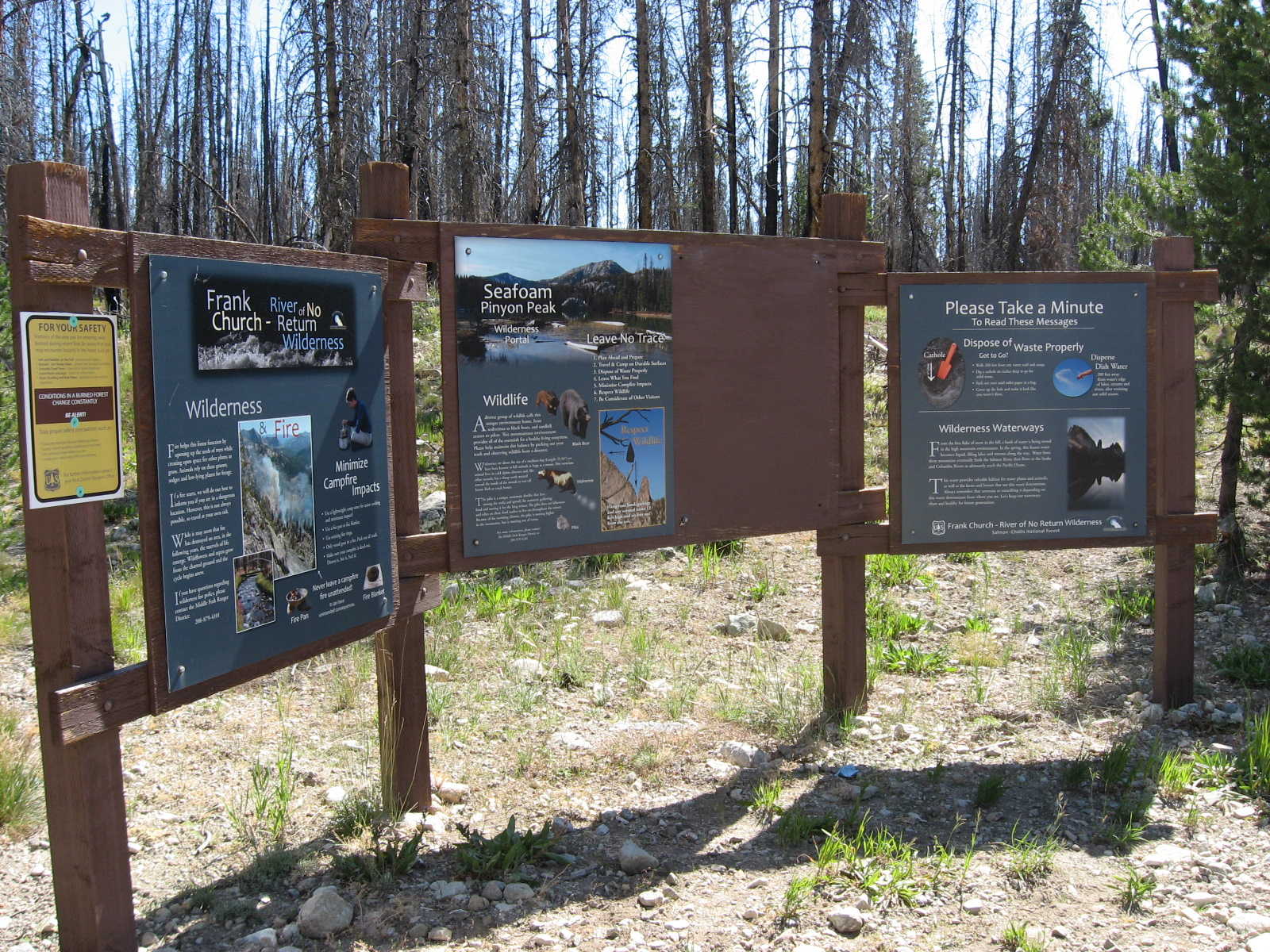 From here of venture onto Rd 172, Beaver Creek Rd.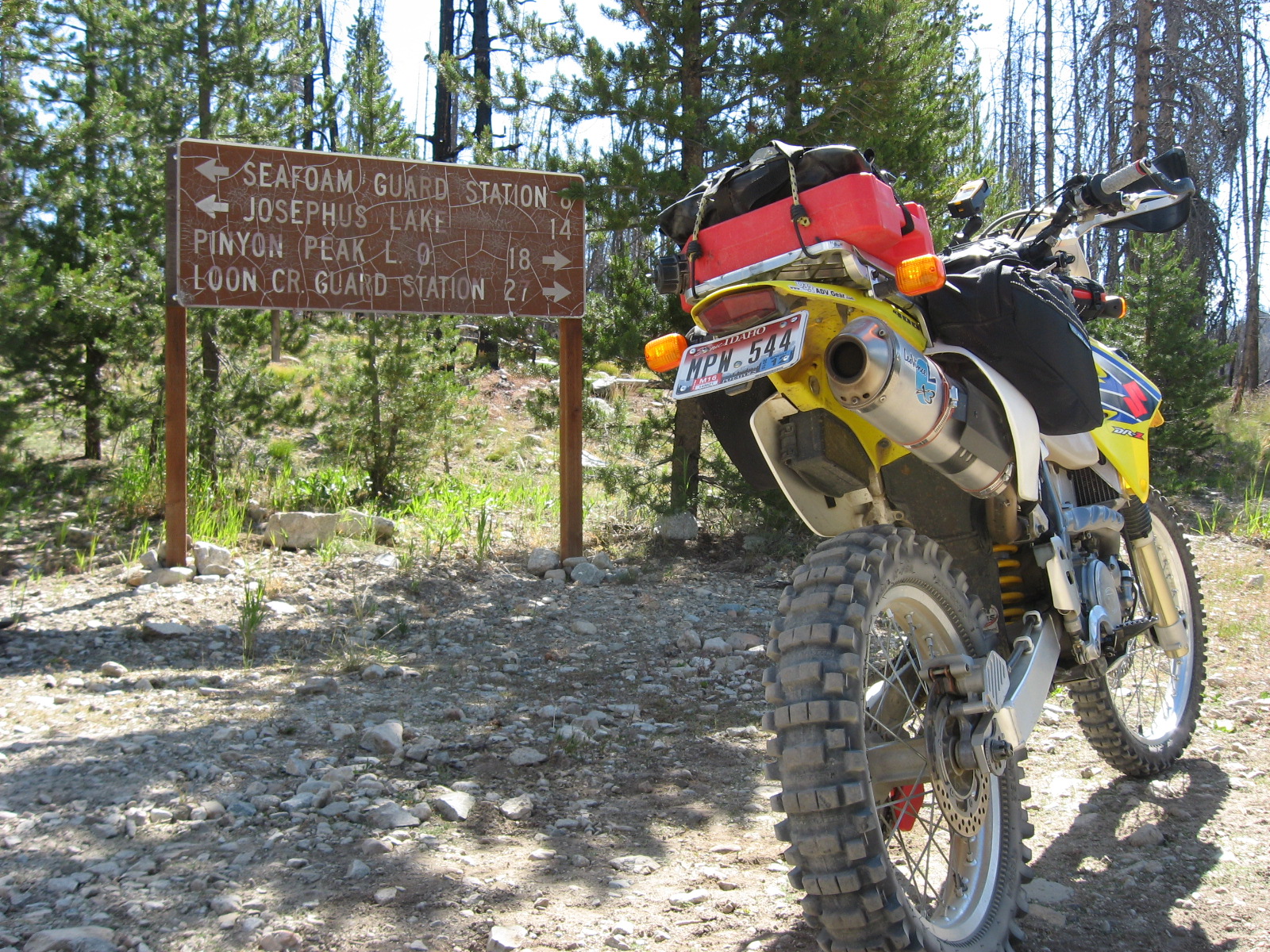 Which is evidently steep and narrow …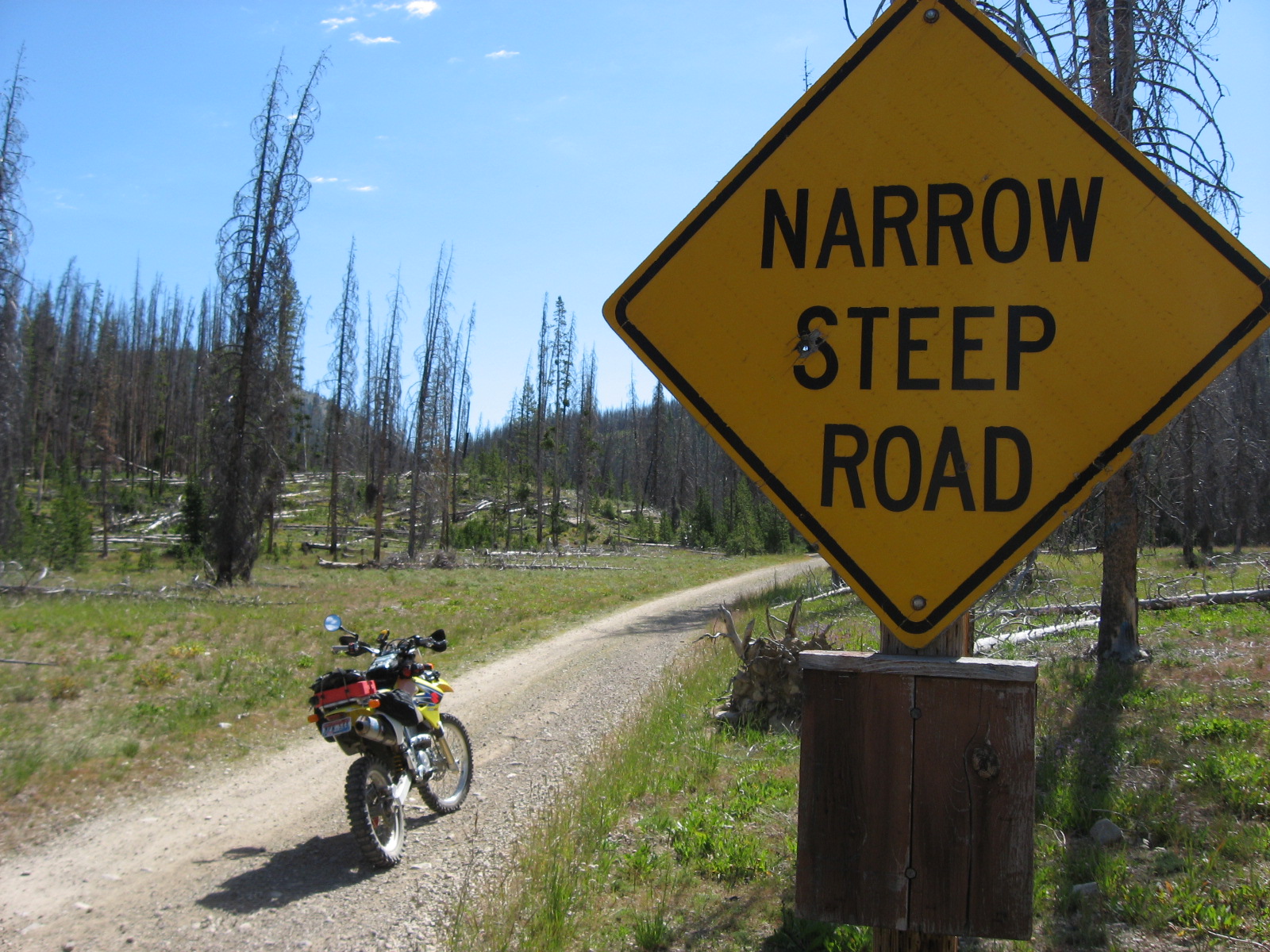 I contemplate the risk …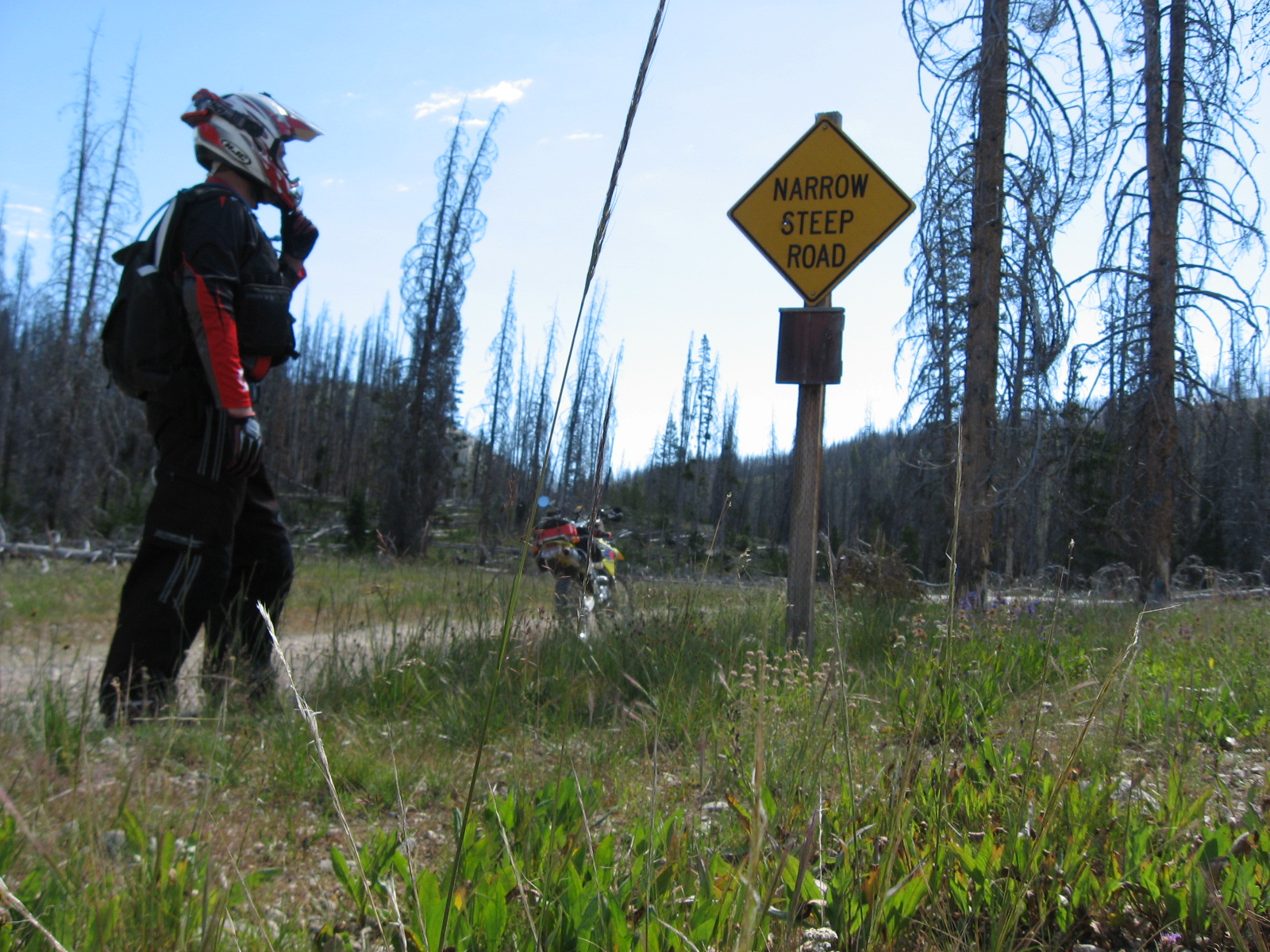 … and off I go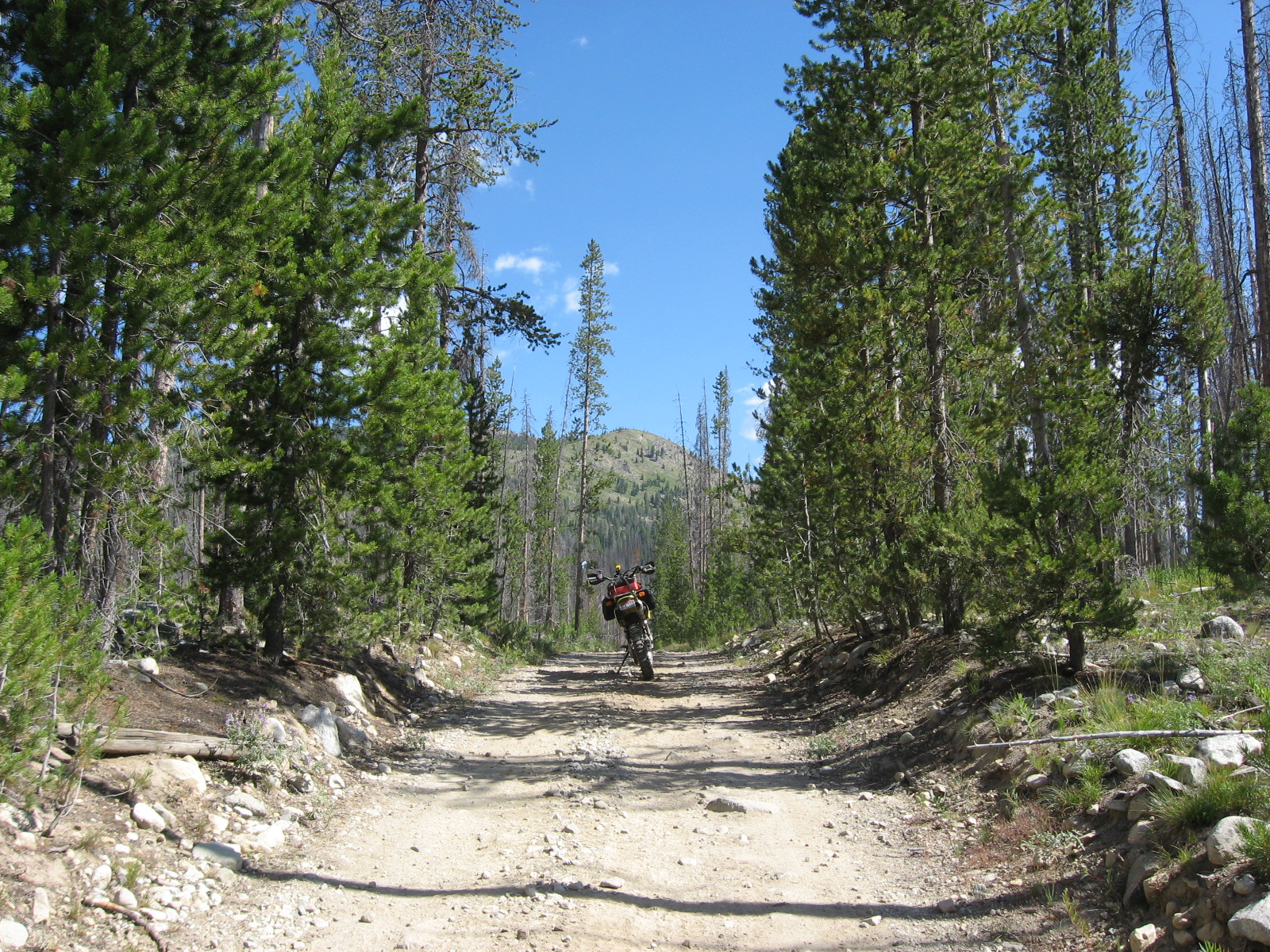 …. over the hill and around the next bend … to be continued.