Concluding our "coffee relief" break at the summit, we point the bikes towards the downstream side and shove off. Headed now towards Lowman we will be turning off the pavement just a few miles down the road onto Rd 588. This trip is going to be a combination of hardtop and dirt with the bias being more towards the terra, however I do enjoy a balanced combination of both as jumping onto some nice hardtop after a dirt section can be a nice mental change of pace.
RD 588 is a nice 5-6 mile dirt section that skirts the backside of pilot Peak, opening up with pleasant views of both Deadwood Ridge and the Clear Creek drainage we will be heading up shortly.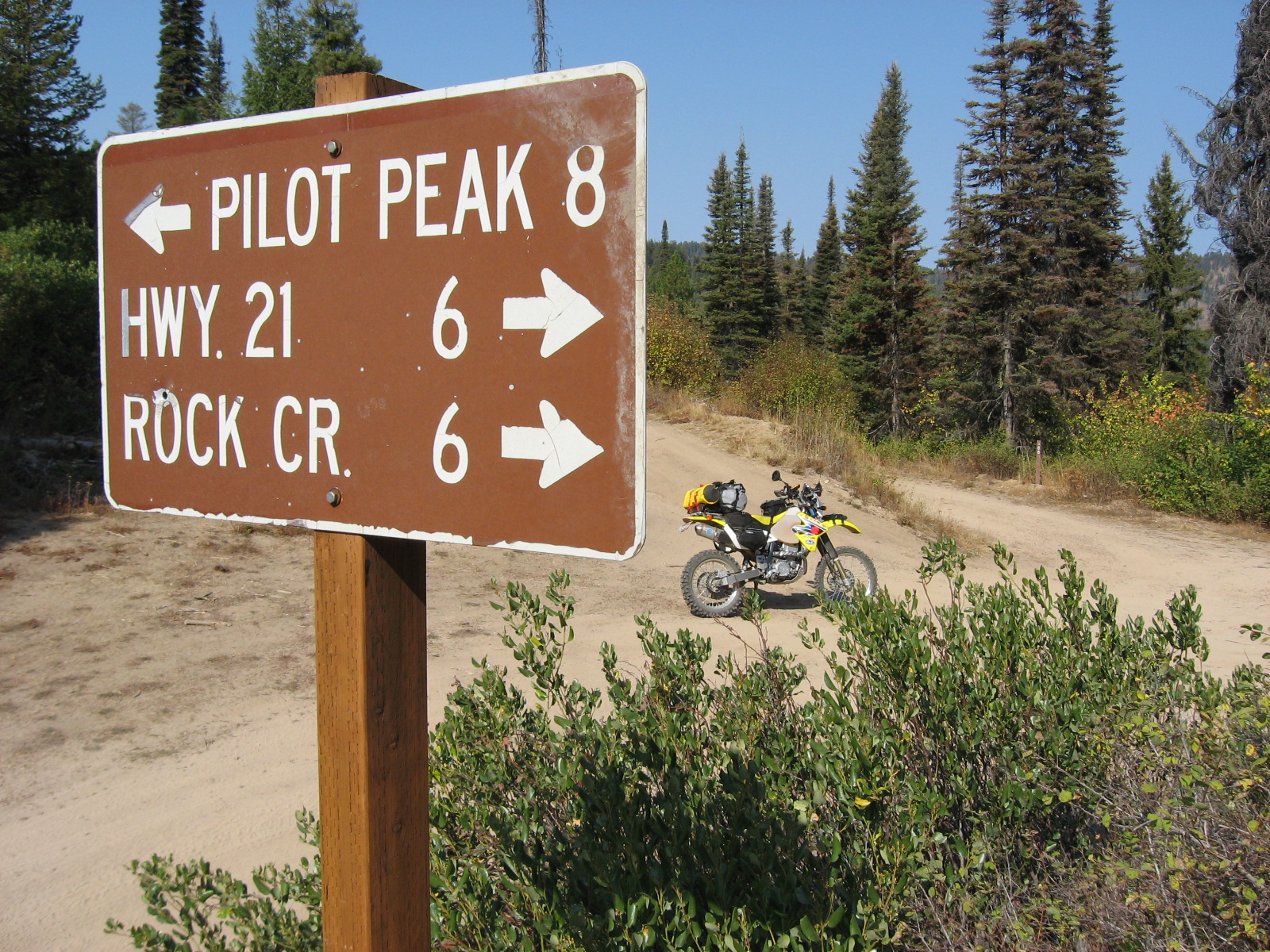 Hwy 21 …. 6 miles –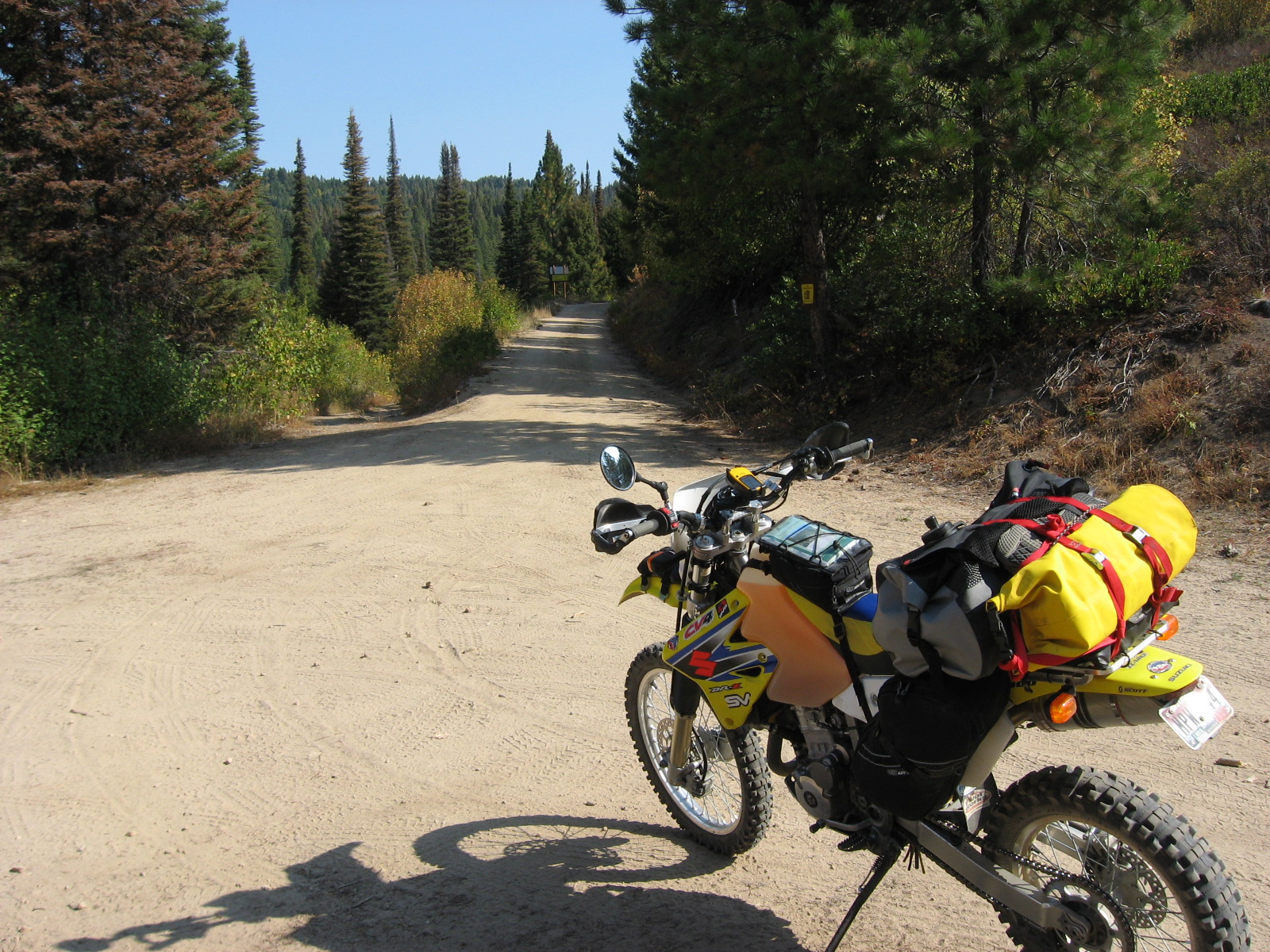 We're headed into those hills –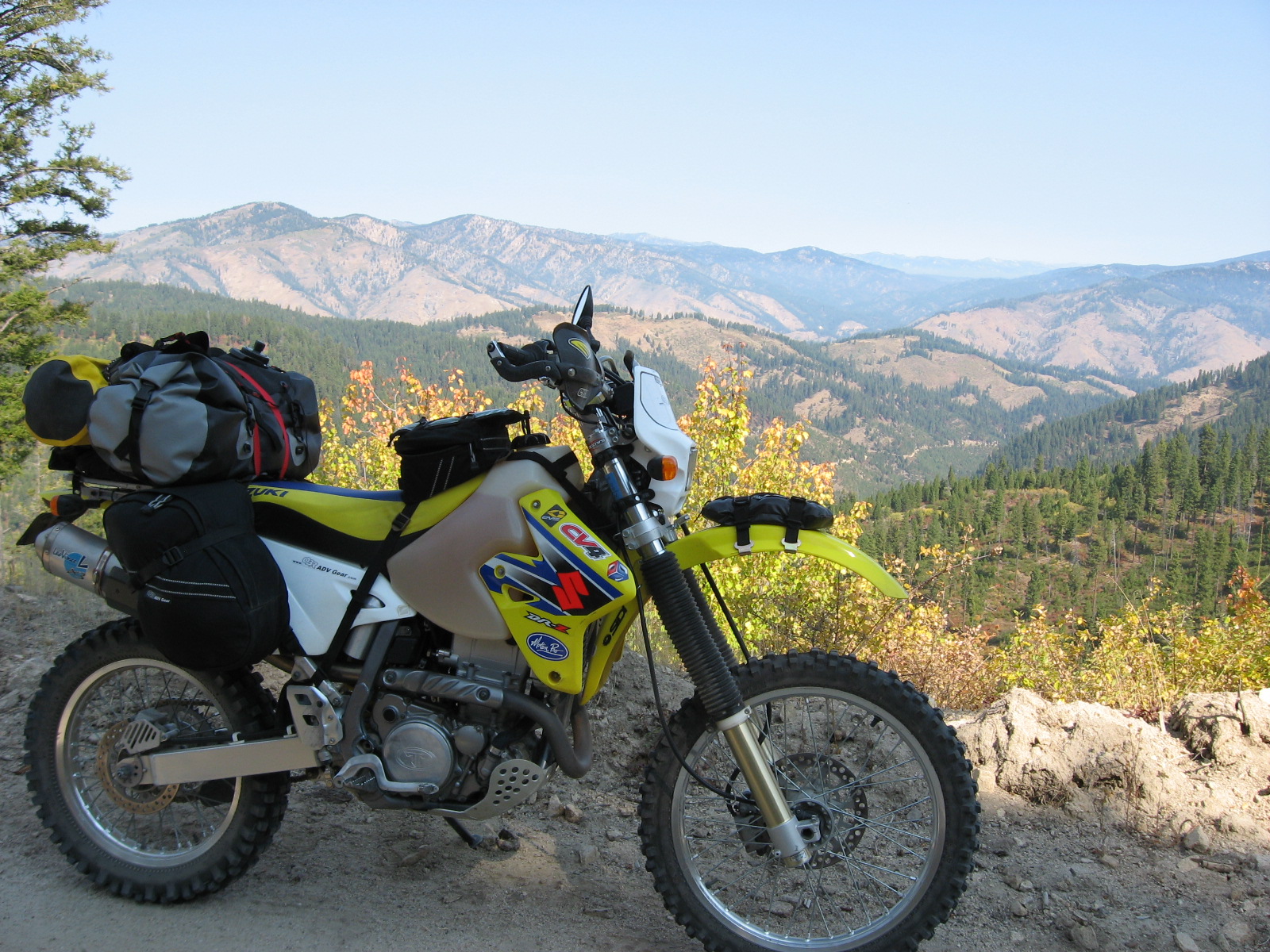 obrianmcc –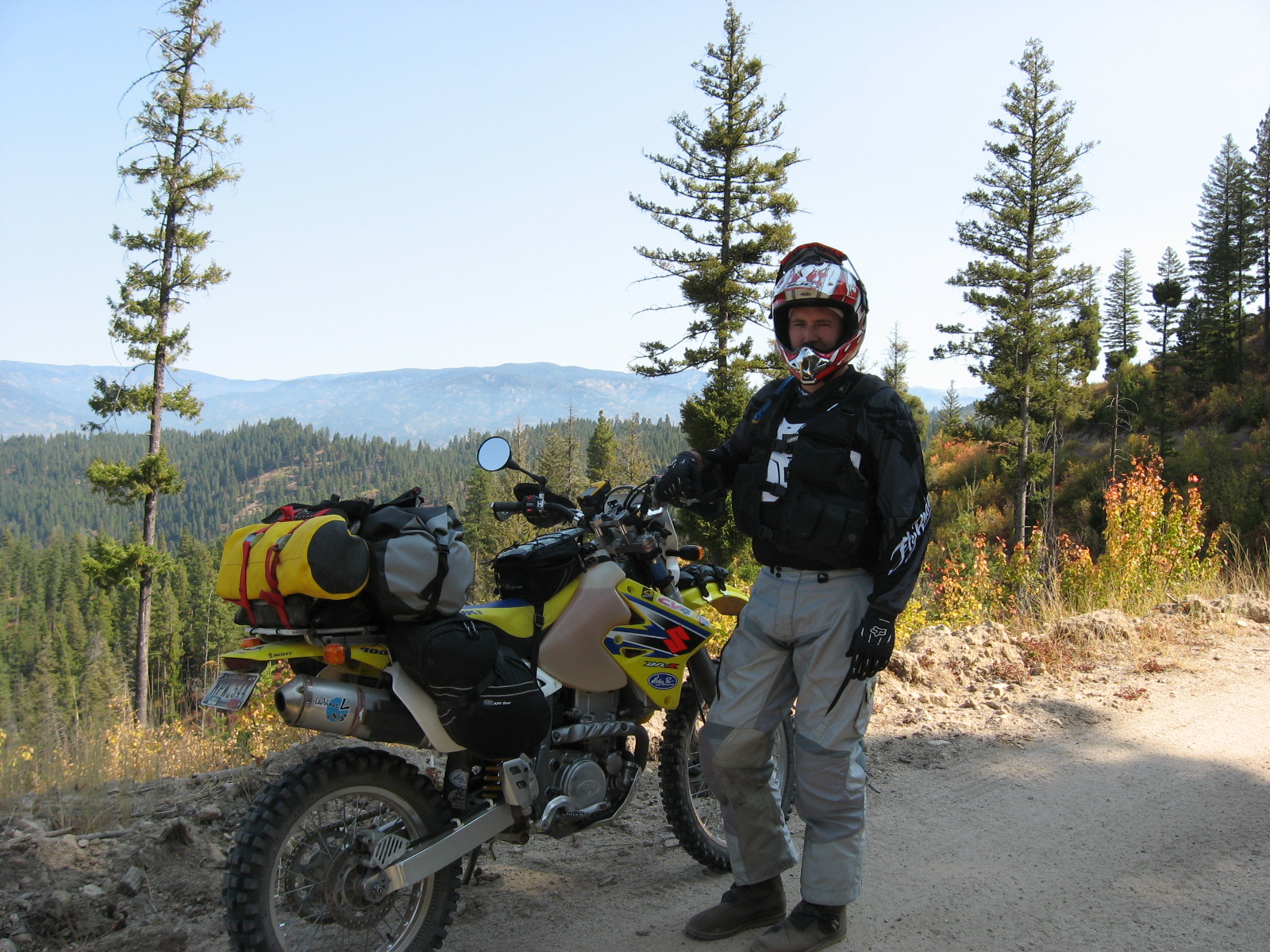 John E and the mighty 690 –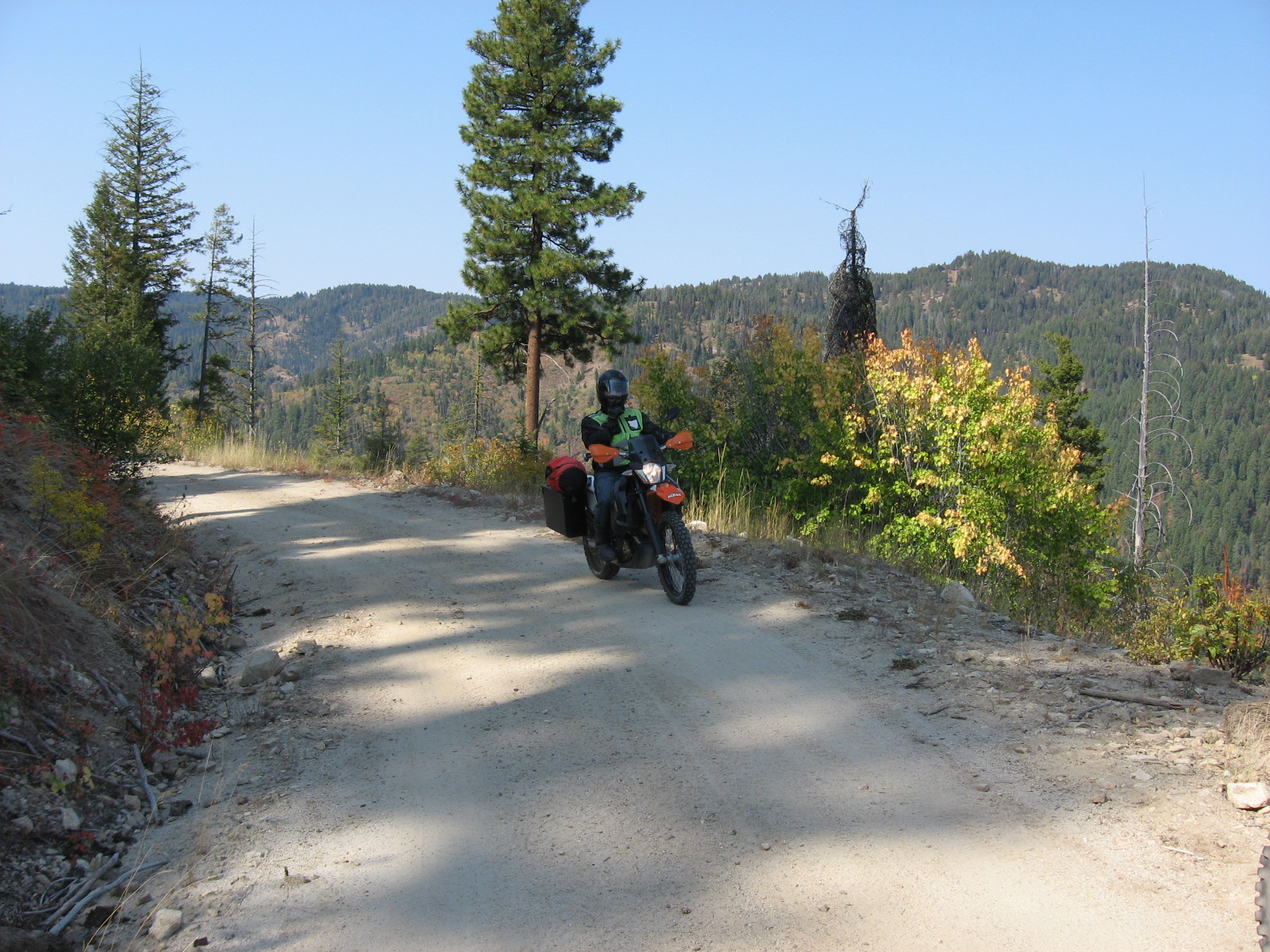 On top of the regular Forest Service roads Idaho is also a scattering of State Endowment Lands and  Forest Products properties …. all of these areas are packed full of access roads that provide connections that we as Dual Sport Riders utilize extensively to connect the dots on our route maps.
Respect your resources if you wish to keep access! …. Leave no trace, other than maybe a loamy tire track or two!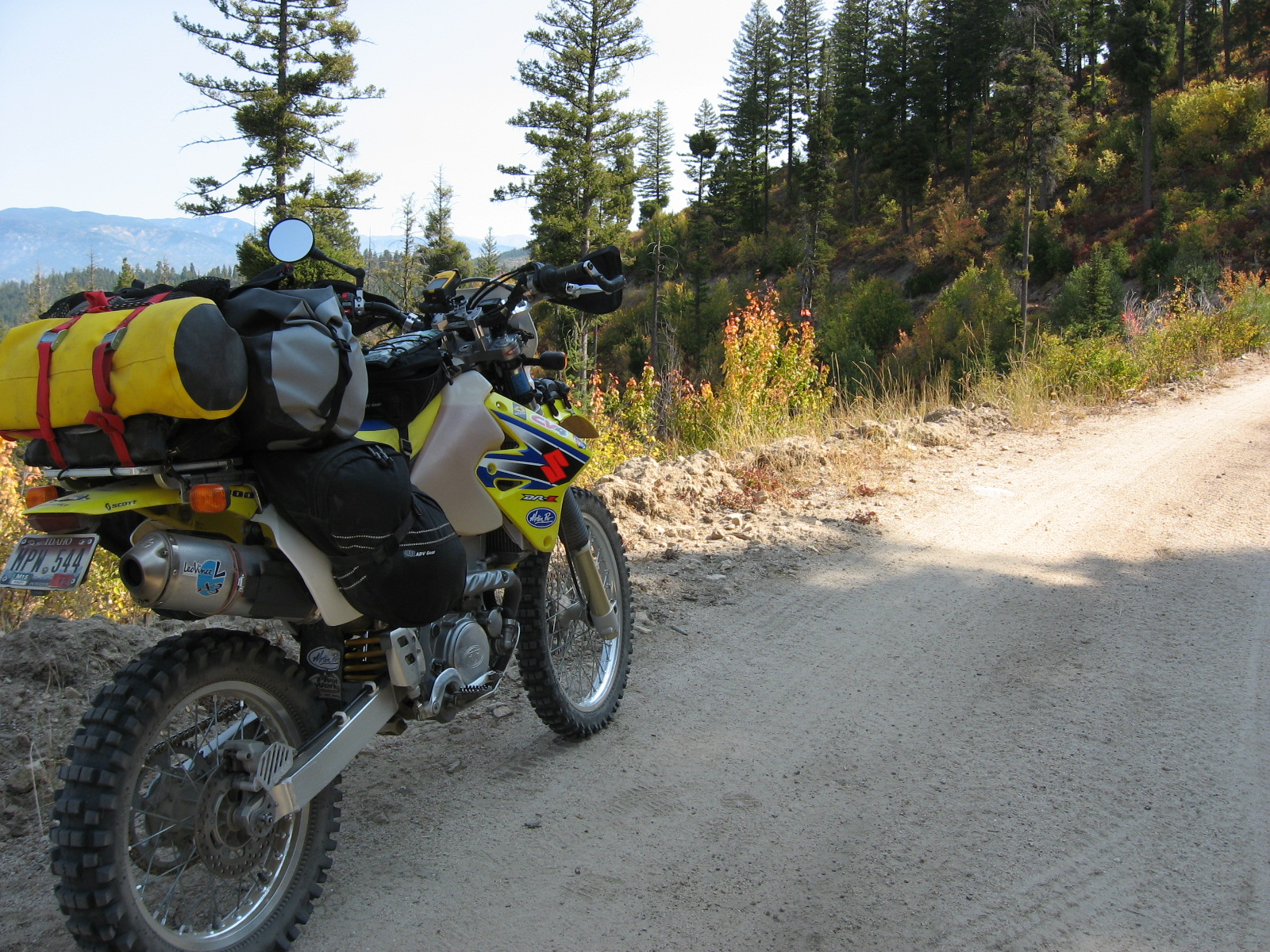 We reconnect with Hwy 21 and blast down 10 miles of super fun pavement before connecting with our next dirt track, Rd 582 otherwise known as Bear Valley Rd.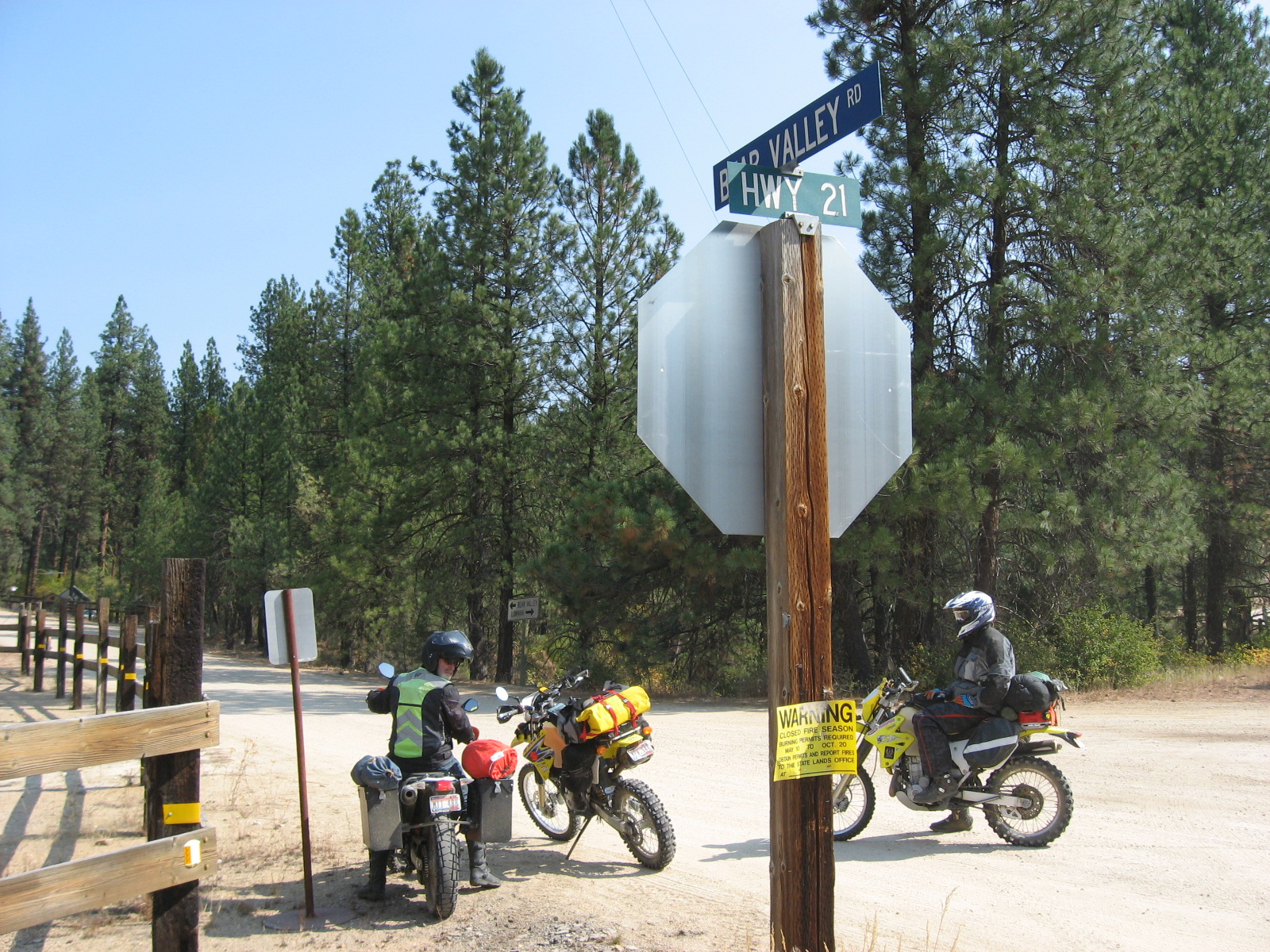 Next stop Bear Valley –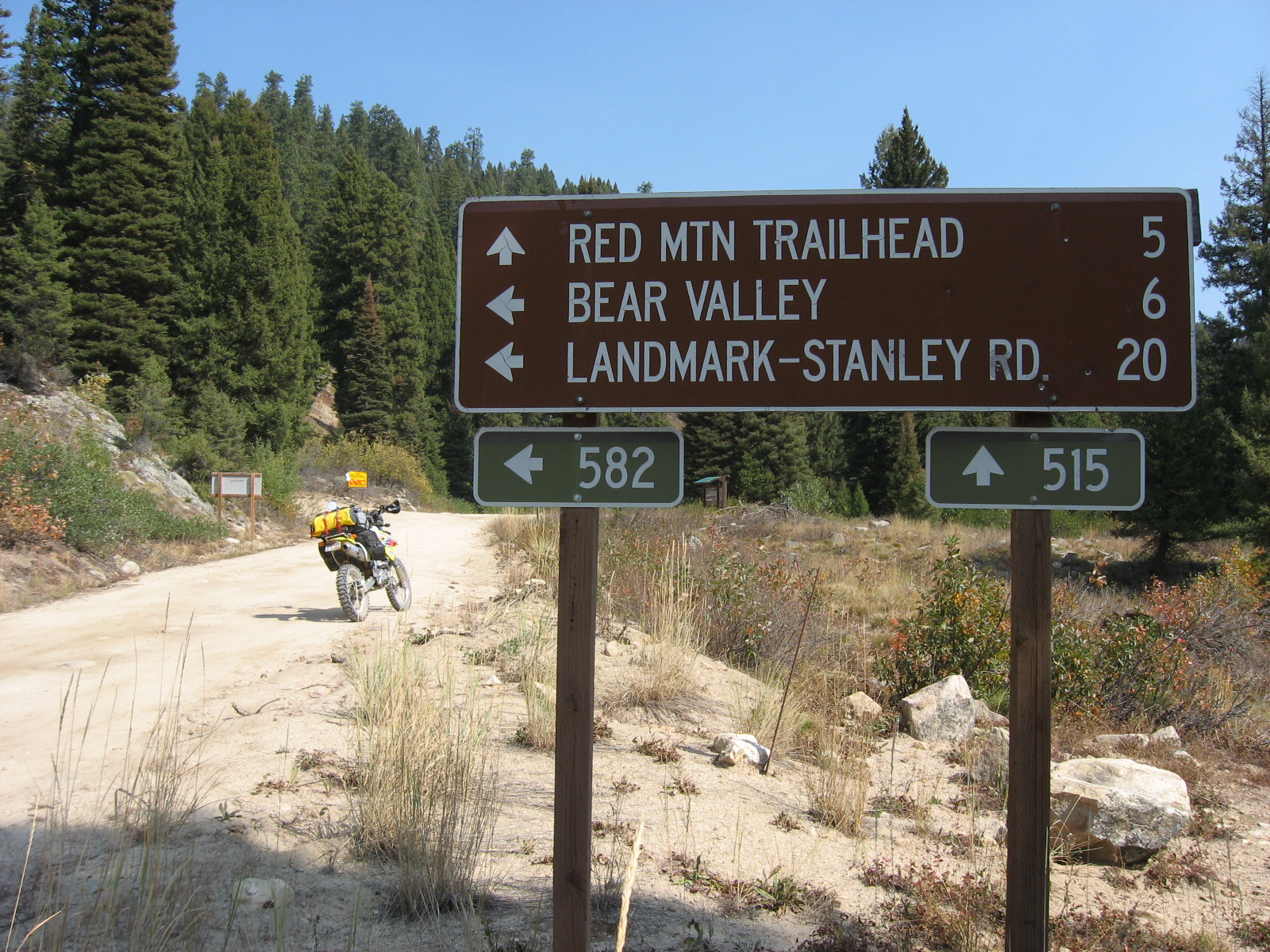 And then this! –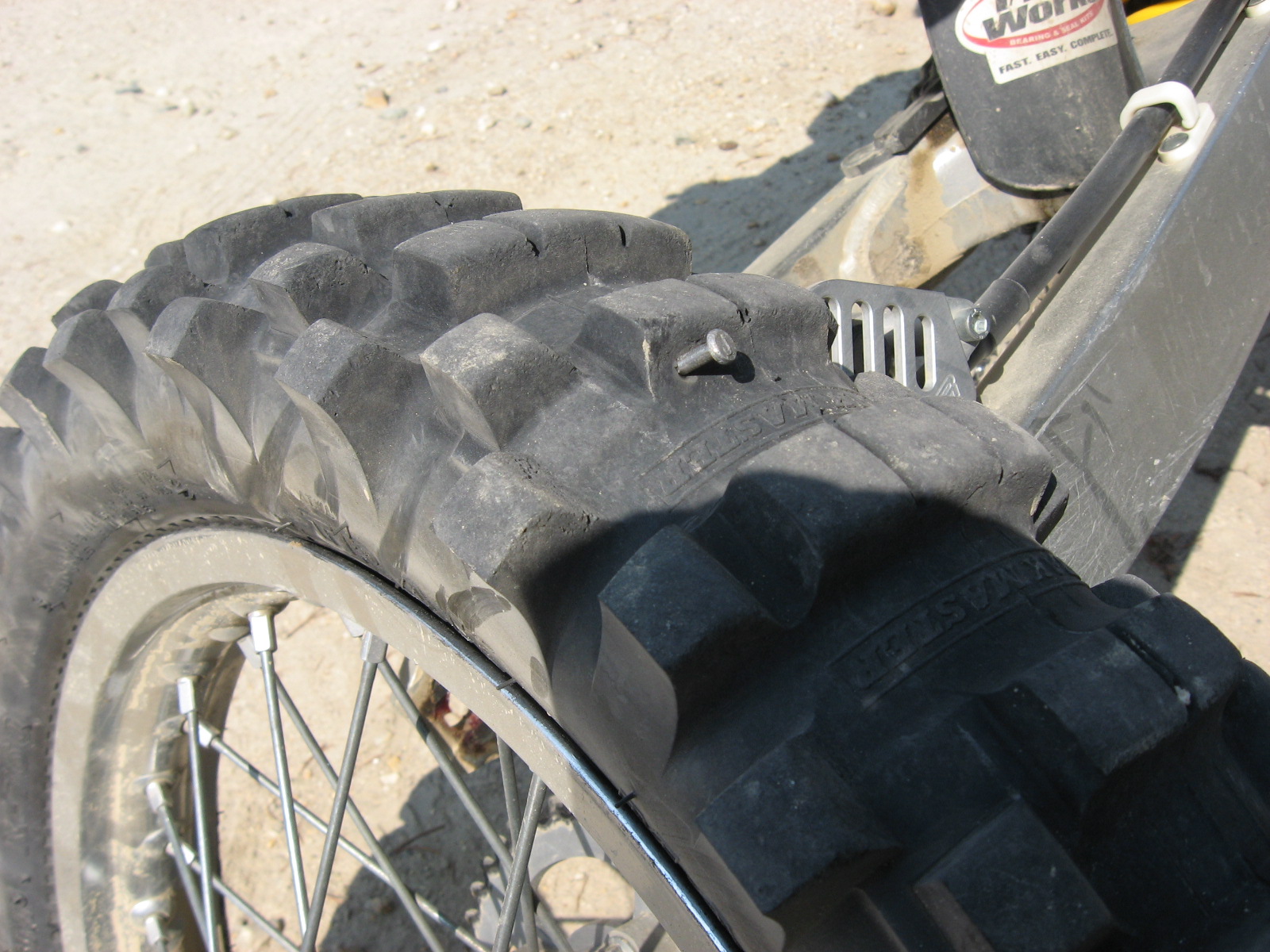 ….. to be continued!