Just past the bridge is the main population base …. Loon Creek Guard Station and the Diamond D Ranch. The Diamond D is an all inclusive guest ranch with all the amenities required as a getaway from the 9 to 5.
Up the road-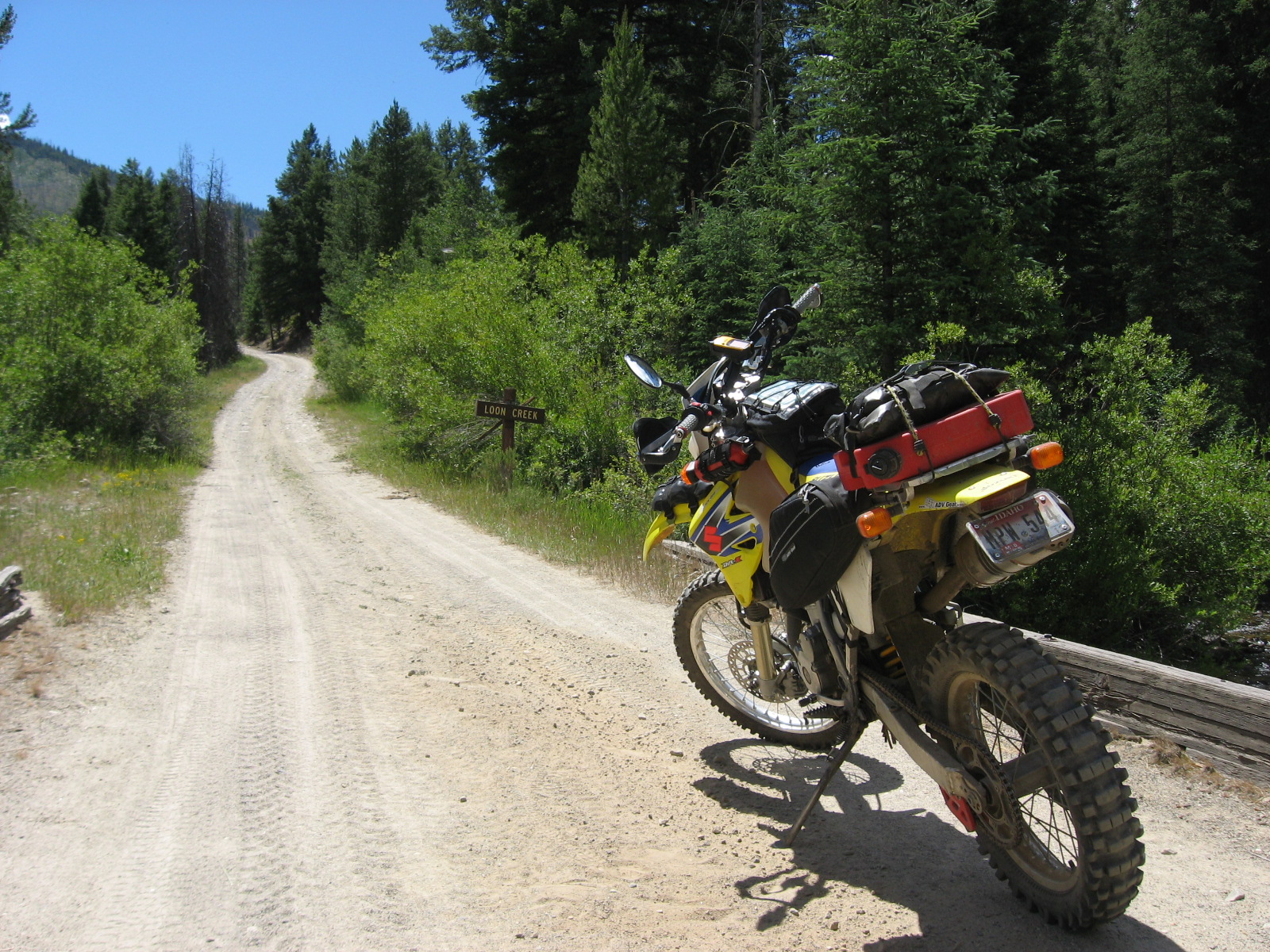 Diamond D-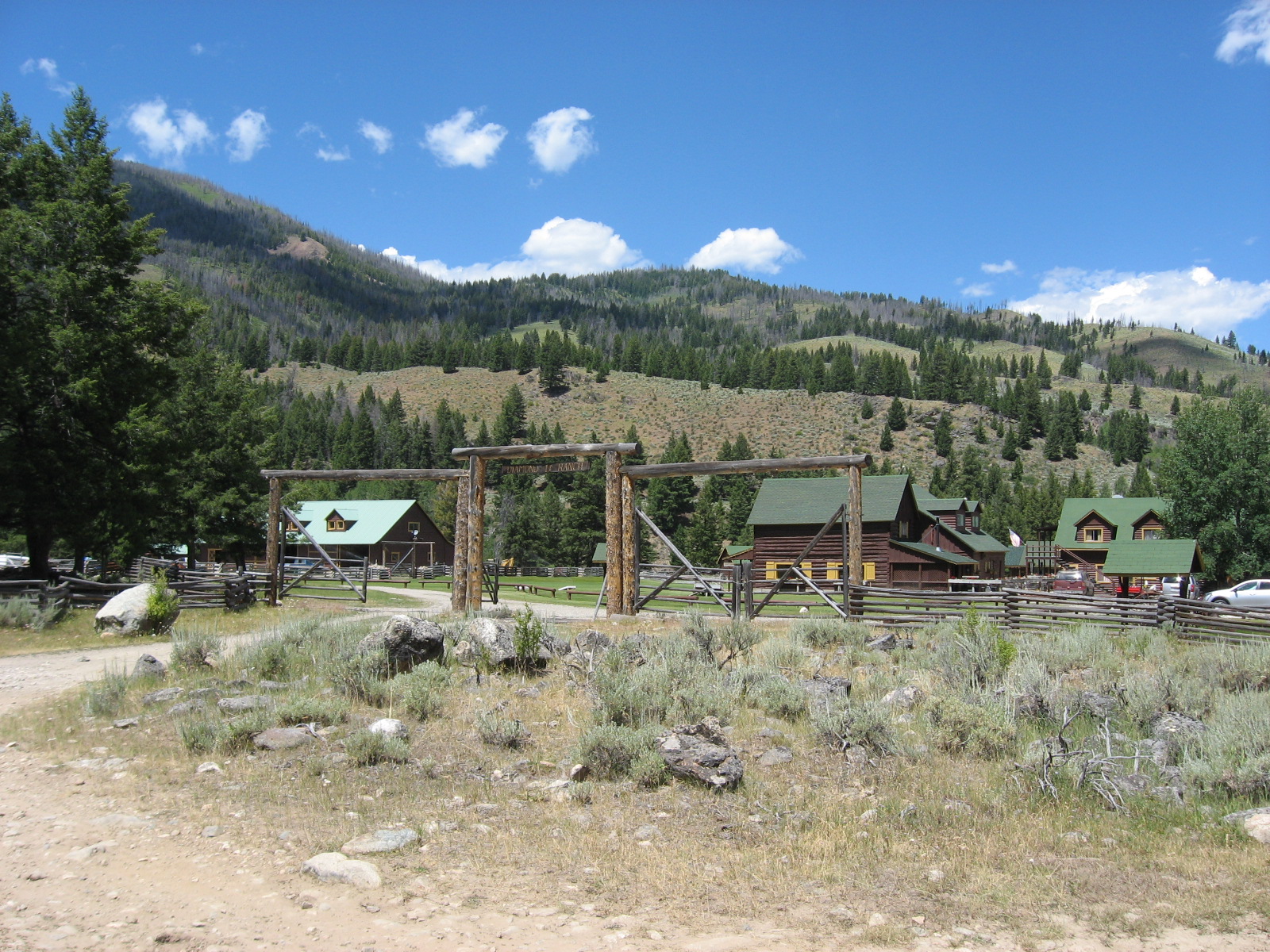 Loon Creek Guard Station-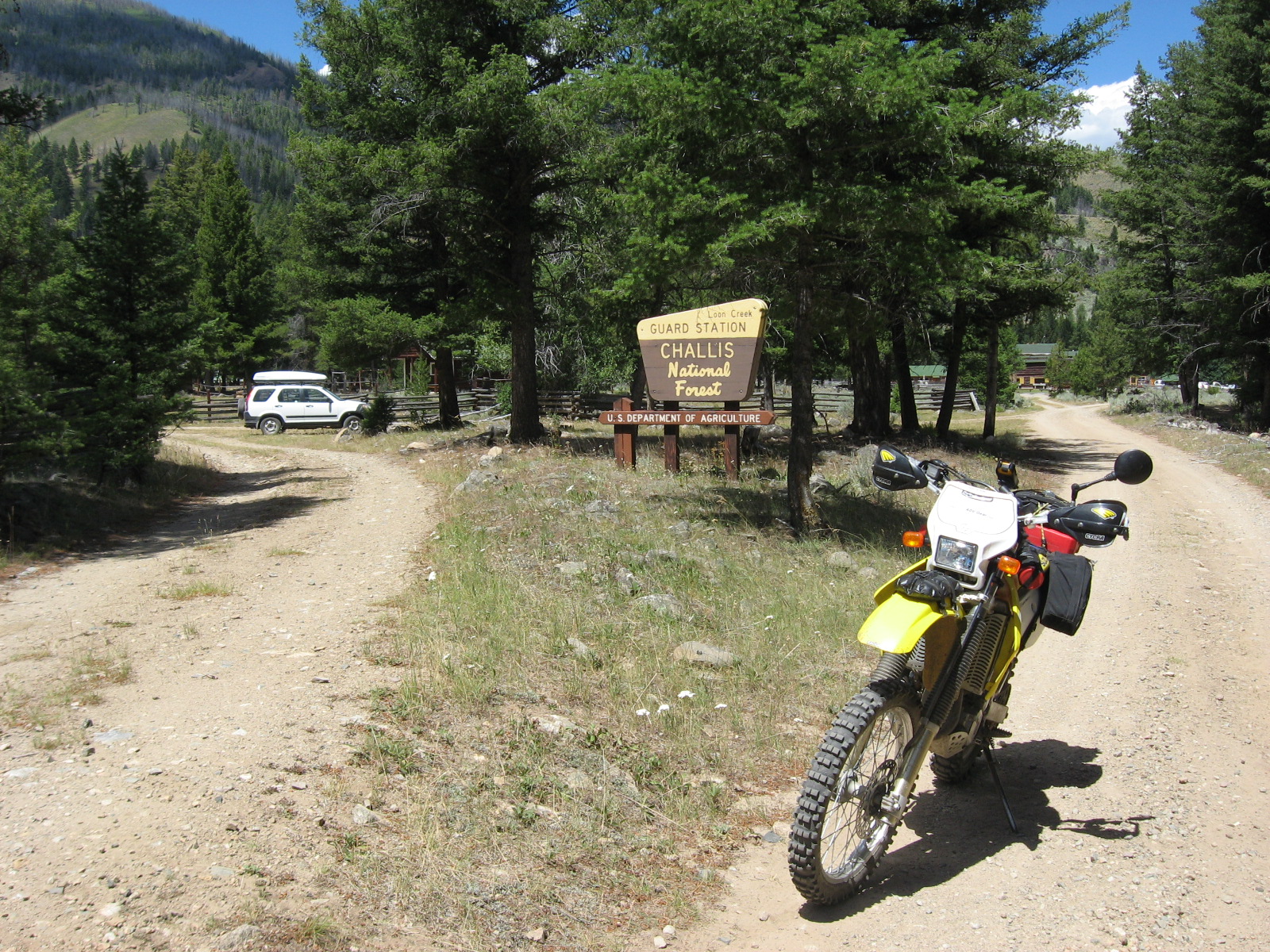 The run out-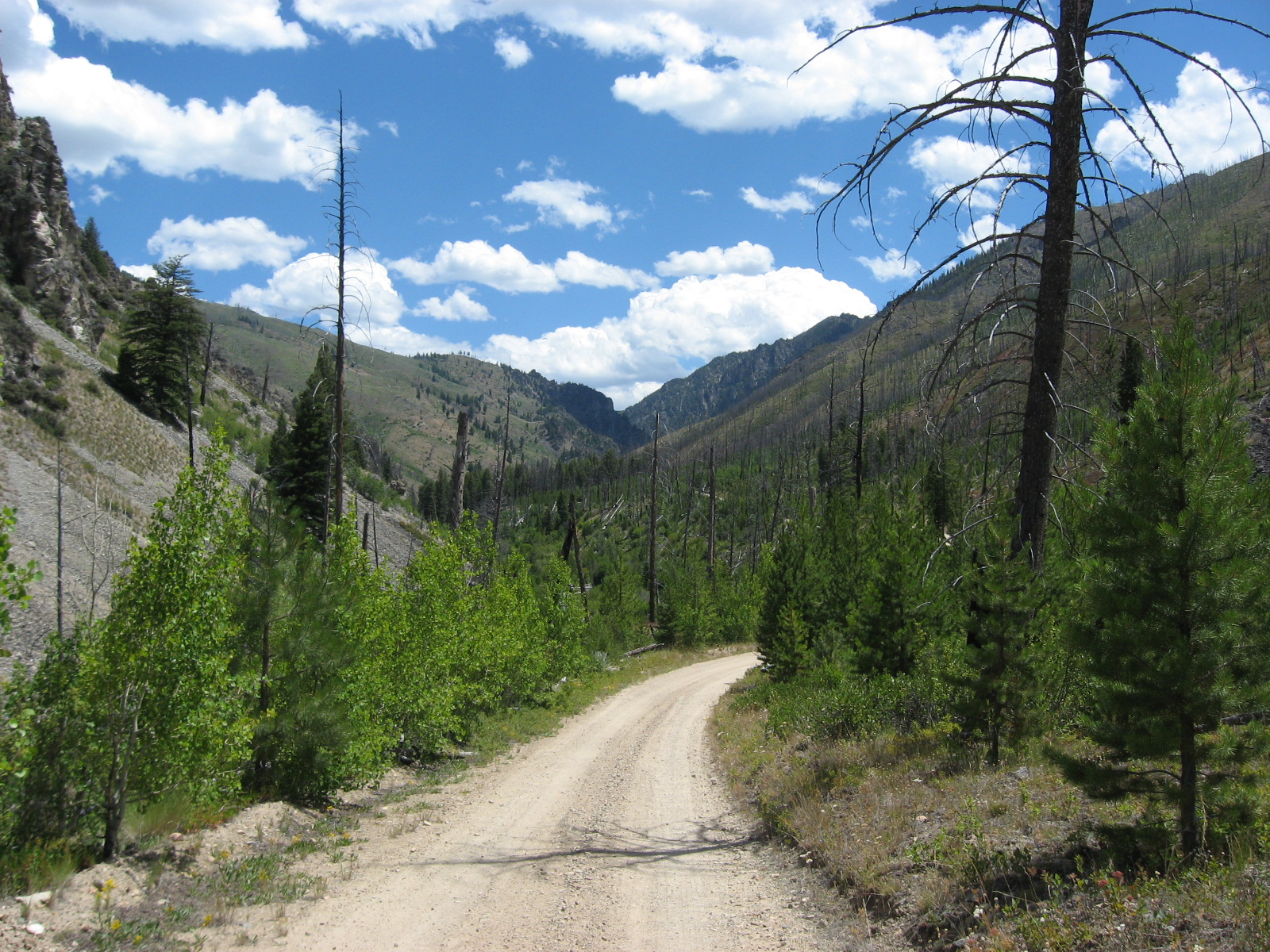 The road runs hard and fast along Mayfield Creek before veering up and south towards Loon Creek Summit.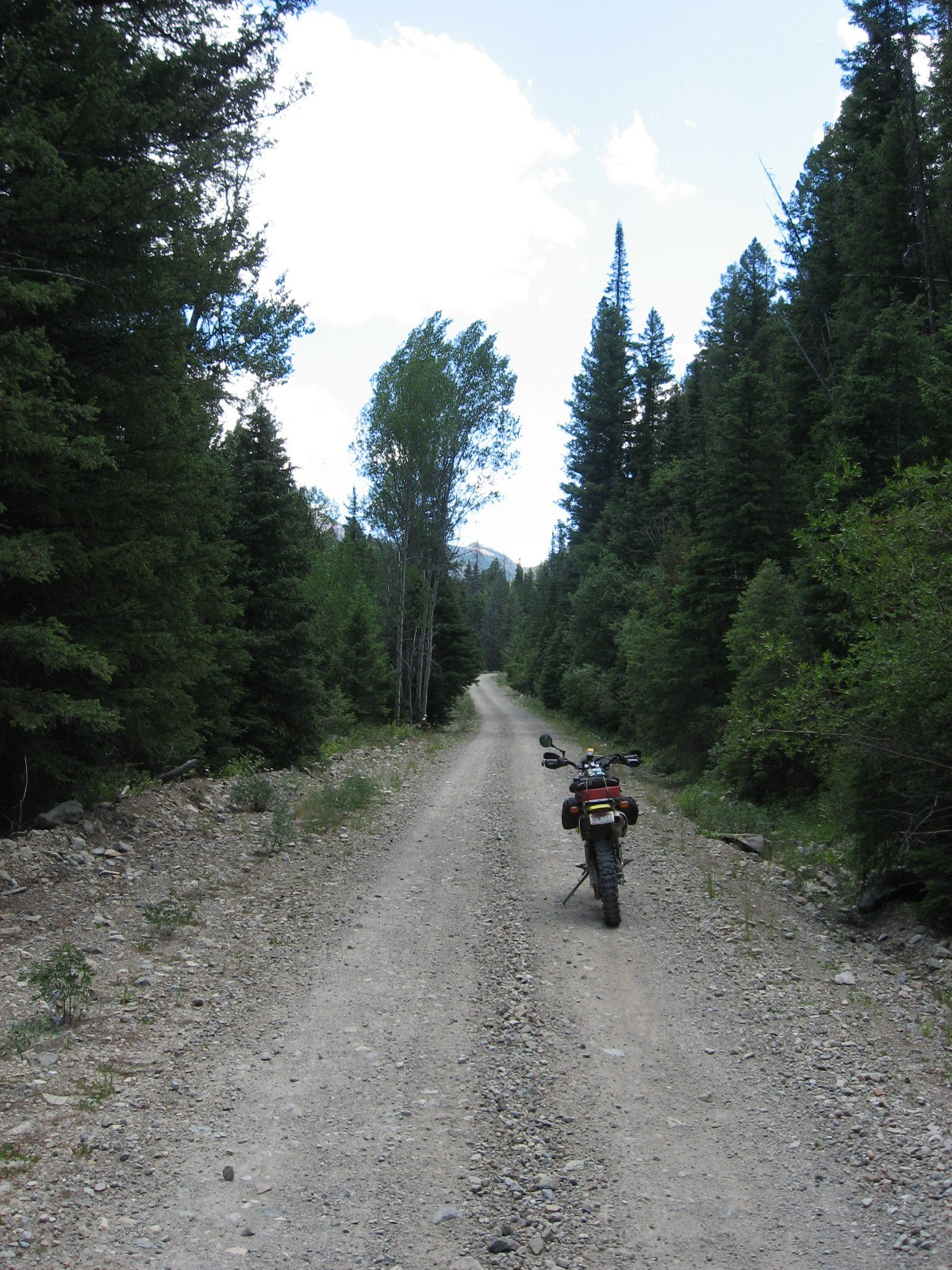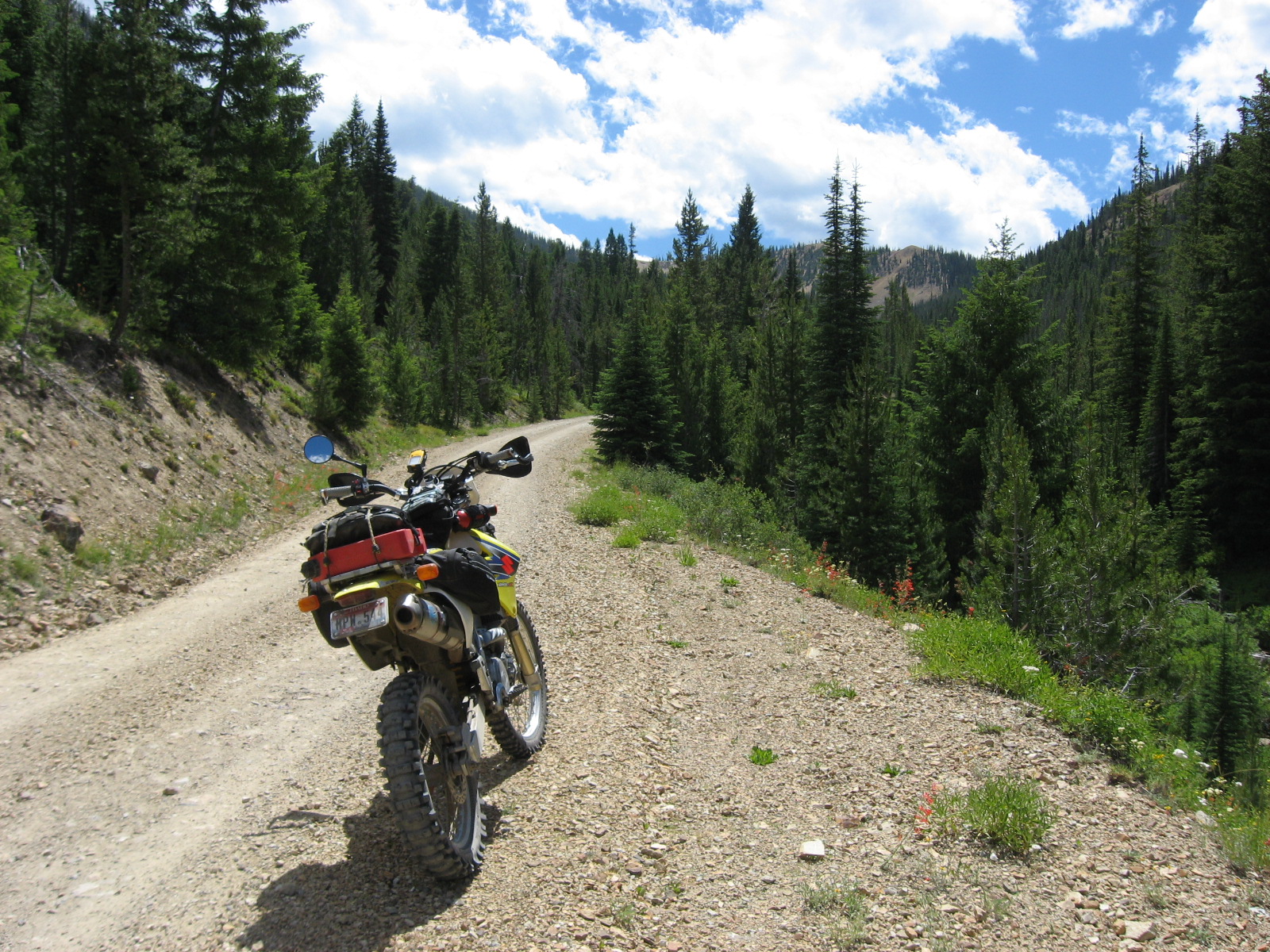 Down Stream-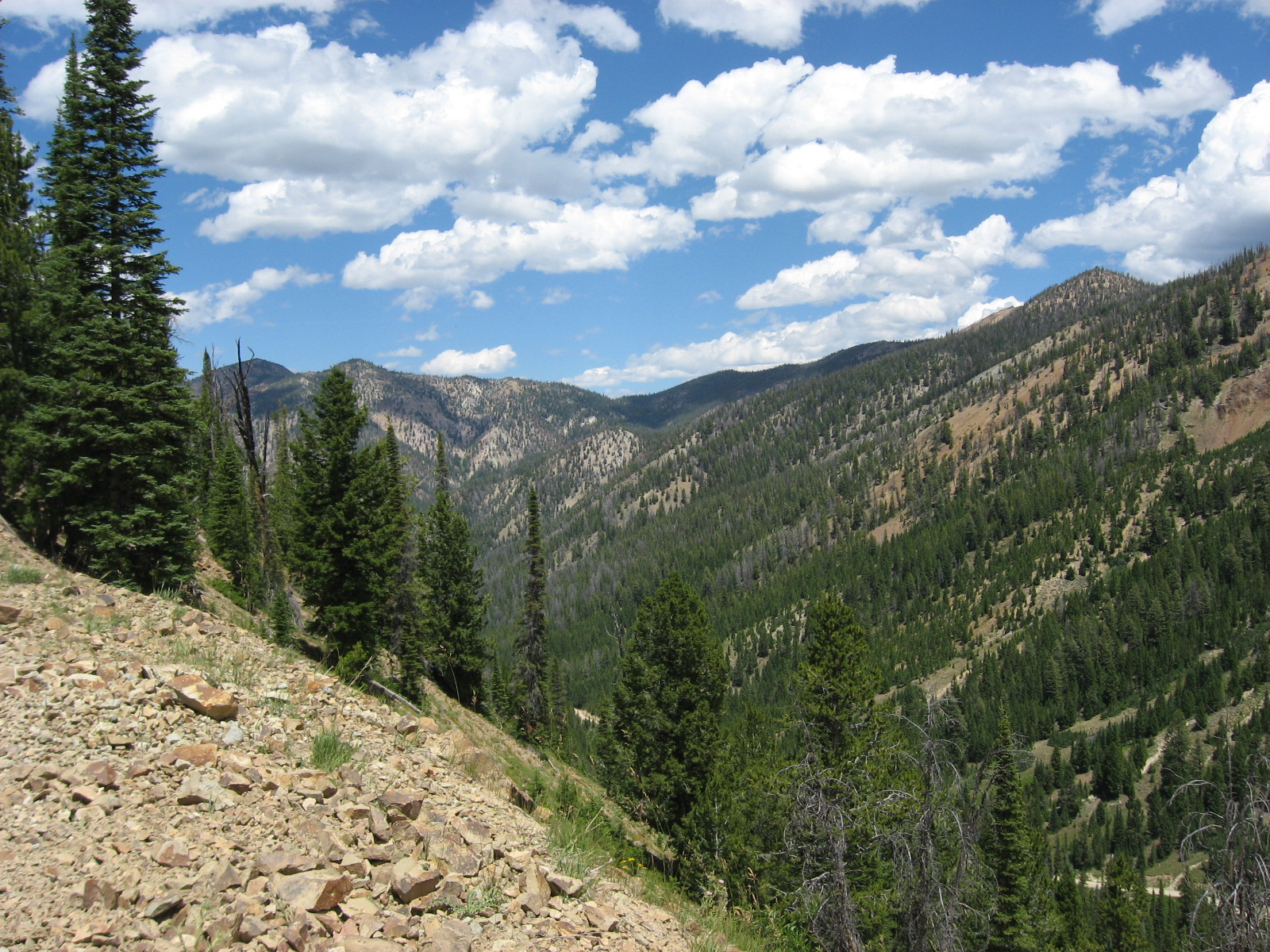 Before the summit-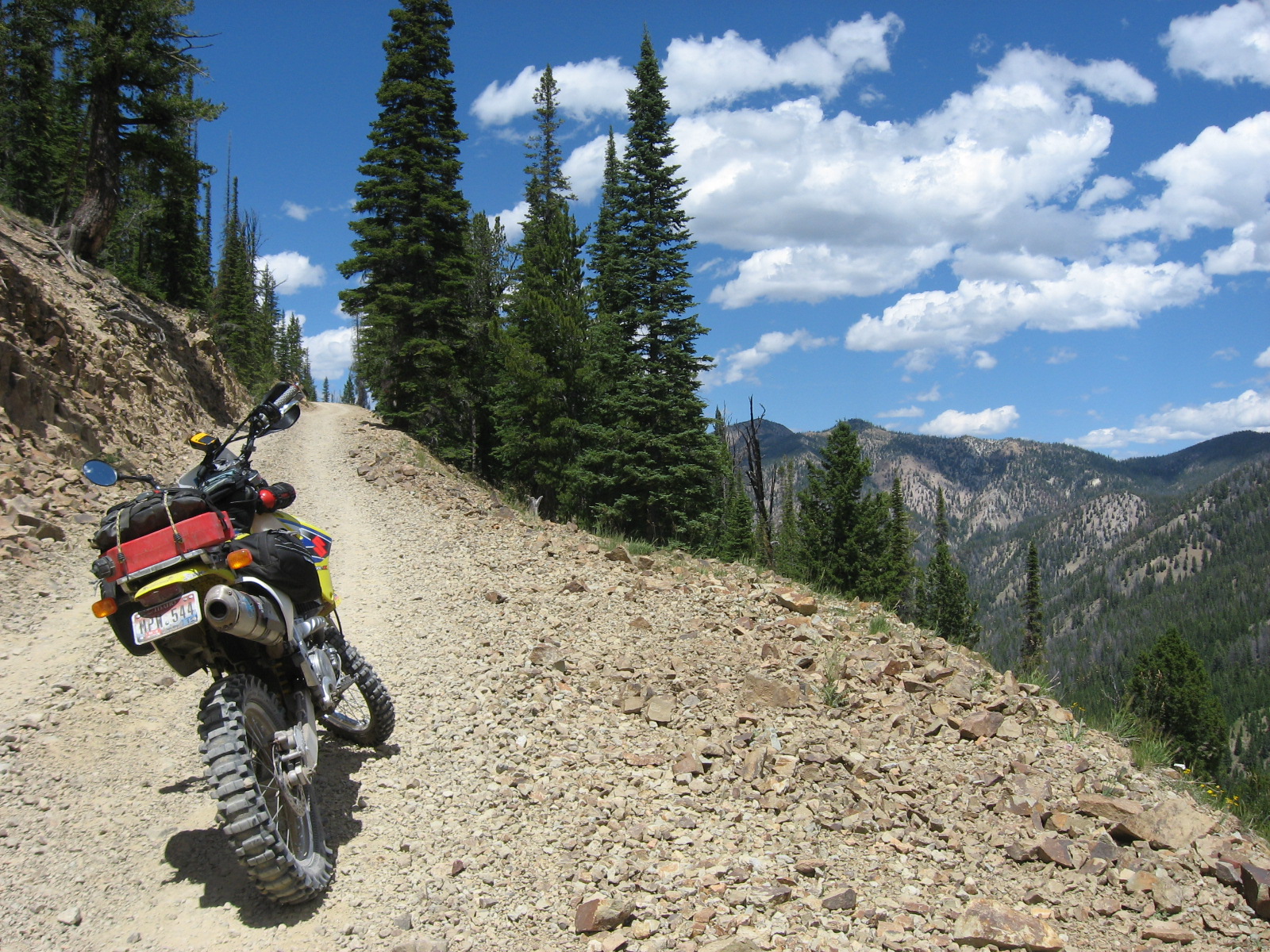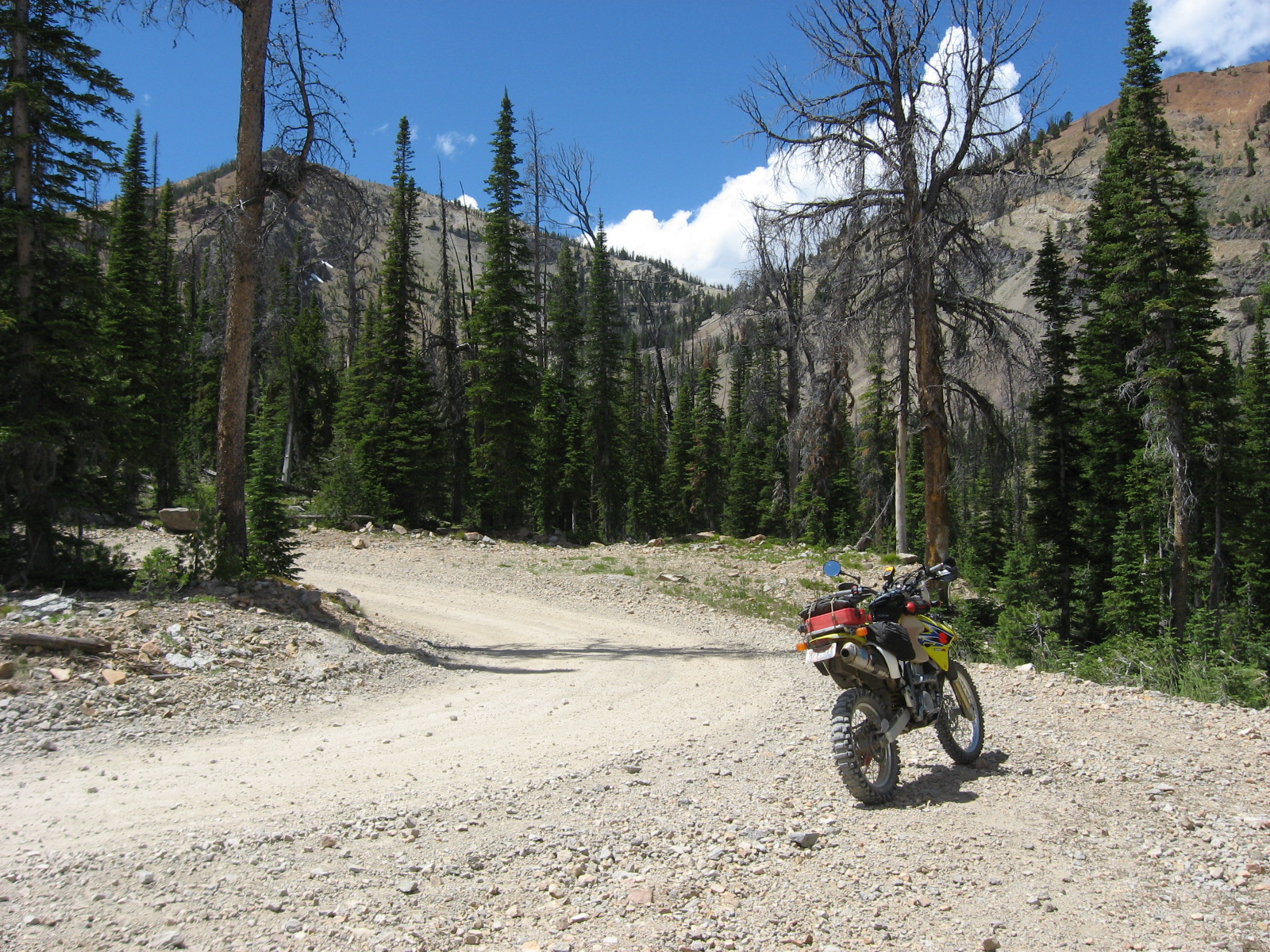 The road tops out at 8600 ft. A wide area allows for multiple vantage points back into Loon Creek and the Frank Church. The minerals within the surrounding mountains present an impressive mosaic of colors that are difficult to capture with the cameras lens.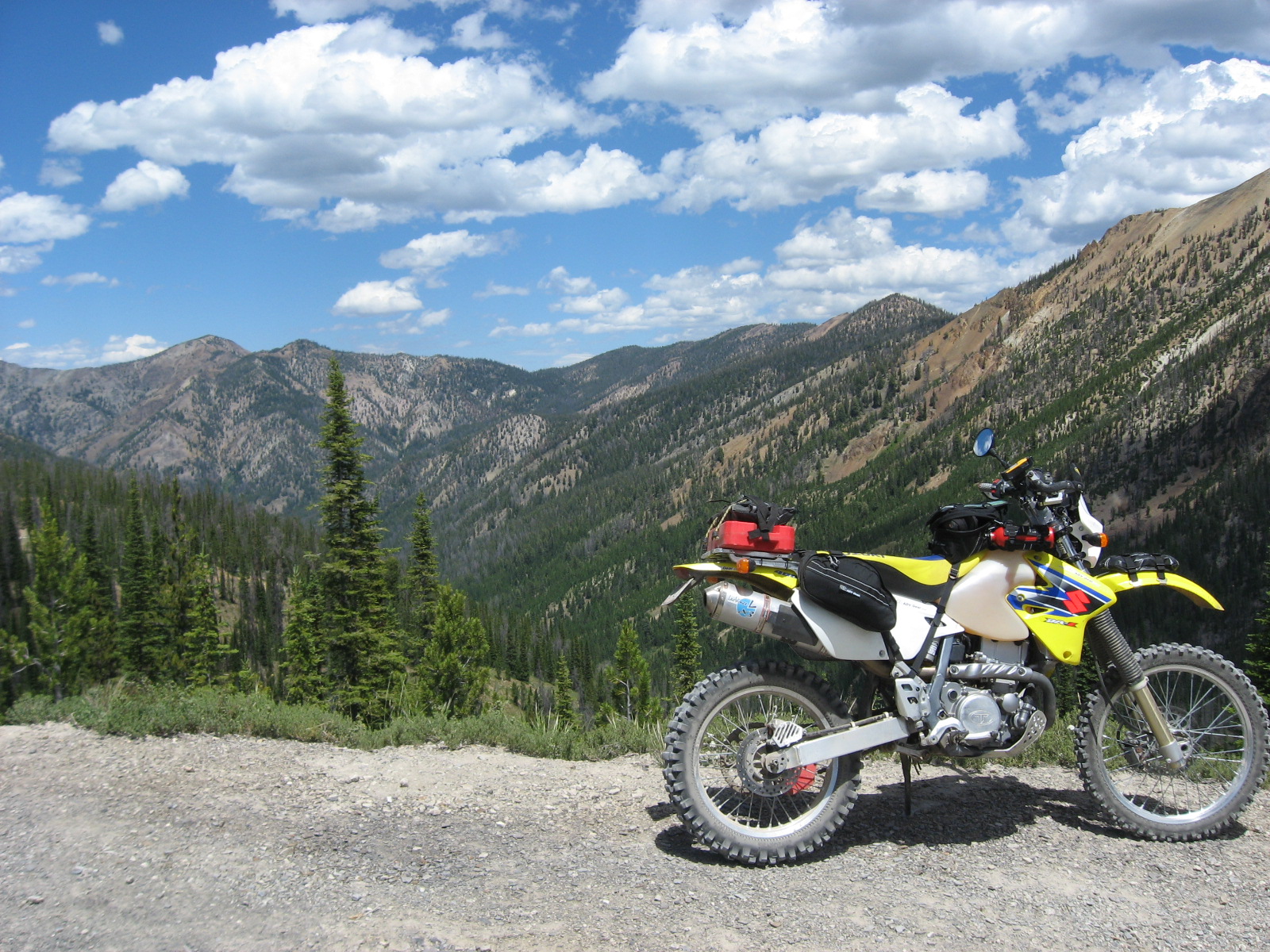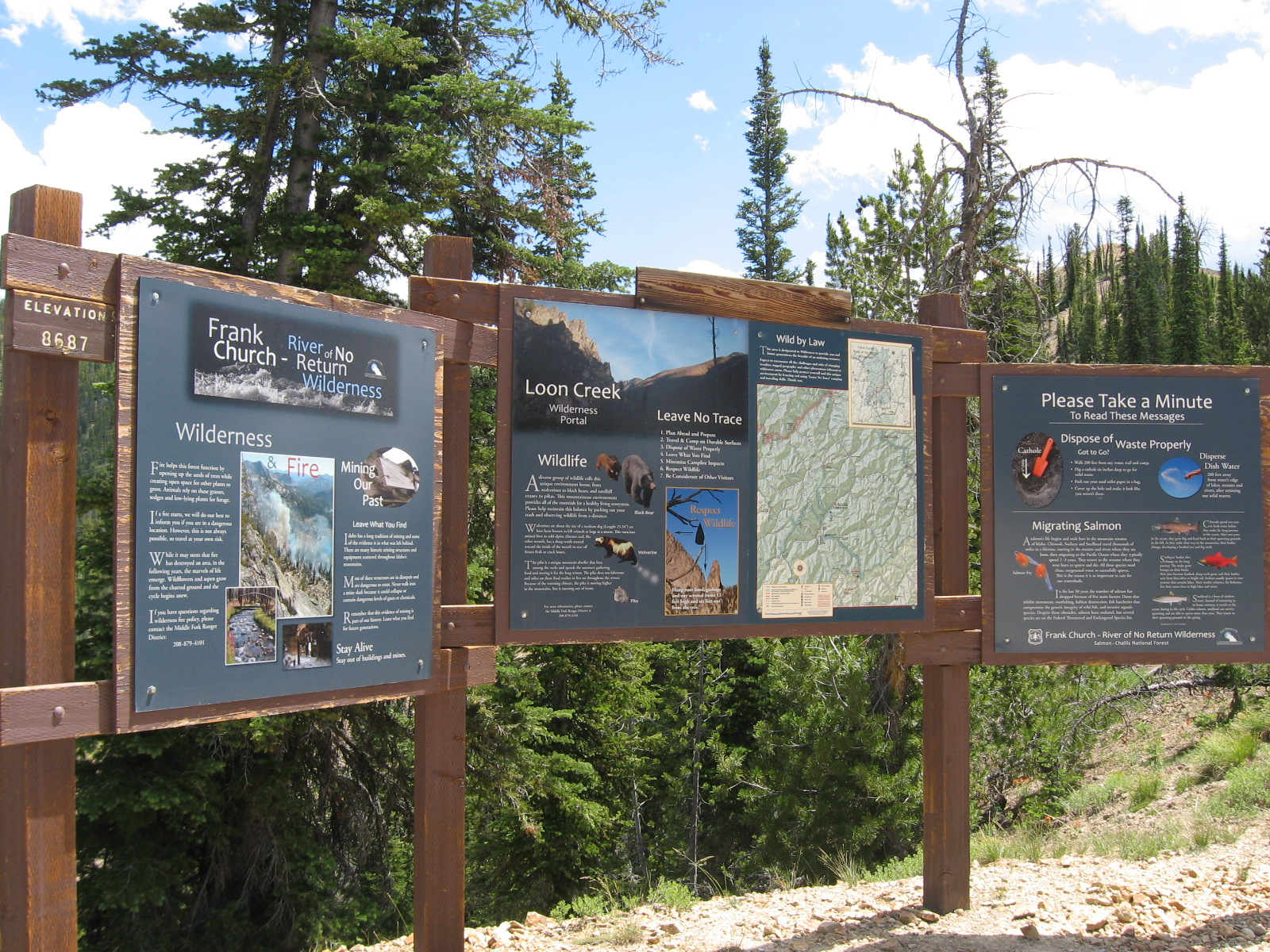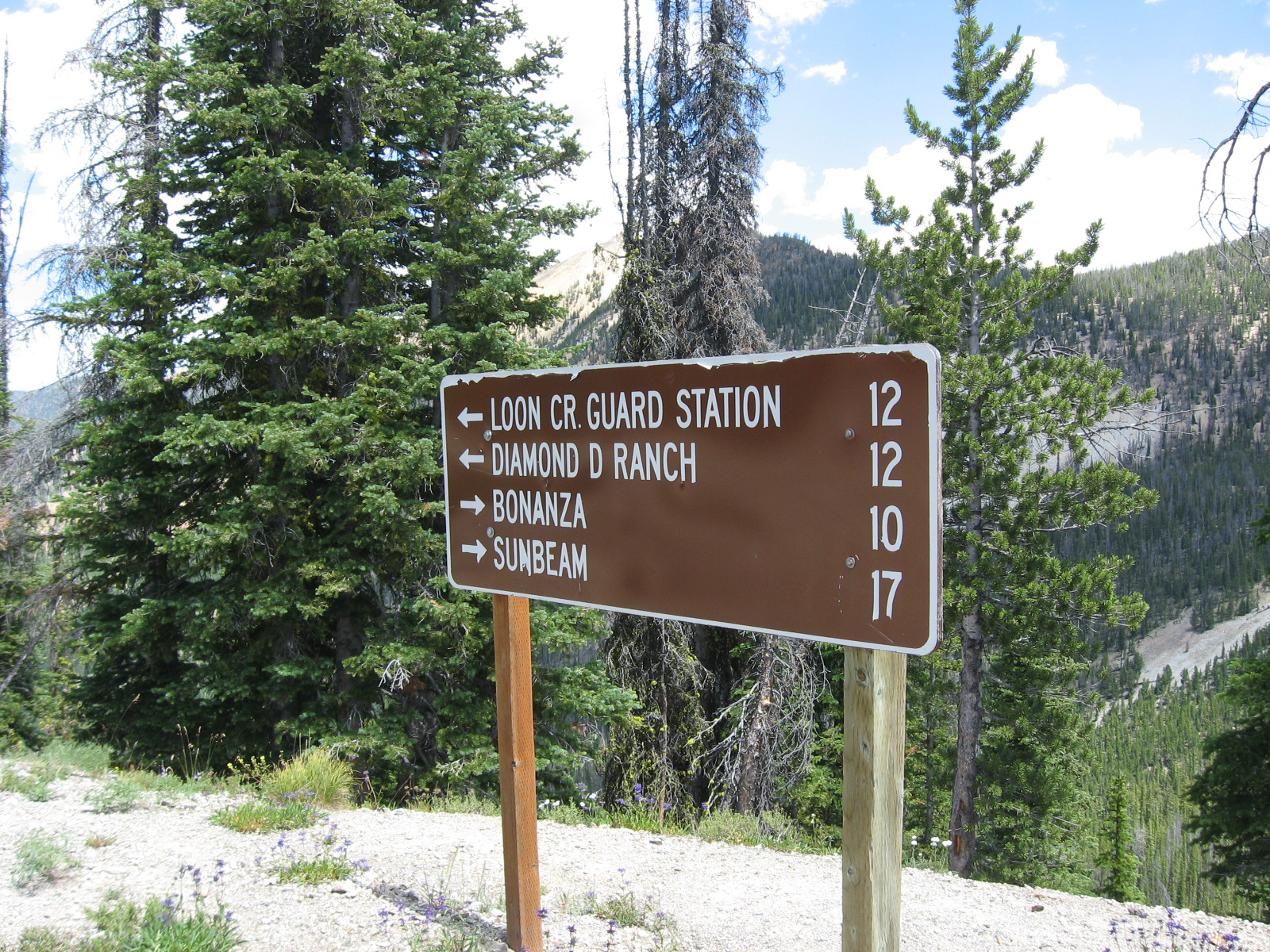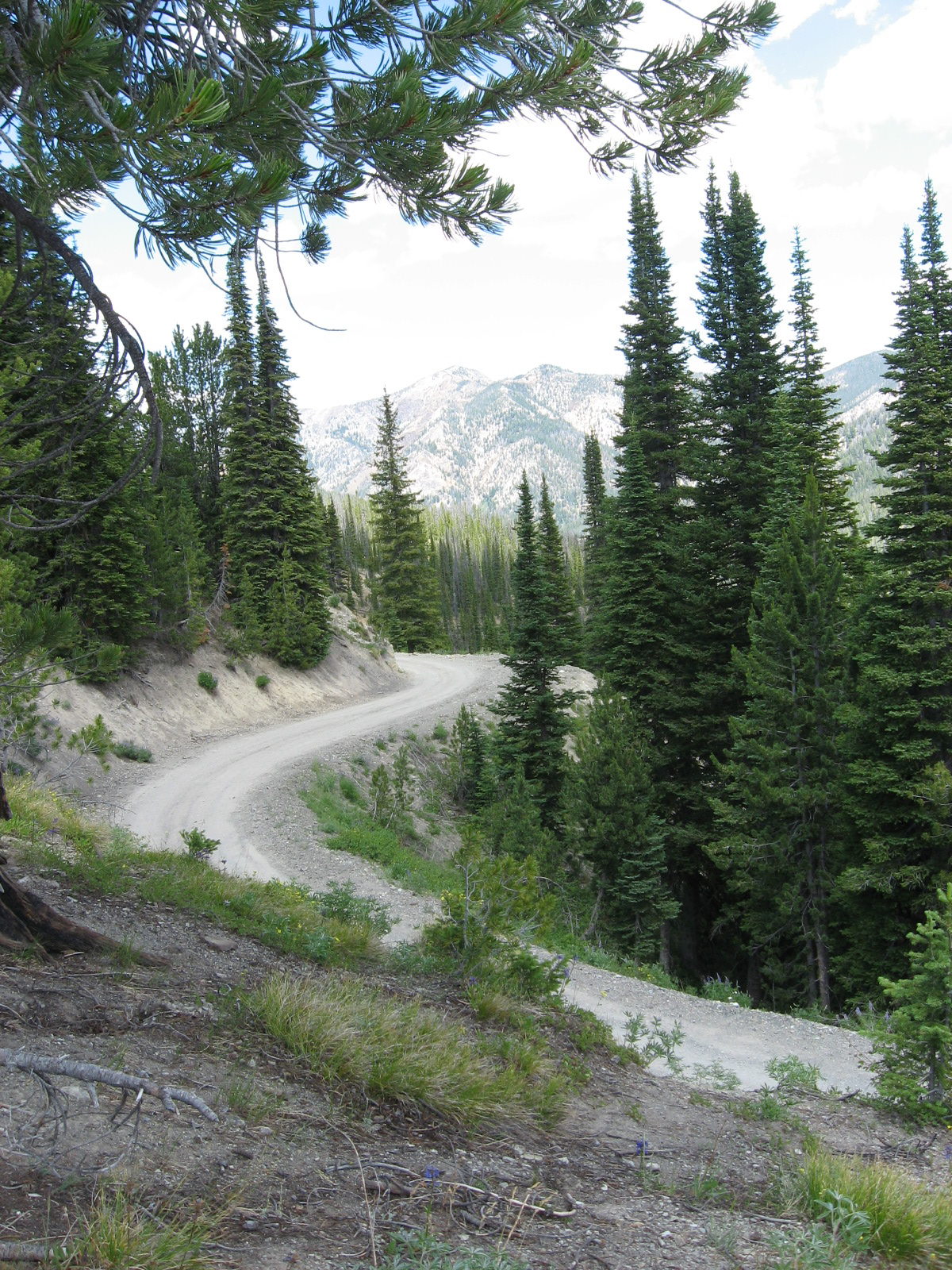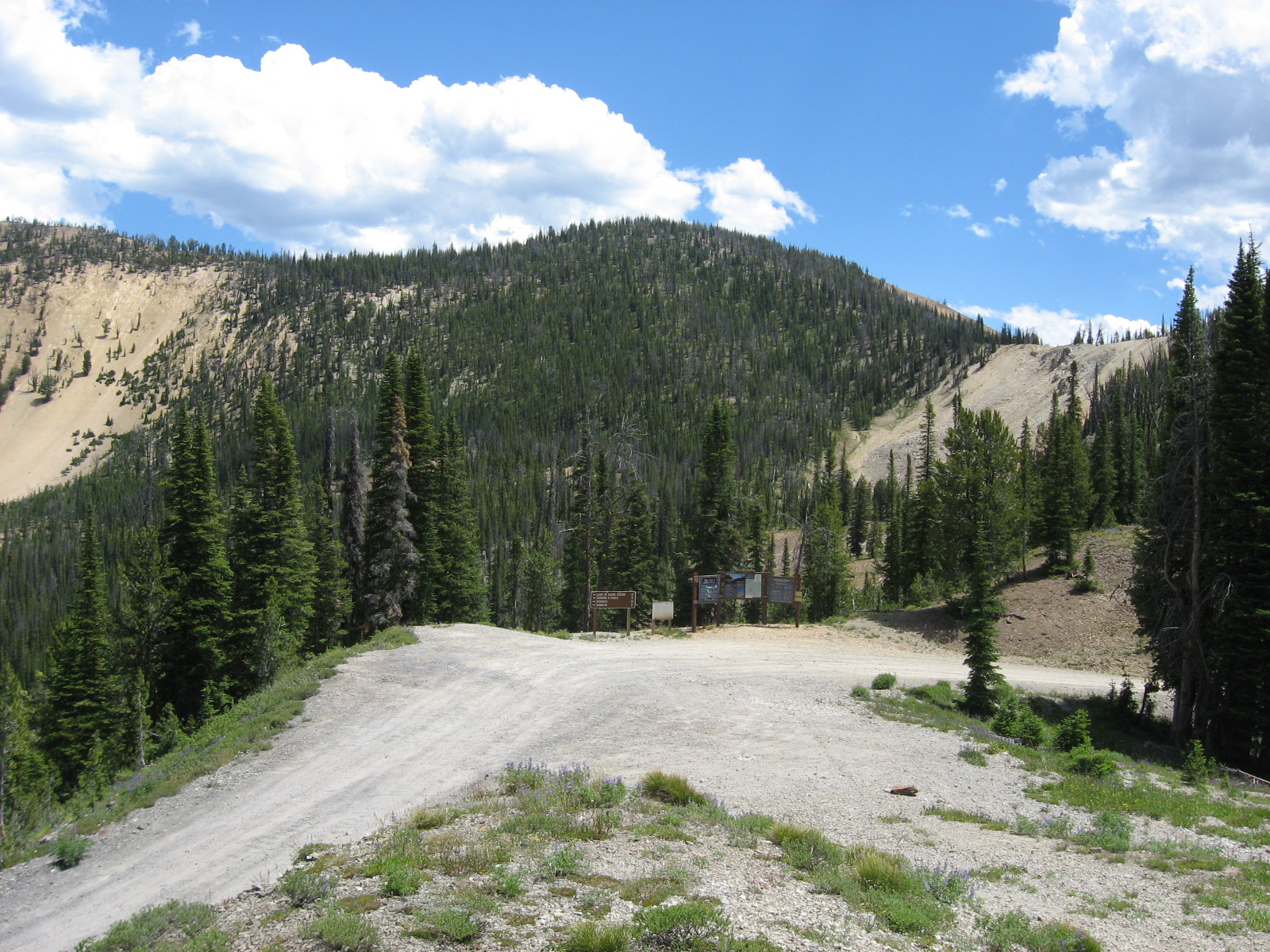 Next stop Sunbeam –