Passing over Loon Creek Summit the road opens up into a southern exposure overlooking the Yankee Fork drainage. A single lane two track guides me down past exposed edge and through multiple switchbacks.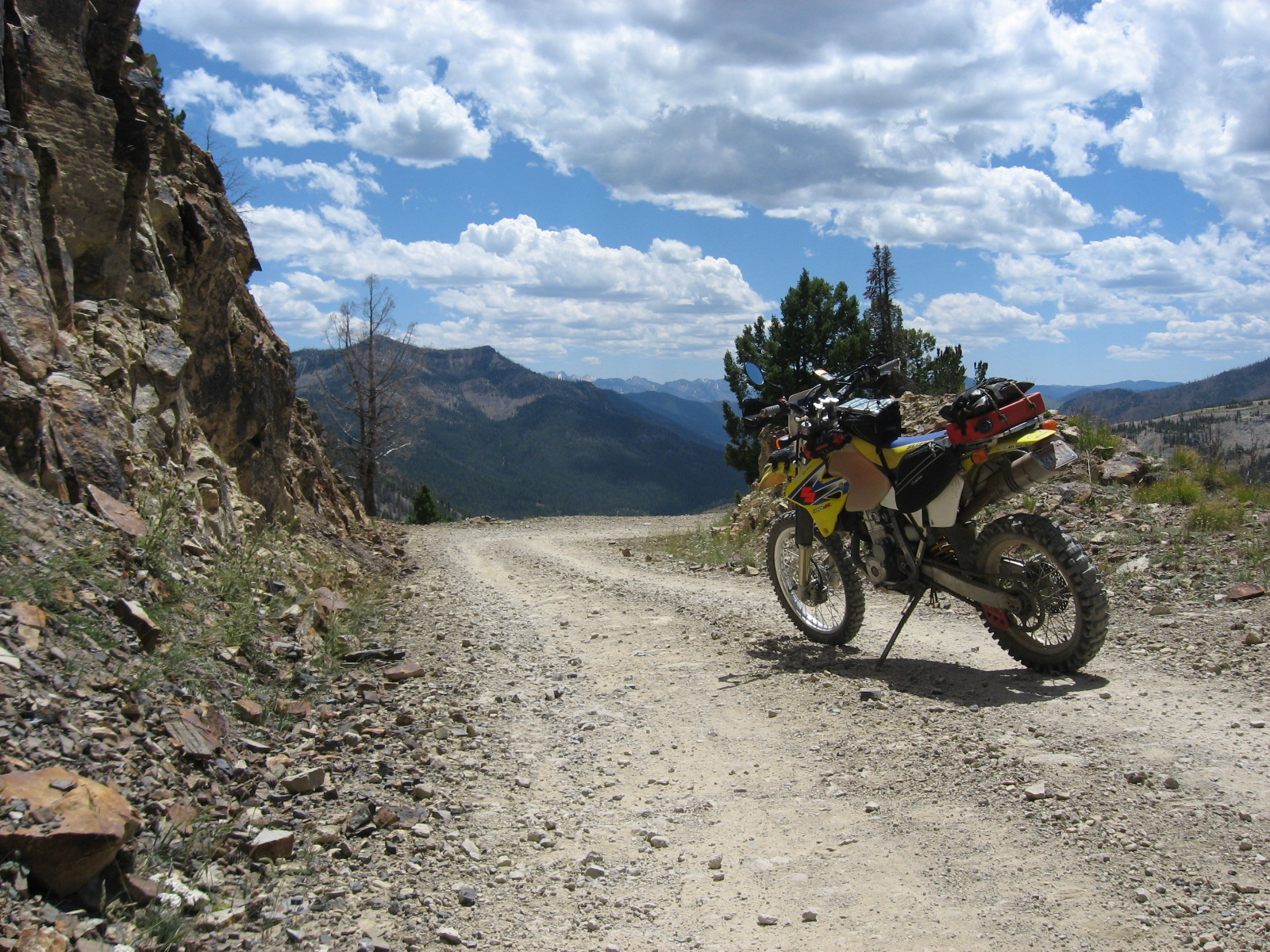 Blind curve-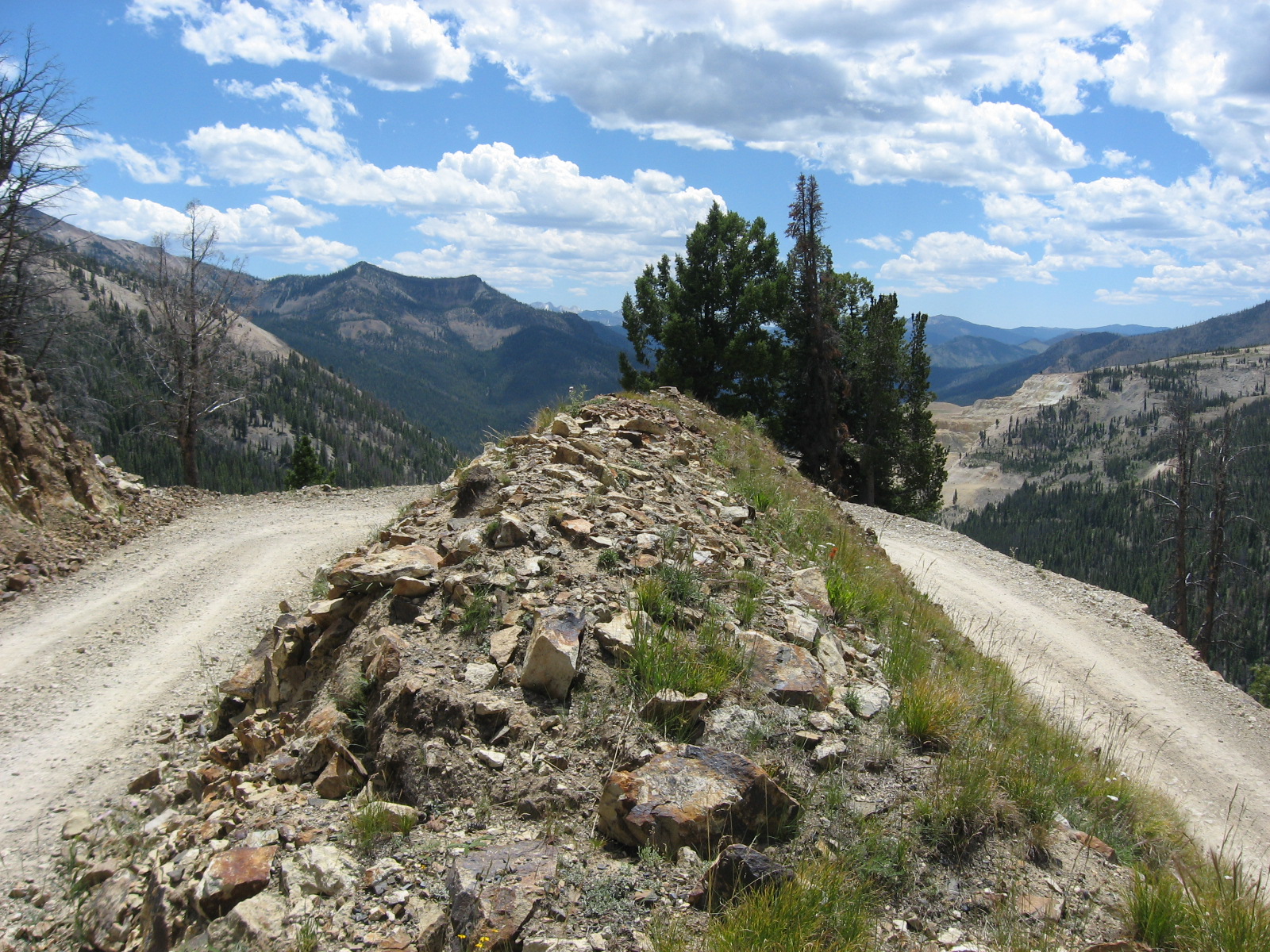 Visible in the distance is the old Sunbeam Mine site currently under reclamation.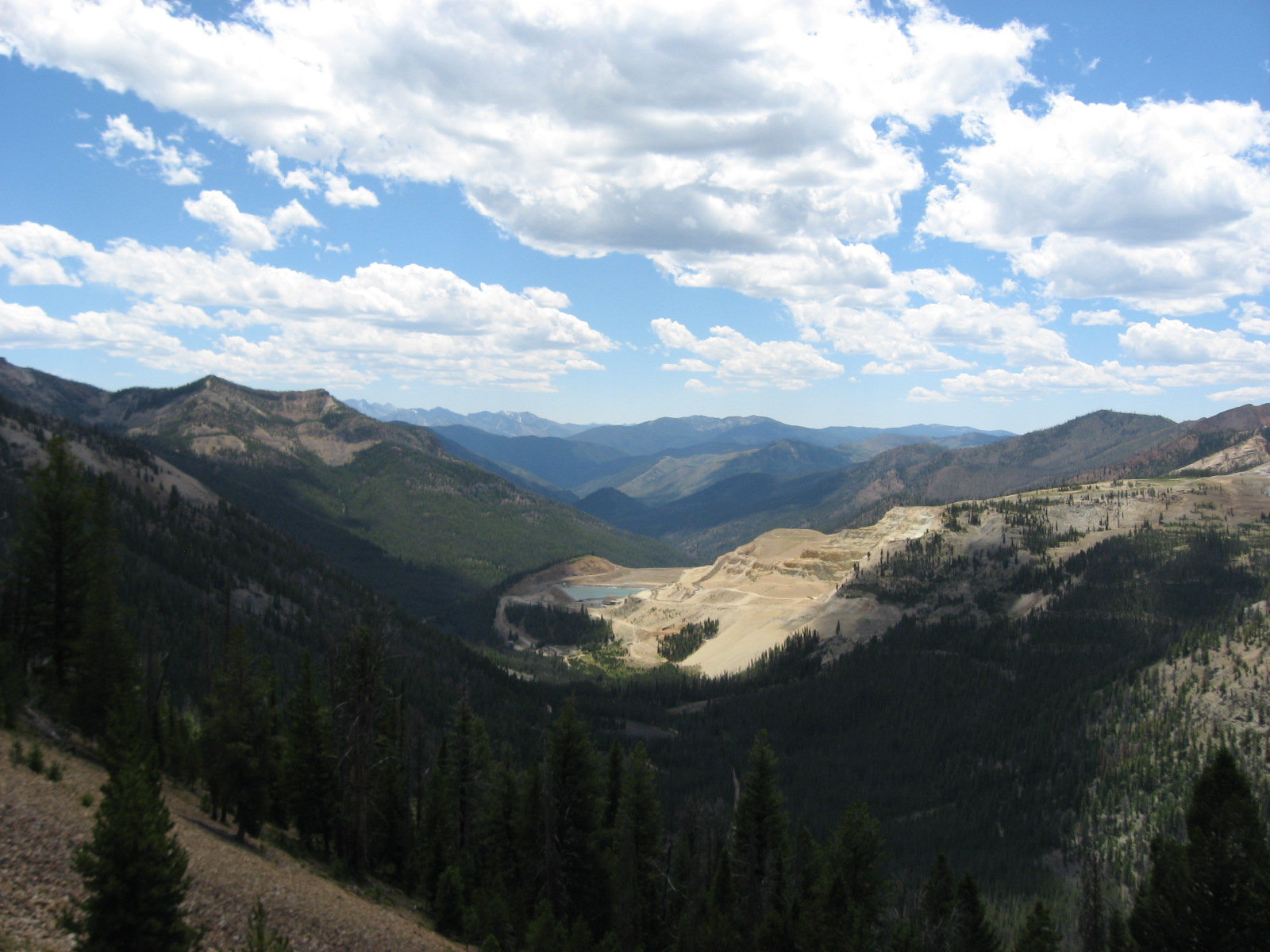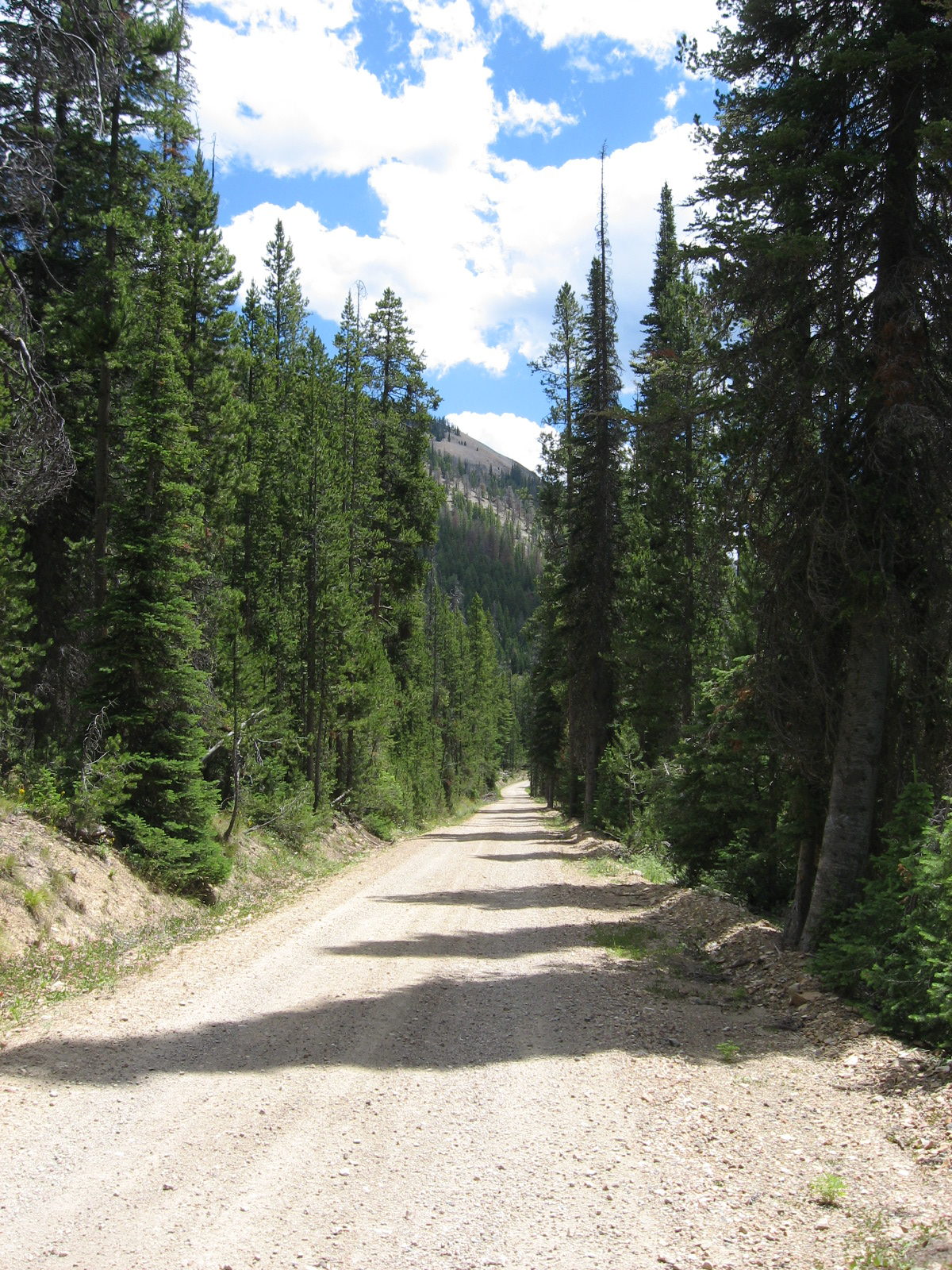 As I near the Sunbeam entrance … the road widens from it's previous stature of single lane two track.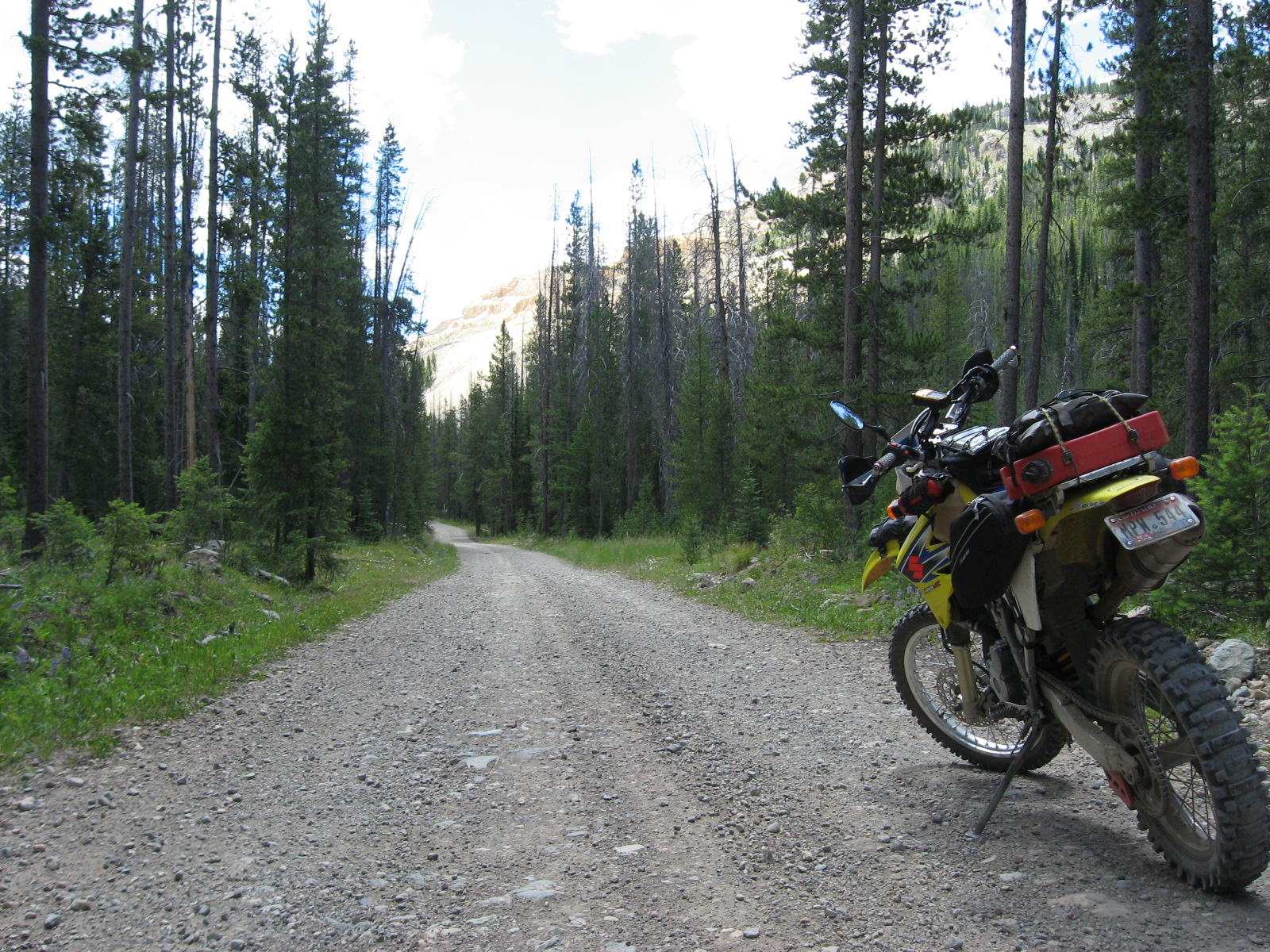 Riding this loop in it's clockwise direction … I take note of buildings that I have previously flown right by …. it's evident that there is a long mining history in the area, as with much of wild Idaho.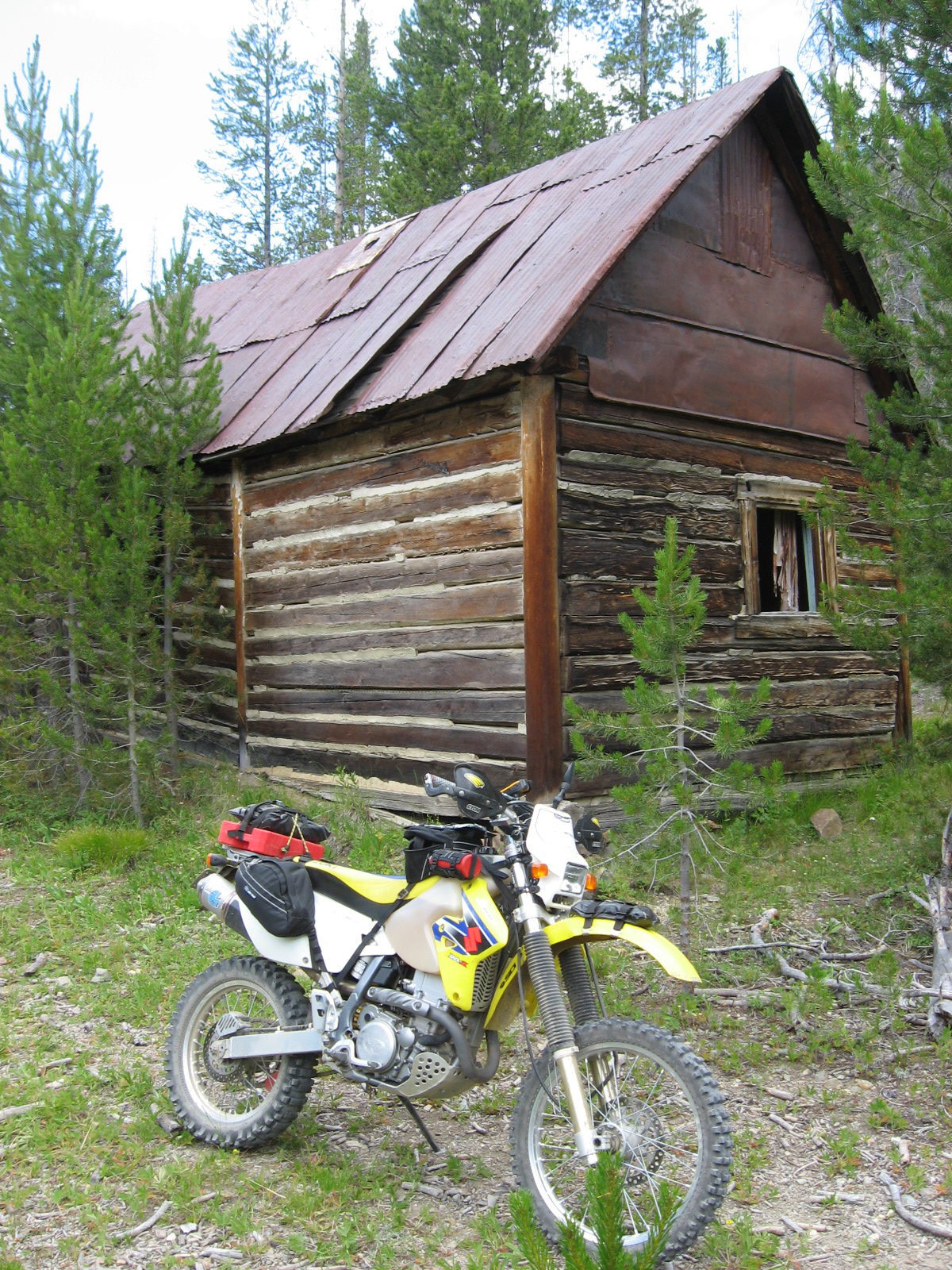 Old mine tailings deposited by the Yankee Fork Dredge many years ago. As disruptive as they were to the landscape .. it still amazes me how in their era they were able to float such a large piece of equipment down a relatively shallow low volume creek.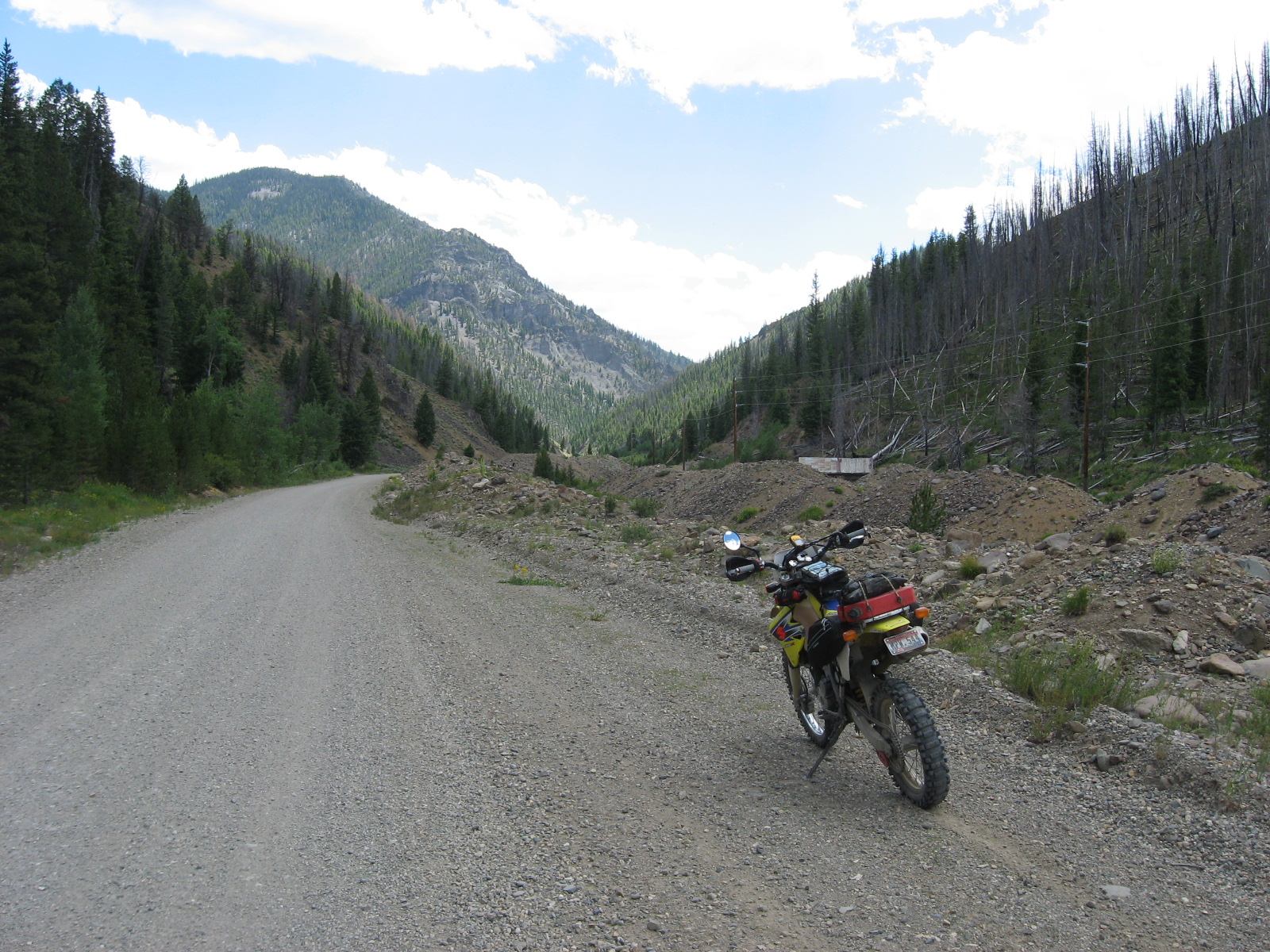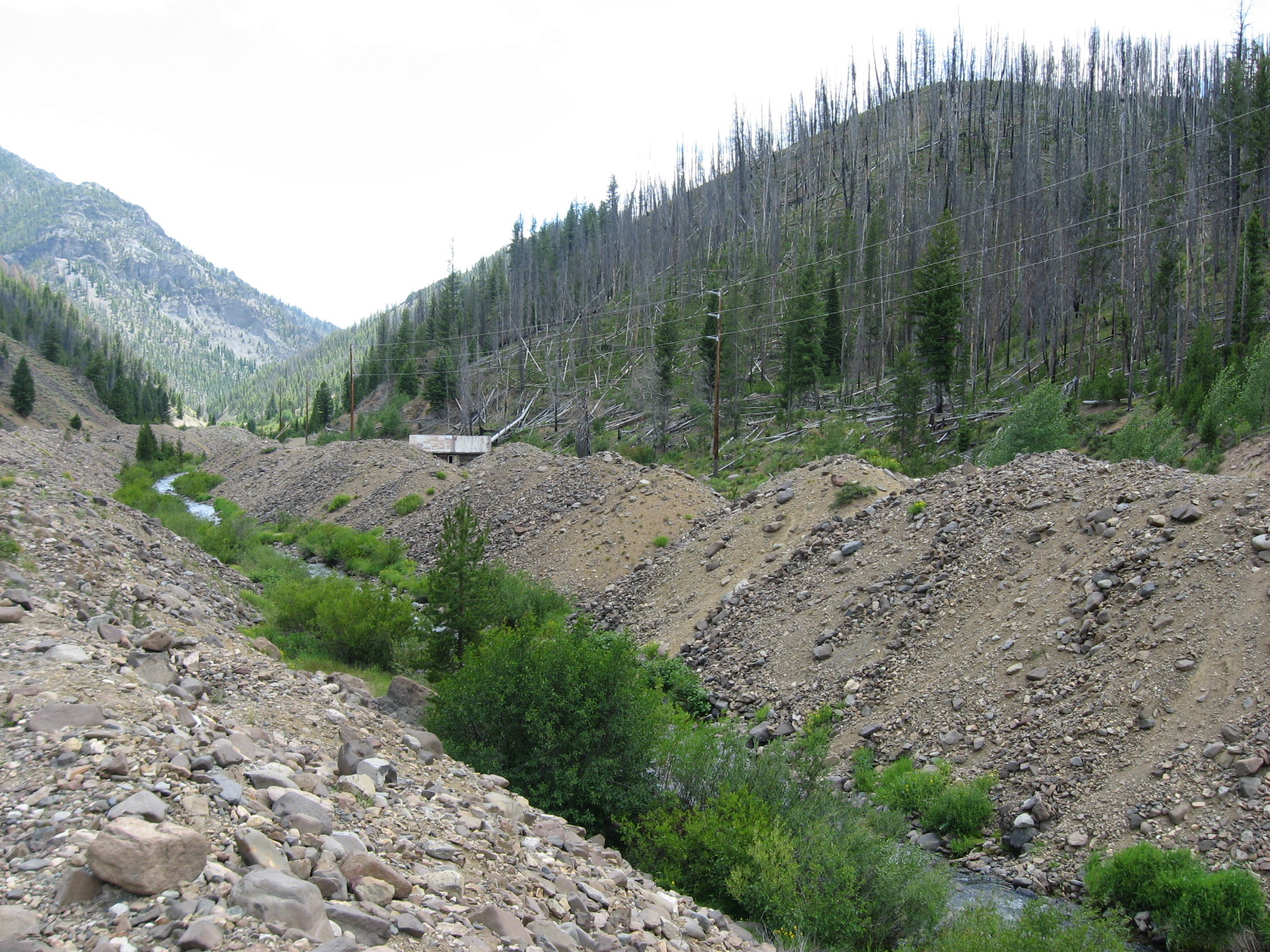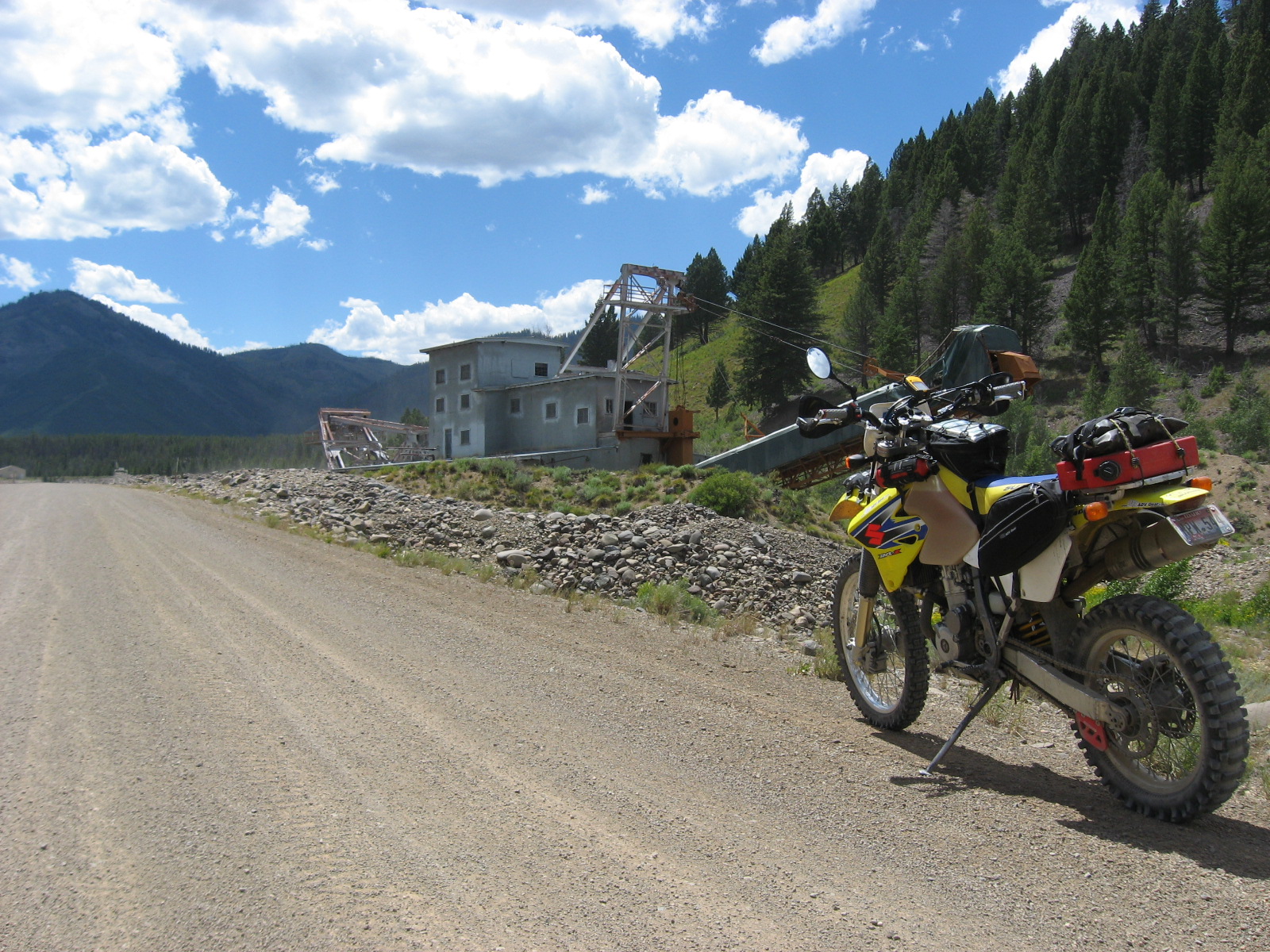 The area surrounding the dredge was once a very active community … Custer to the Northeast and Bonanza just down the road. Life here at the time was hard and full of challenges and sacrifice…. all for the sake of carving out a living within the gold industry of the day.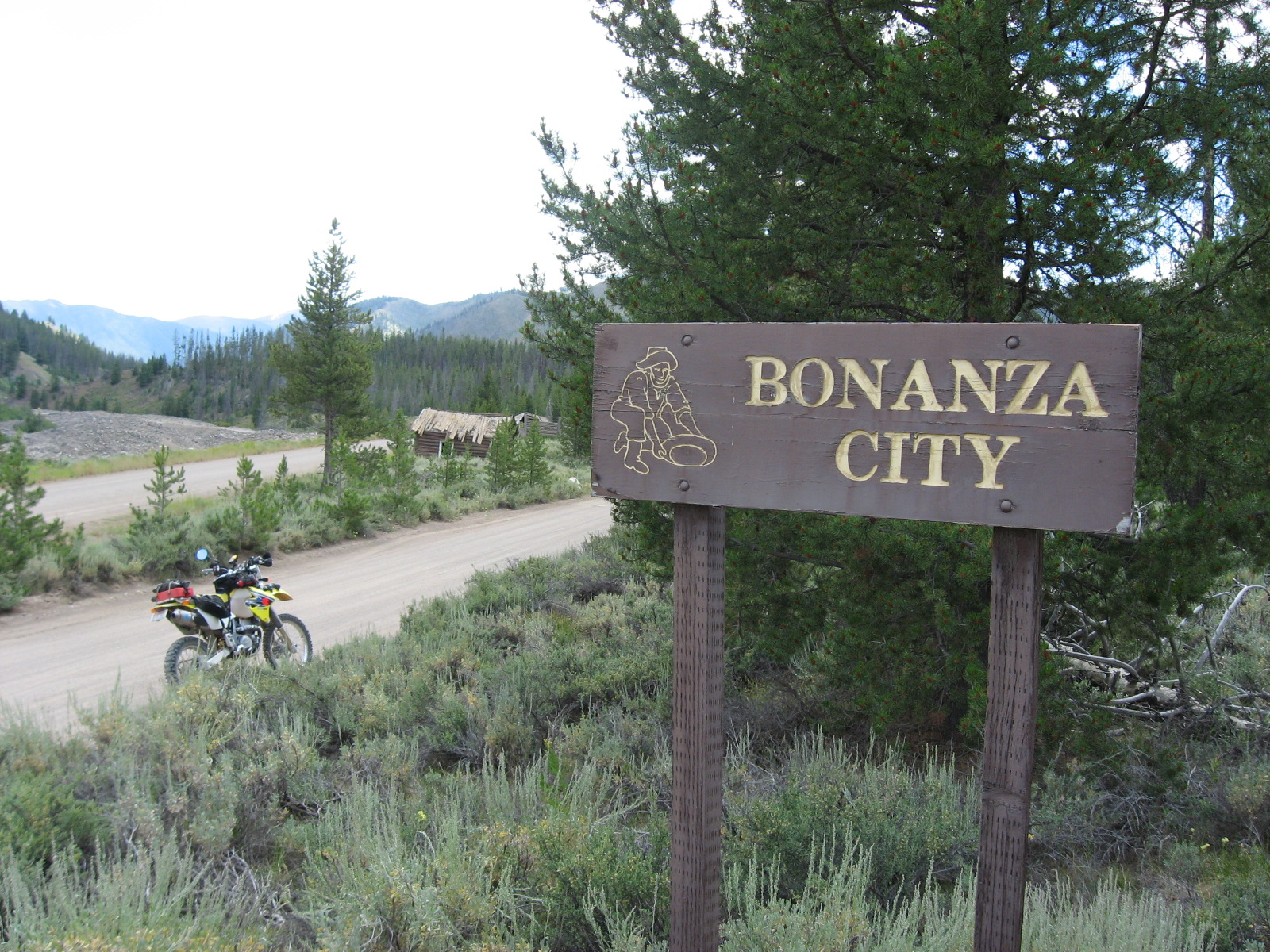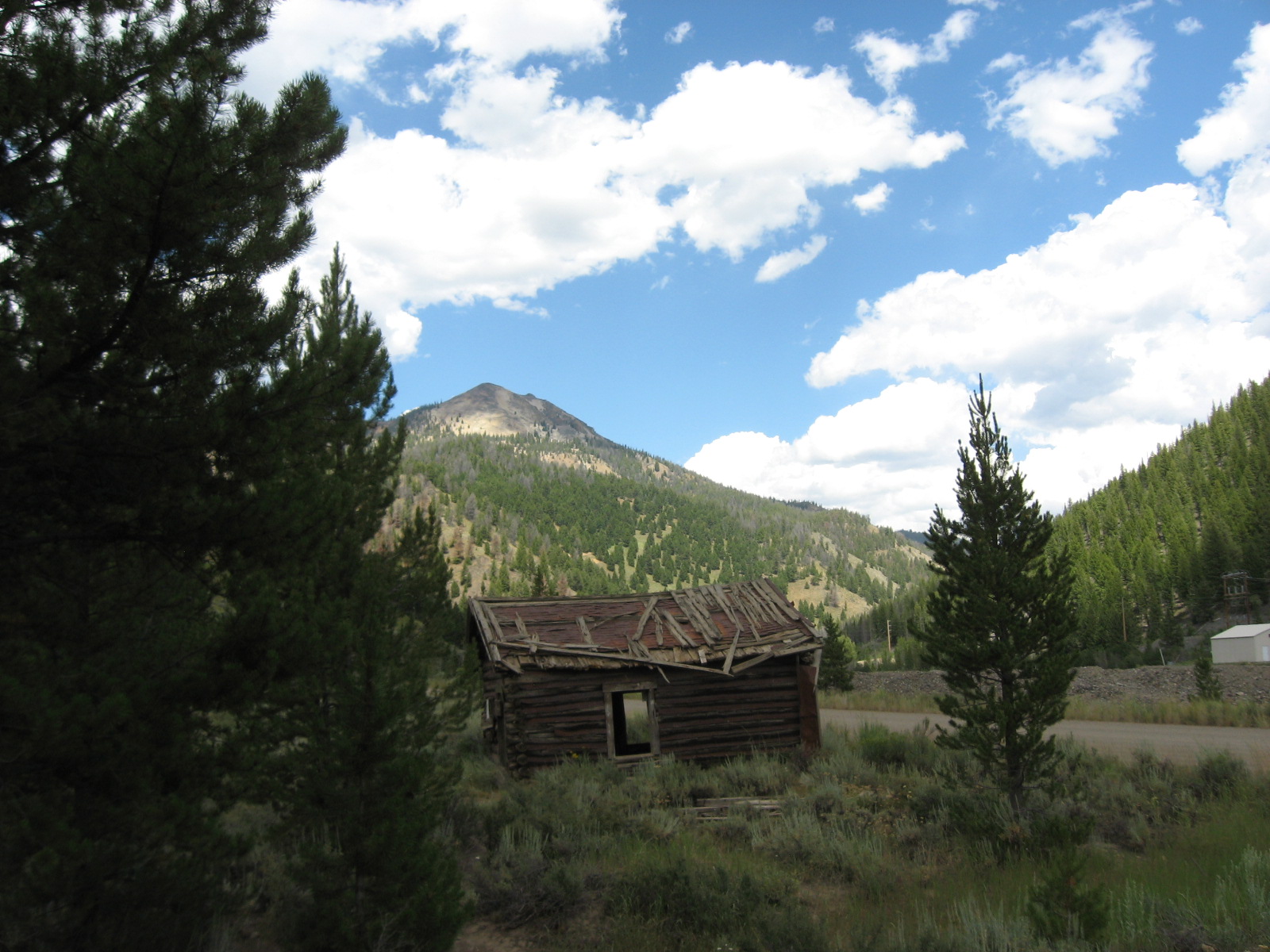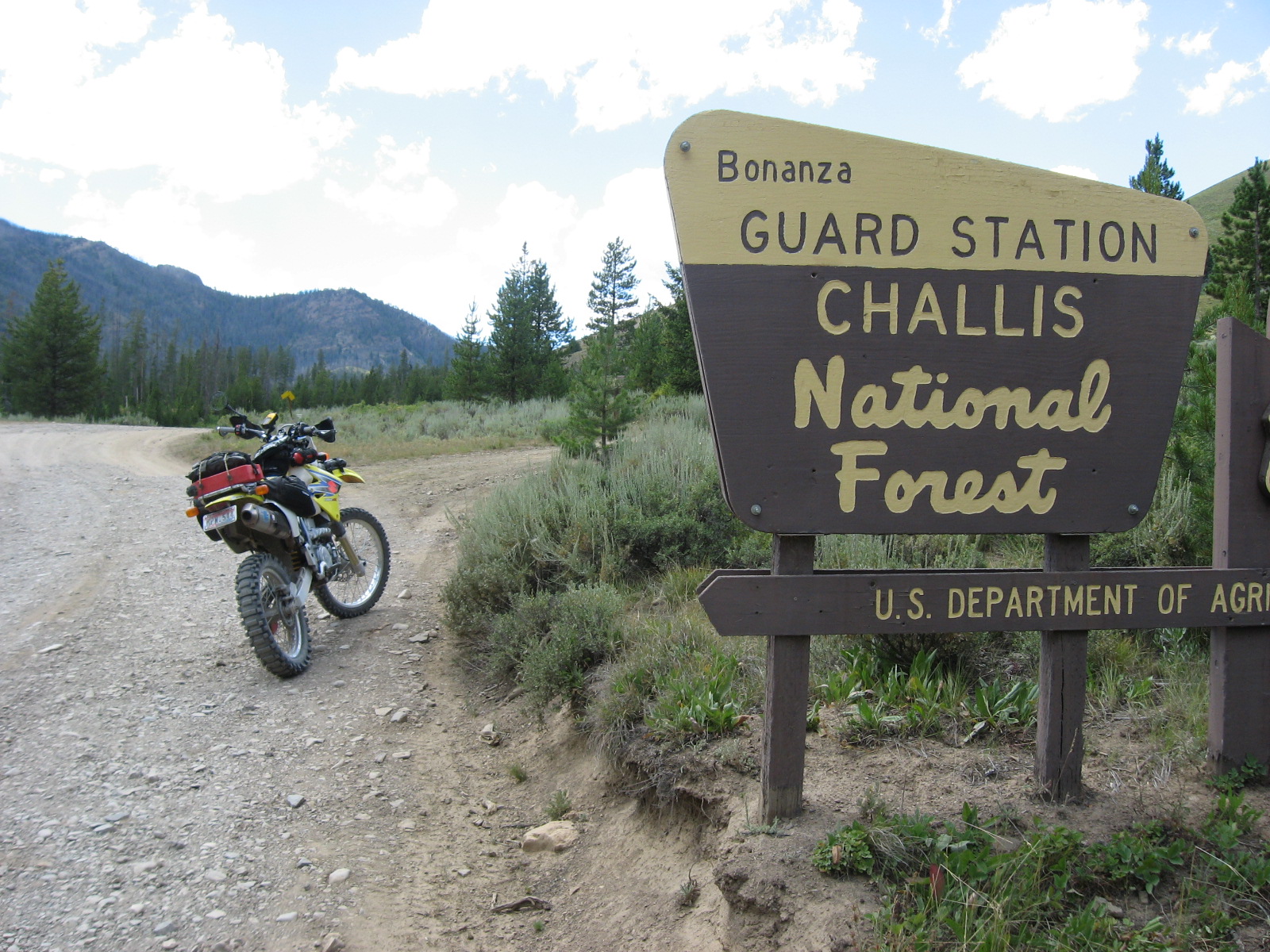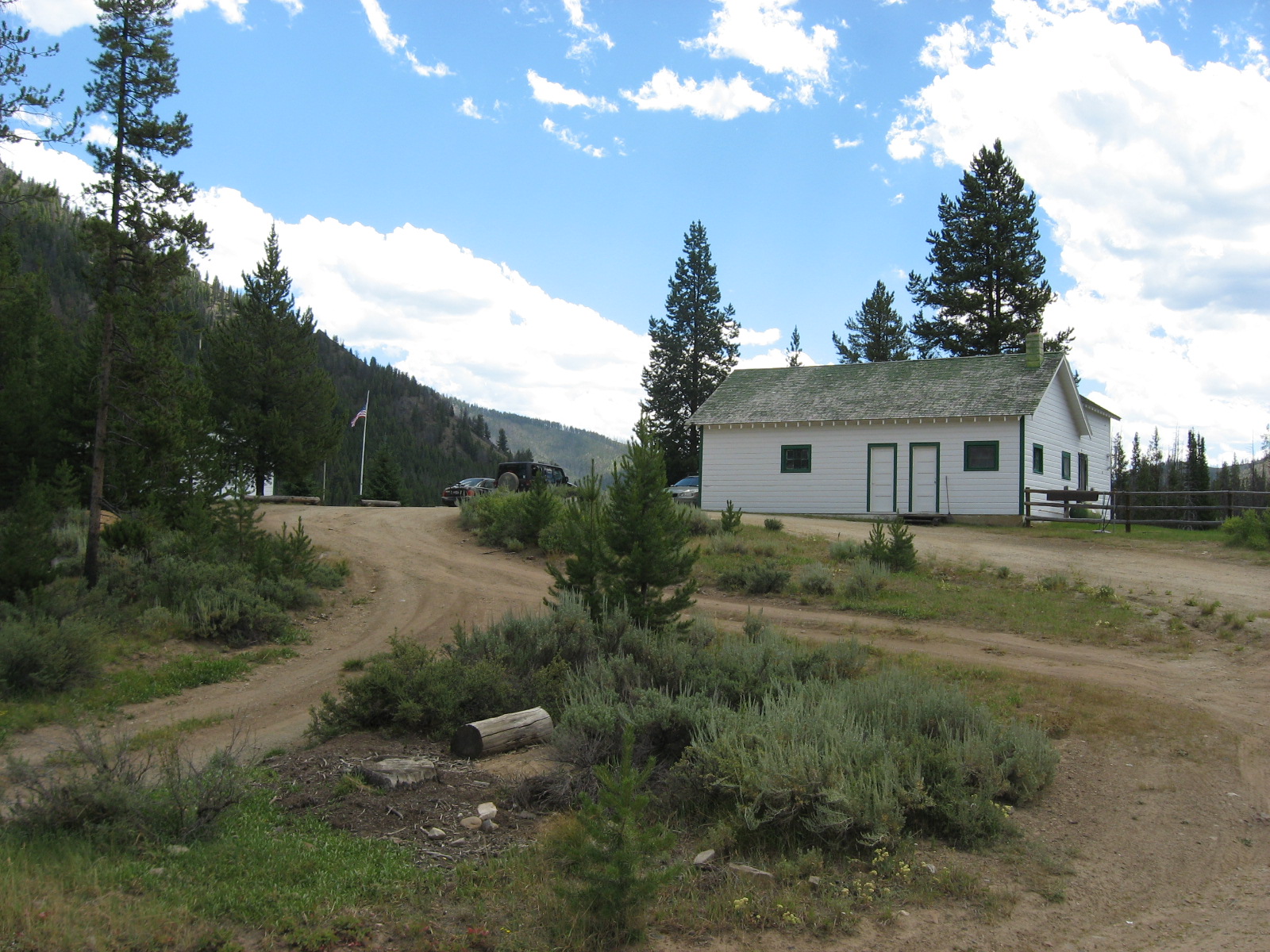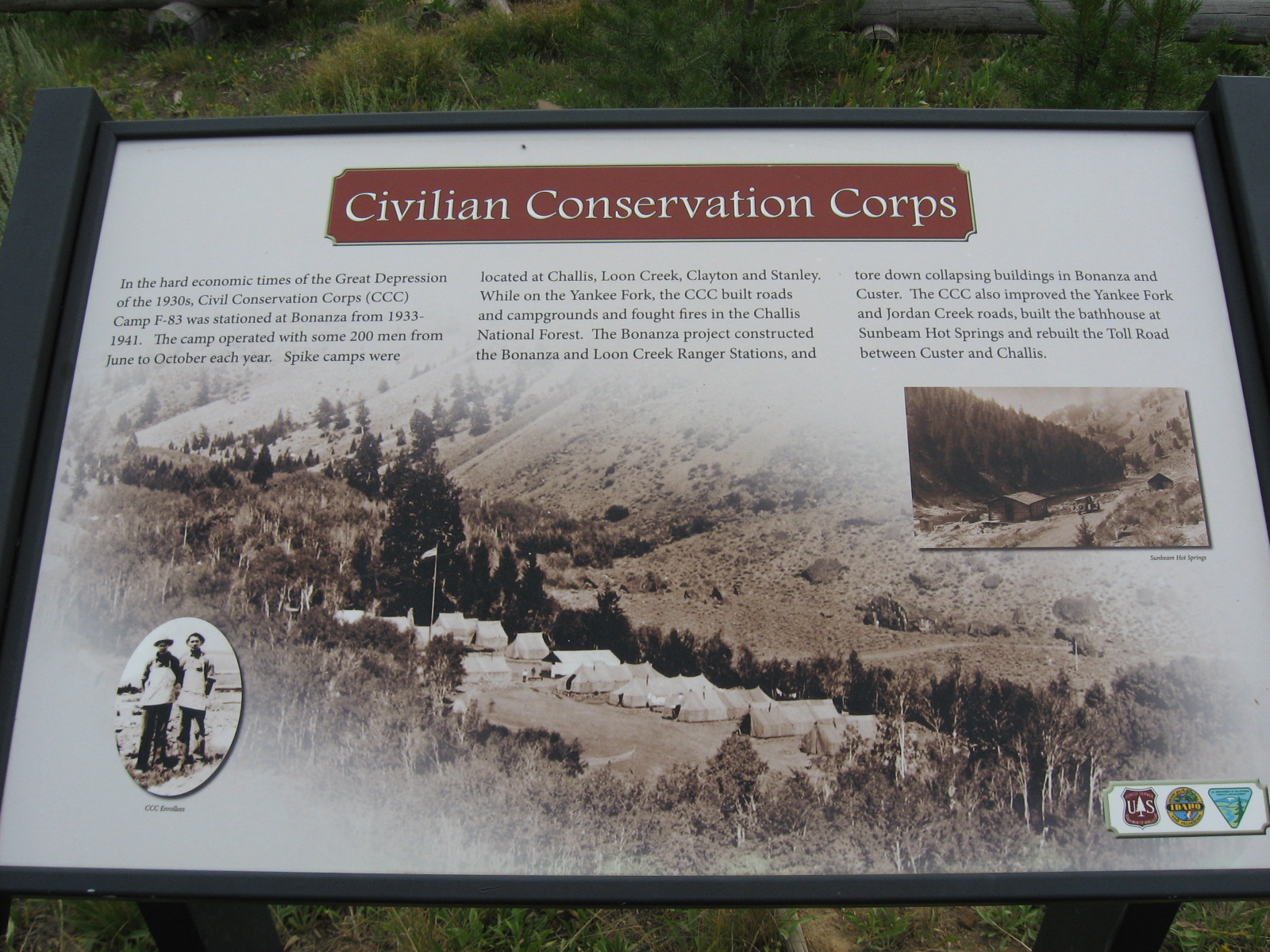 Bonanza Cemetery-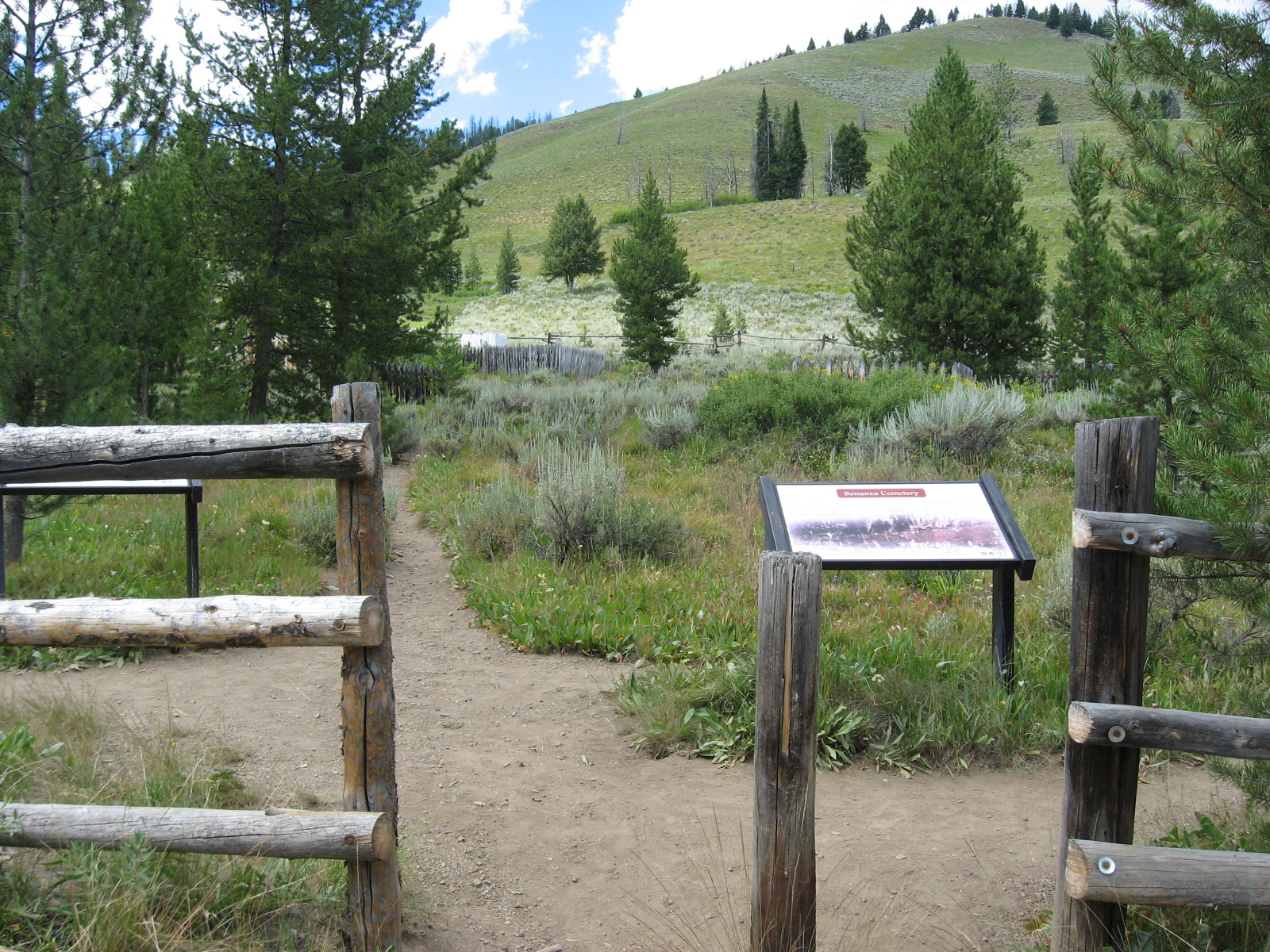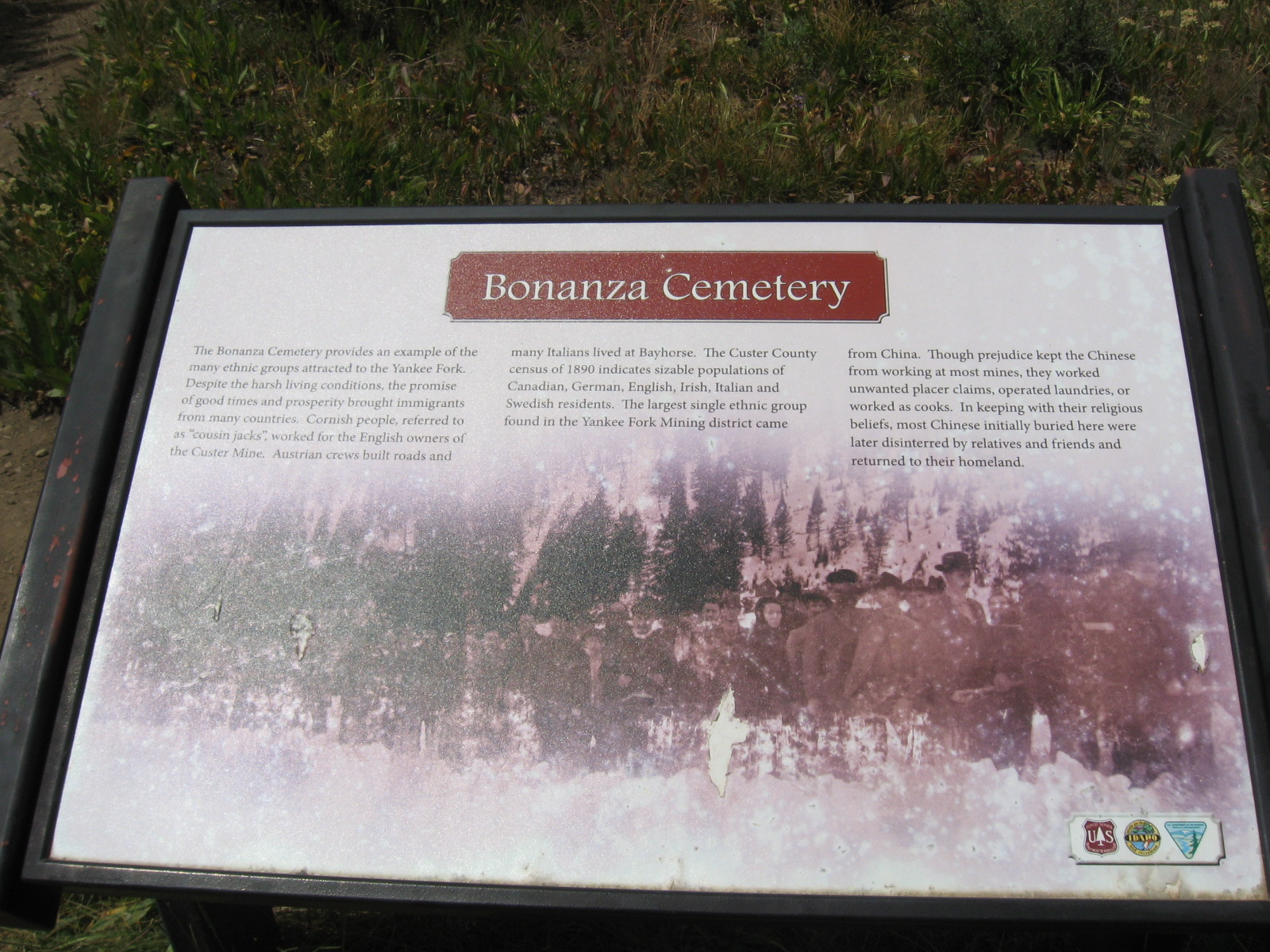 Peaceful rest-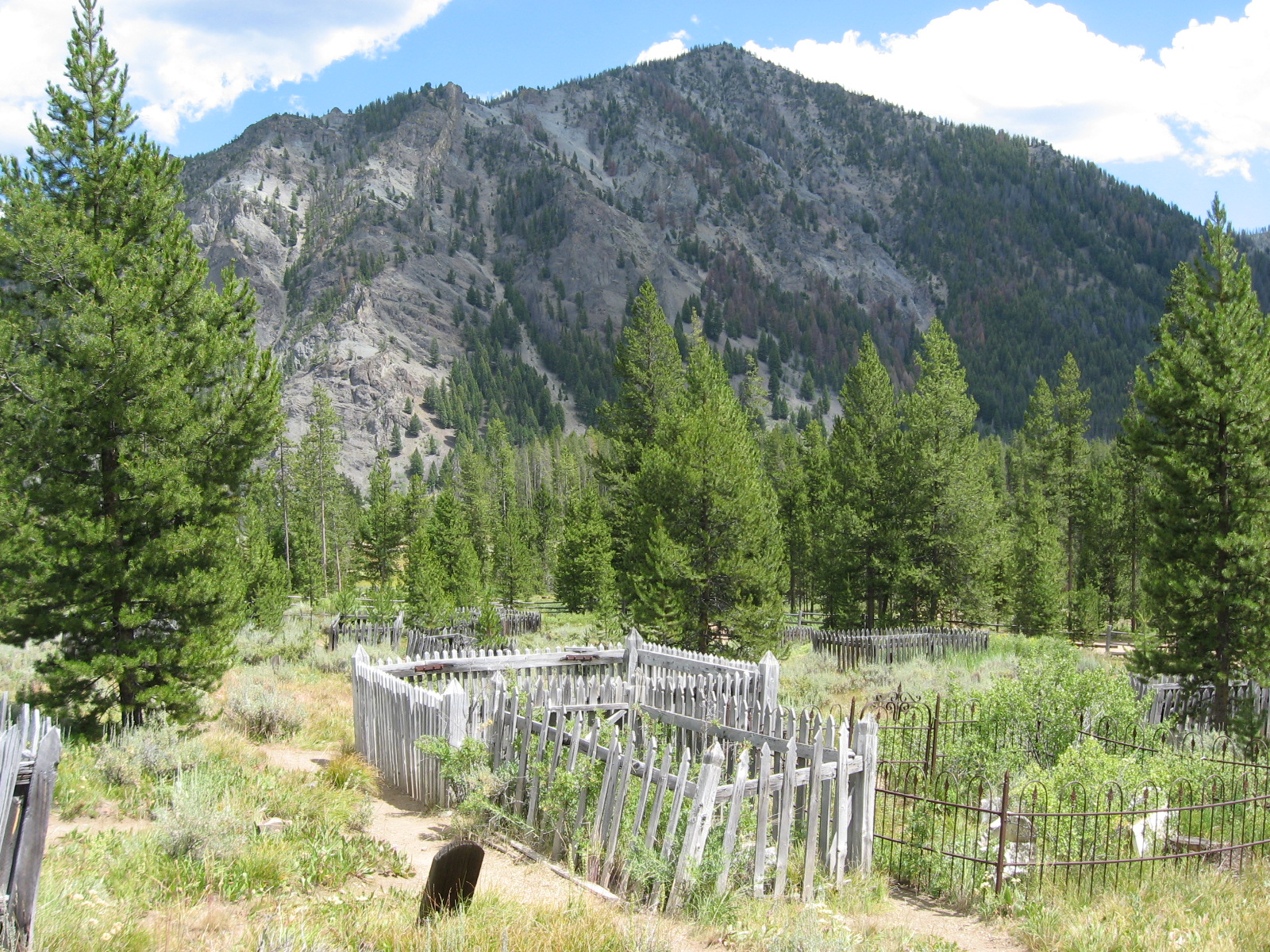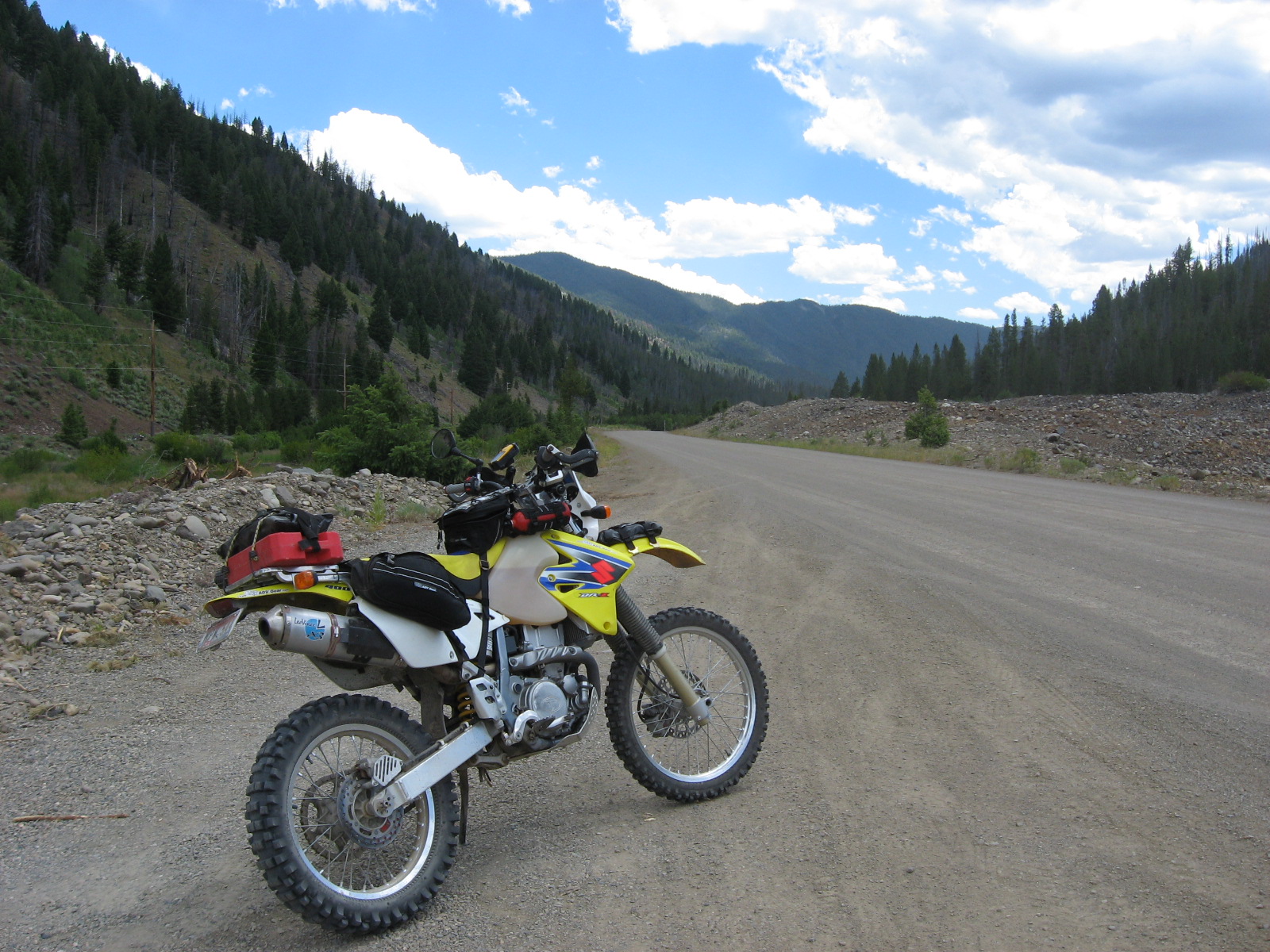 A few more miles down the road and the Sunbeam Dam appears.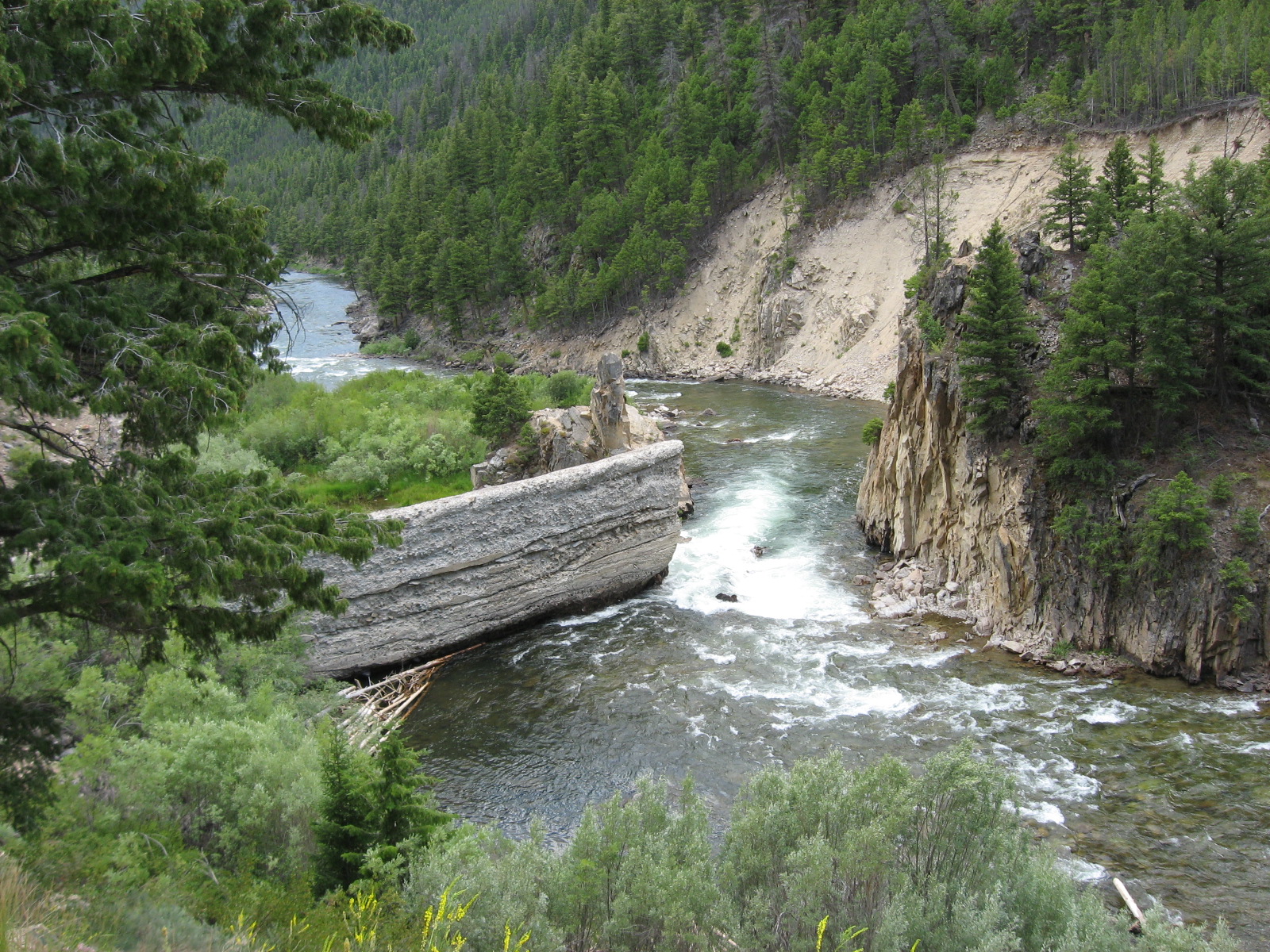 The dam only operated for a few short years supplying much needed power up to the Yankee Fork operations, but gold/mineral prices of the day barely covered operating cost, which lead to the shut down of the dredge to where it sits today. The dam was breached years later to help restore lost Salmon runs.
To be continued…